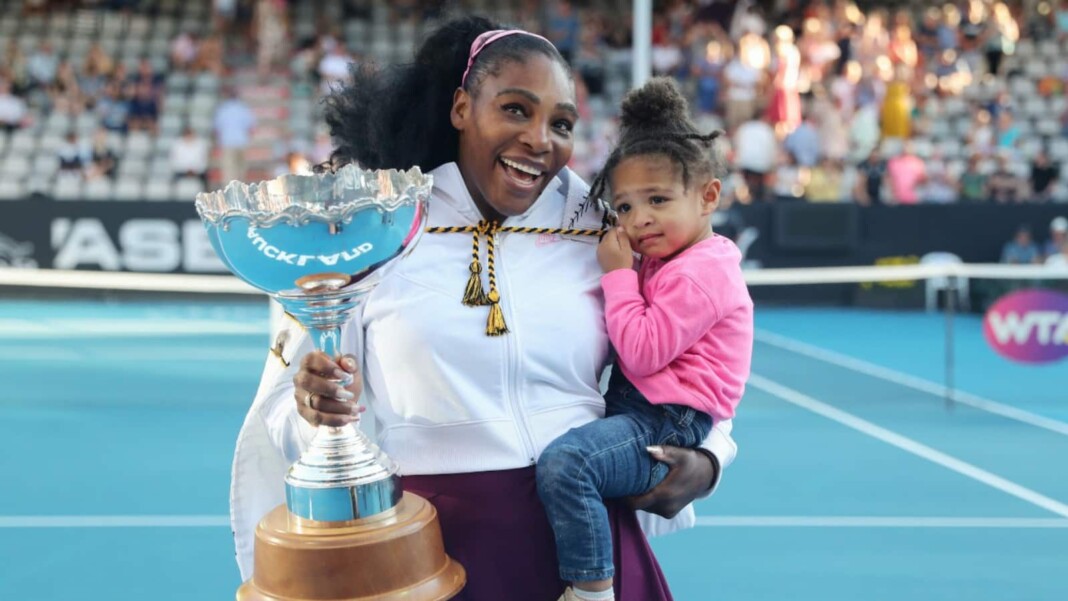 From the time Serena Williams introduced her daughter Olympia Ohanian to the tennis fans, the little one has often made headlines for various reasons.
Recently, the 23-time Grand Slam champion was seen coaching her daughter on some basics of tennis. Serena told her daughter to imagine the tennis balls were cupcakes, asking her to choose the flavours.
Serena also passed on some advice from her father, tennis coach Richard Williams. "You know what Grandpa taught me?" she tells Olympia, before demonstrating for her daughter. "First thing you do is turn. Back, reach, hand, follow-through. That's very complicated for a 3-year-old, but you might get it."
Today, Olympia's father once again shared a video on twitter of his daughter trying to make something interesting with eggs.
Last month, Olympia was also dressed like her mother in her miniature Australian Open attire. The post was shared by Olympia's father which went viral on social media.
Serena to go for her 24th major at Wimbledon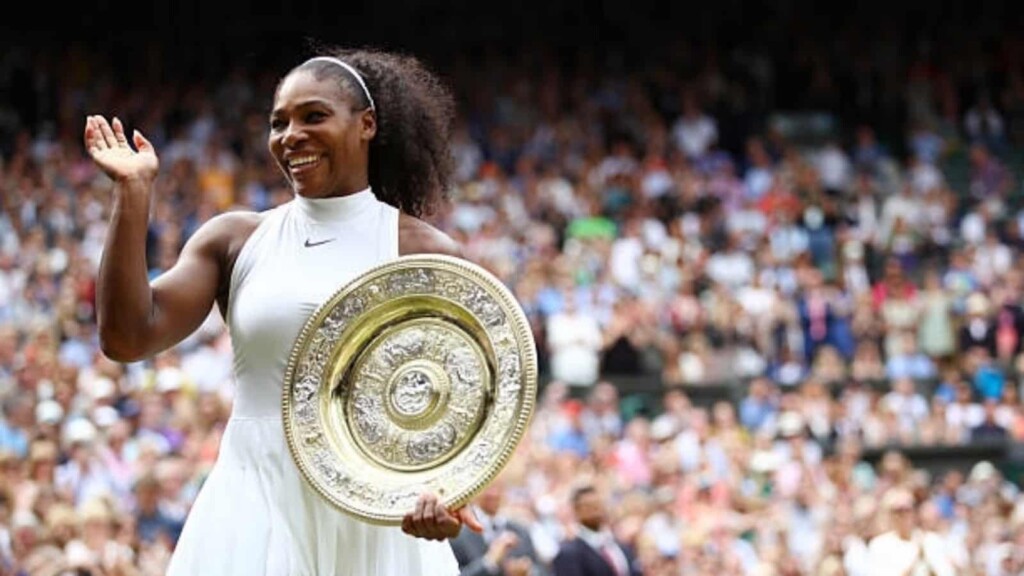 Meanwhile, Serena is will now turn her focus on Wimbledon. The American is arguably the best player on grass in contemporary women's tennis. She won her first Wimbledon title in 2002.
Although Serena has hinted that she might make a last-minute move to play on the grass before Wimbledon, it looks unlikely given her latest scheduling pattern. Furthermore, she still has the best serve in women's tennis which will aid her at the All England Club. But perhaps her skill and experience of playing on the grass is what will make her formidable, regardless of whether or not she plays any warm-up event.
"Like Roger Federer I would give Serena a better chance at Wimbledon because the grass is perfect for her game. On the grass, if Serena is fit and that serve is working then that's half of the match right there. She has that experience and flexibility," legendary Chris Evert told Eurosport.
Also read: WATCH: Novak Djokovic defeats Roger Federer in one of the greatest ever tennis match at Wimbledon