Tennis ace Serena Williams married entrepreneur and venture capitalist Alexis Ohanian in November 2016. While Serena's net worth is estimated worth over a staggering $200 million, Ohanian hasn't done too shabbily for himself. The co-founder of Reddit is a millionaire in his own right.
Born Alexis Kerry Ohanian on the 24th of April 1983, the internet entrepreneur and investor is best known for his role in co-founding the internet platform Reddit along with Steve Huffman and Aaron Swartz. Ohanian also co-founded the early-stage venture capital firm Initialized Capital, helped launch the travel search website Hipmunk, and started the social enterprise Breadpig. He was also a partner at Y Combinator.
Alexis Ohanian: Career at a glance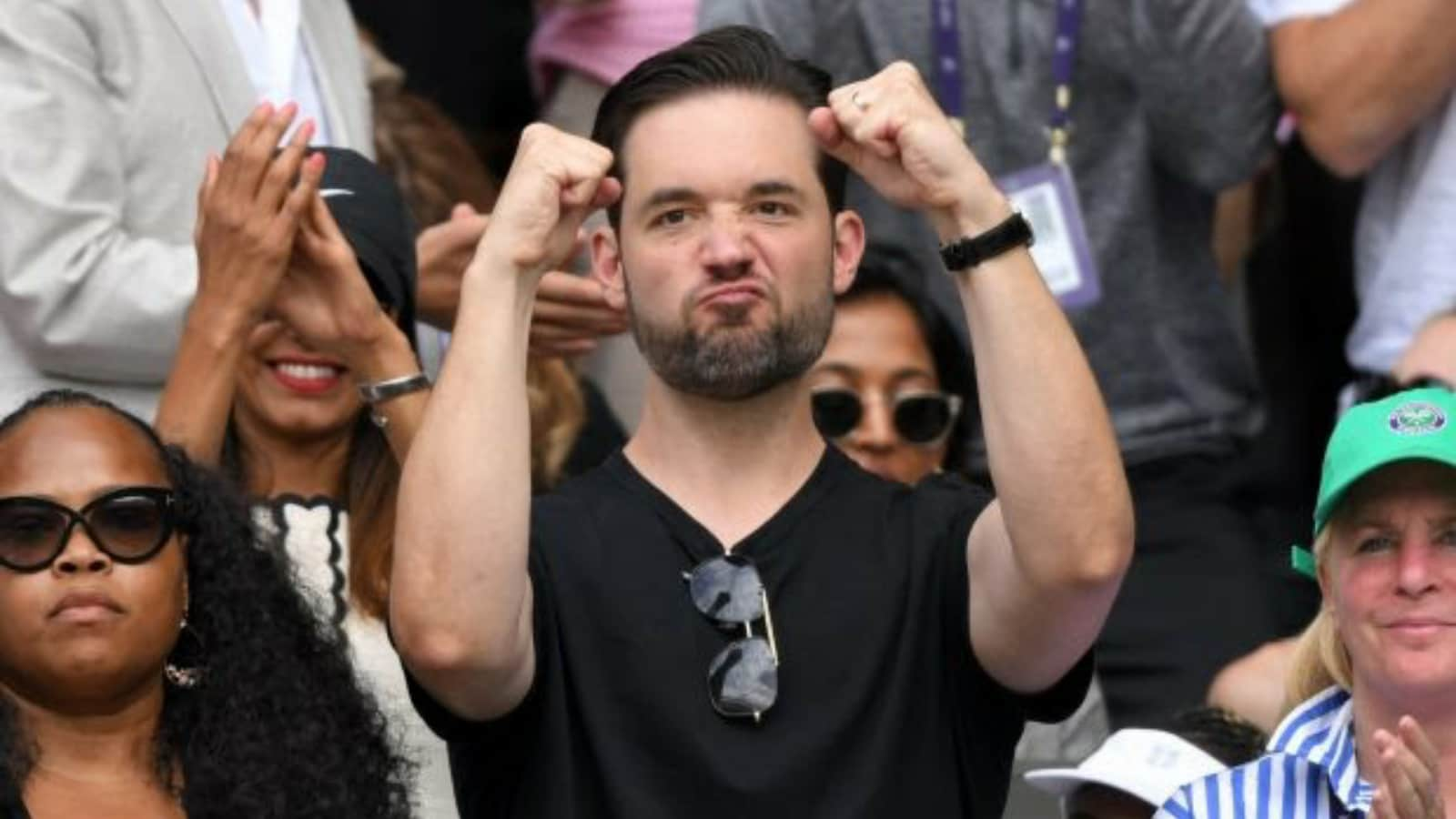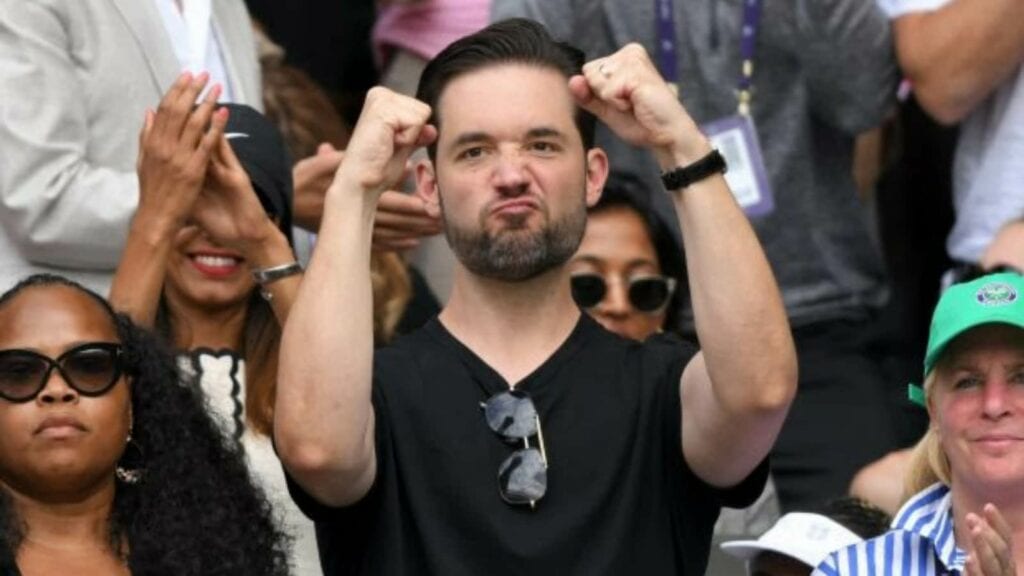 Alexis Ohanian is an alumnus of the University of Virginia. He graduated in 2005 with degrees in history and commerce. Post-graduation, along with Steve Huffman, Ohanian pitched the idea of MyMobileMenu to Y Combinator (a start-up accelerator he later became a partner at).
The company liked the idea, but asked the duo to come up with a better name, and thus reddit.com was born. Ohanian has also designed the Reddit mascot, an alien named 'Snoo'. He is also credited with designing the Breadpig pig with bread wings, Hipmunk chipmunk 'Chip', and the Initialized Capital honey badger.
In 2006, Reddit was sold during its infancy. The site was acquired by Condé Nast. While Huffman remains the CEO, Alexis Ohanian is no longer involved in the day-to-day operations.
In 2007, Ohanian launched Breadpig, a company that he termed as an "uncorporation". It produces geeky merchandise, with proceeds going to various charities.
In 2010, Ohanian left the operations at Reddit. Outspoken about his Armenian heritage, he went on to spend three months in Armenia, working in microfinance with the non-profit organization 'Kiva' to lend money to small entrepreneurs and students in over 80 countries via the internet. In the same year, he helped launch the travel website Hipmunk, with which he is still associated as an advisor. He also founded Das Kapital Capital, a company focused on start-up investing, advising, and consulting.
Alexis Ohanian held the role of part-time partner, and later a full-time partner at Y Combinator before leaving in 2016 to help launch Initialized Capital with Garry Tan.
In June 2020, Ohanian stepped down from the Reddit Board, asking for his position to be filled by a black candidate, as a response to George Floyd's murder. In the same month, he ended his role as the Managing Partner at Initialized Capital, and announced that he would be leading '776', a venture capital firm.
Alexis Ohanian: Net Worth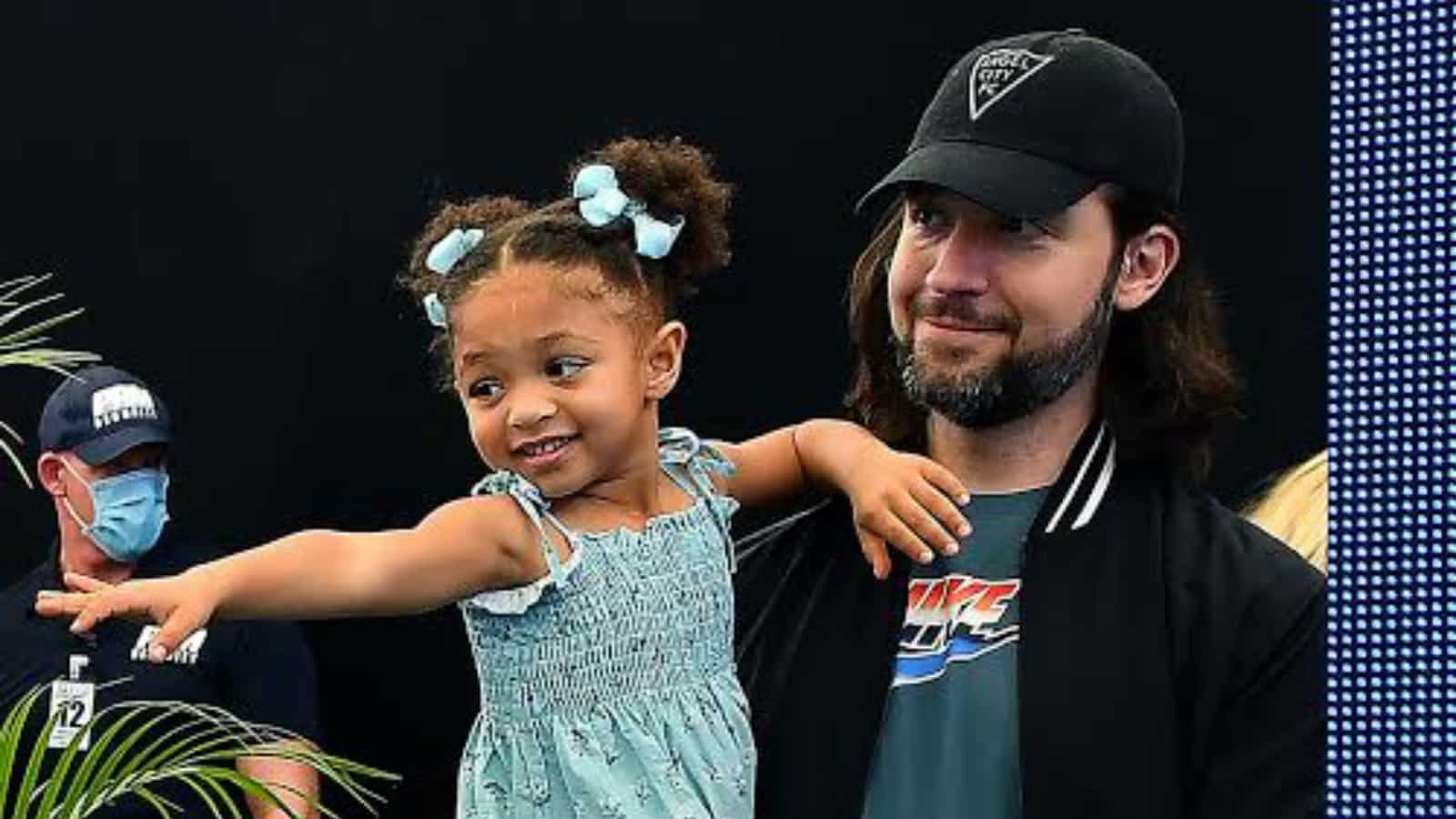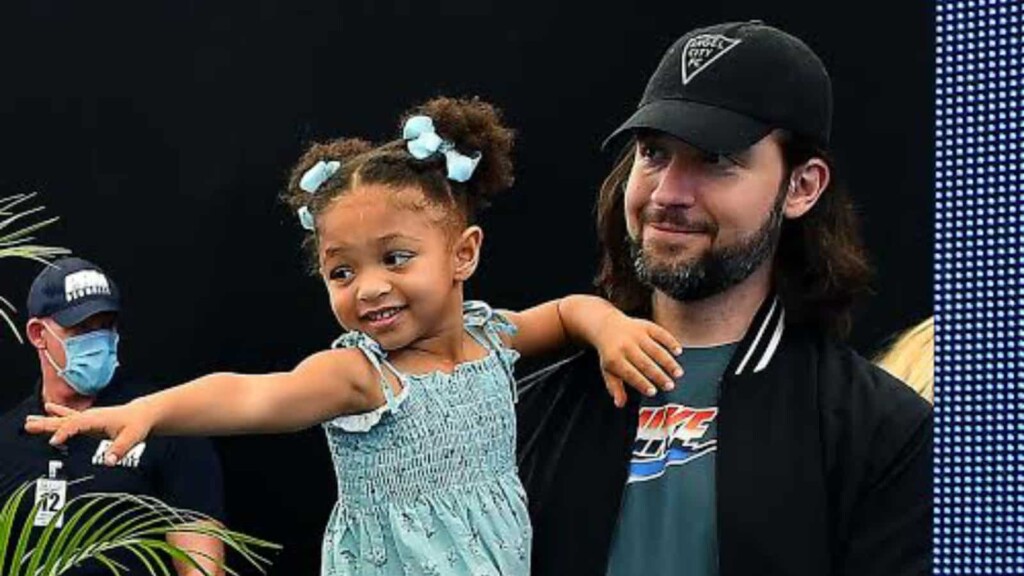 The 38-year-old's net worth is estimated at an excess of $70 million. With multiple investments spread over a decade-and-half, Alexis Ohanian sits on boards of several companies. He also acquired stakes in a number of them. In 2006, he had sold his stakes in Reddit for an undisclosed amount ranging between $10 and $20 million.
While Ohanian has some regret over letting go of his brain-child at such an early stage, one thing is clear: if he had held on to his shares, he would surely be worth a few hundred million dollars by now, given Reddit's latest valuation being pegged at $6 billion.
Also Read: 'Battle of the Sexes': When Serena & Venus were outplayed by a World No. 203 male player