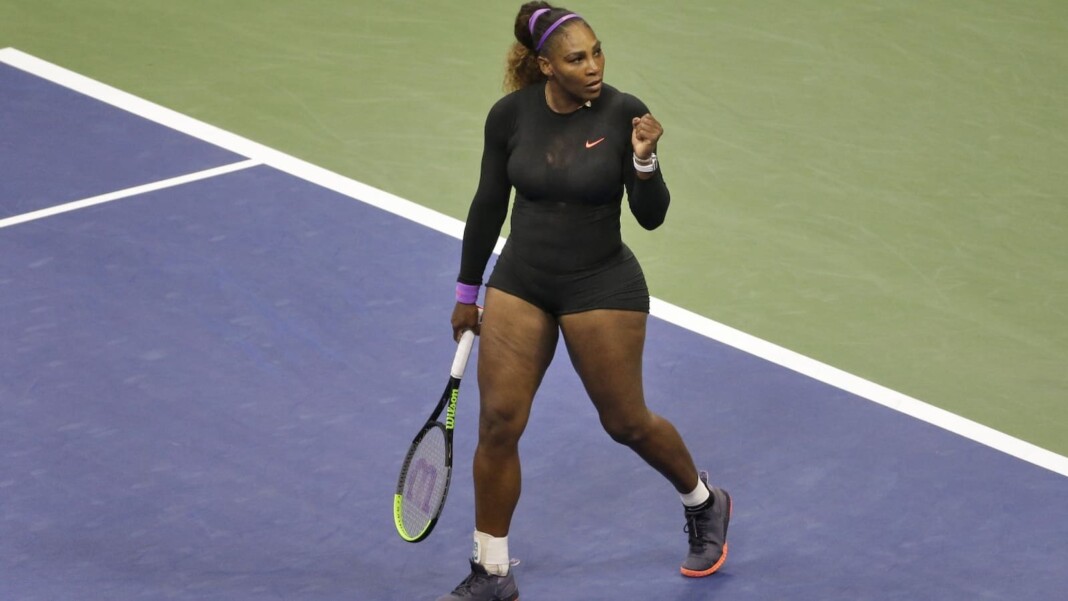 23-time Grand Slam champion Serena Williams partners Ubrelvy to speak about migraine issues and raise awareness about the illness to a broader audience using her popularity and wider fan base.
Serena put out a tweet that had a small video ad showing how she uses the tablets to avoid the pain of migraines to deal with her busy and hectic schedule. Serena apart from her training as a tennis professional, Serena's schedule is filled with her brand shoots and other shoots and meeting for her non-tennis ventures.
Serena Williams hoping to return to the tour at the 2021 US Open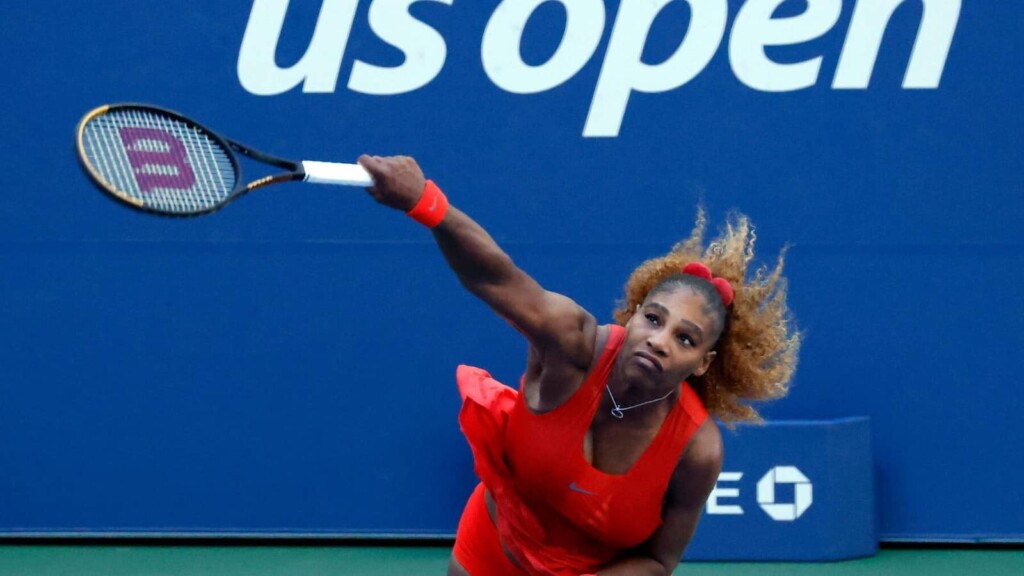 Serena missed quite a lot of action on the tour this season due to fitness issues and injuries. The American played at the 2021 Australian Open in February and did not feature again till May when she returned on tour at the 2021 Italian Open on Clay in order to prepare for the 2021 French Open. Her preparations didn't help much as she lost in the Round of 16 at the Roland Garros.
Serena then missed another few weeks of action of the Grass season and returned at the 2021 Wimbledon Championships where she was fan favourite for the title but had an unfortunate exit as she suffered an injury early in the first set and was forced to retire when the score was tied at 3-3. She has not played a competitive match since then as she continues to recover.
Many expected Serena to be back for the US Open leg but failed to recover well in time for the build-up tournaments that will lead to the 2021 US Open that is set to begin on 30th August and will conclude on 11th September for the Women's Singles and 12th September when the Men's Singles finals will conclude the final Grand Slam of the season in New York.
Also Read: Naomi Osaka walks out teary-eyed during a press conference in Cincinnati; wants to respond to the media questions on email