Serena Williams had done it! She had won the Australian Open 2017 by defeating her dear sister Venus Williams in the Final. A straight sets victory, 6-4 6-4. Serena Williams was thirty-five years old and she had just won the Australian Open without dropping a set in the entire tournament.
It was her 23rd Grand Slam, and the only other woman to have won more Grand Slam titles was a certain Margaret Court. Court had won 24 slams. Williams needed just one more to equal her and two more to become immortal! It was surely a matter of a few more months now.
How a few months became a few years and counting for Serena Williams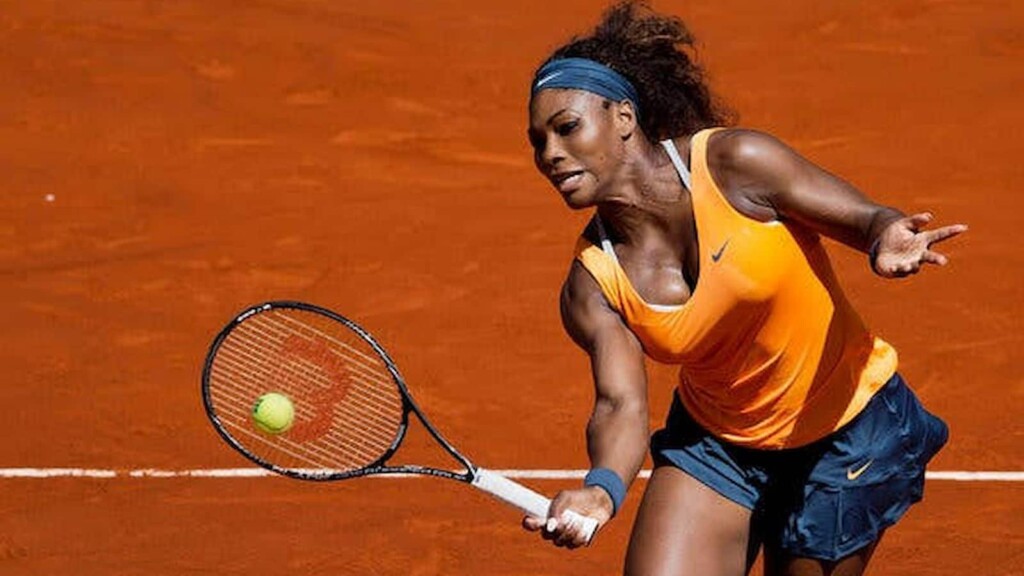 In April 2017 Serena Williams announced she was pregnant. Serena had not played any matches since her Australian Open triumph and this came as a shock to the Tennis World. But, once the shock died down people began to understand that Serena Williams had won the Australian Open when she was a few weeks pregnant. Bravo!
The Champion went into a motherhood induced break. She came back the next year just in time for the French Open 2018. She had a decent run in the tournament too, but pulled out of the tournament just ahead of her fourth round clash with Maria Sharapova. Wimbledon 2018 came around and Serena looked ready for her 24th Grand Slam. A great tournament and she was into the Finals. But, it wasn't to be. In the final she lost to the German Angelique Kerber. But Serena is not one to give up easily when she sets her mind to something, in the next Grand slam, the US Open she was back again. She was playing well again.
Another fruitful campaign but again she fell at the Final hurdle, losing to Naomi Osaka in the 2018 US Open Final. In the Australian Open 2019, she suffered a Quarter Final defeat, at the French open she did worse. She got ousted in the third round. Wimbledon 2019 was the one. It looked as if Serena would finally get the job done. But Alas! Simona Halep spoiled the party and won the Finals.
The 2019 Us Open again gave the mighty Williams another chance, she was up against a fresh faced teenager in Bianca Andreescu. Surely this was it! Andreescu won the Final in straight sets. It was the fourth Final of a Grand Slam that she had lost in around a year's time. The year 2020 came and went, and the best Serena could do was make it to the Semi-Finals of the US Open 2020, where she lost to Victoria Azarenka.
Is winning the French Open 2021 a task too big for Serena Williams?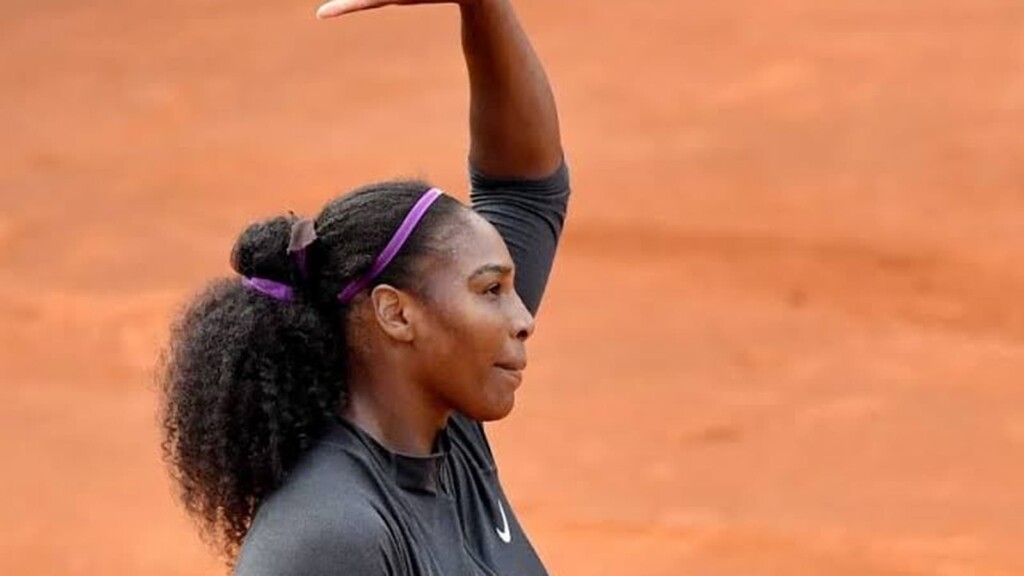 The year 2021 did not bring Serena the news she wanted to hear. It started with yet another Semi-final loss. Naomi Osaka beat her in the Semis of the Australian Open 2021. Another heartbreak, this time Serena let all the pent-up tears roll out at the post match press conference.
At this point Serena Williams is not motivated by money or success or any of those other things. She is fighting for her legacy. She wants to be known as the greatest ever Tennis player. She wants to be the one who shattered all records, and conquered the mark set by Margaret Court. Will she do it in Paris? That only time can unravel. The truth is it will not get any easier for Serena from here on. Next year she will be forty and this long list of players waiting for her to slip will keep getting longer. So, Serena has to do it now!
Potential Path to French Open Final 2021 for Serena Williams :
| | |
| --- | --- |
| First round | Irina-Camelia Begu |
| Second round | Arantxa Rus |
| Third round | Angelique Kerber |
| Fourth round | Petra Kvitova |
| Quarter-finals | Aryna Sabalenka |
| Semi-finals | Bianca Andreescu |
| Final | Ashleigh Barty |
If Serena really wants to do it, she really can. She still has the game on clay, she has the experience, and if she gets deep into the tournament she will keep moving better and will be a handful. But for that she needs to start her campaign well. As they say, "Well begun is half done."
Also Read: "Not going to subject myself to people that doubt me" Naomi Osaka reveals BIG NEWS ahead of French Open 2021