Serena Williams said she believes she is feeling "much better" since having sustained a hamstring injury at Wimbledon 2021, and reveal her plans regarding wanting to compete in the 2022 Australian Open, the next Grand Slam competition in the schedule for tennis.
"The hamstring is better," Williams said in an appearance Thursday on Jimmy Kimmel Live. "It took a long time. It took forever, but it's much better now."
On June 29, 2021, at Wimbledon, Williams tore her right hamstring in the first set of her first-round match against Belarusian Aliaksandra Sasnovich. She was unable to compete in the 2020 Summer Olympics, which were postponed, as well as the 2021 US Open.
Williams attempted to play despite her hamstring injury and finish her match against Sasnovich, but she stumbled on multiple occasions and had to withdraw. When she went for a shot, she stated she "heard" her hamstring rip.
"It was sad to miss that one," Williams told Jimmy Kimmel when asked about the 2021 U.S. Open. "I put in extra effort to try to make it, but it didn't work out."
When asked if she will be ready for the Australian Open, Williams replied with a positive, "Yes, definitely." The first Grand Slam event on the tennis calendar takes place in Melbourne from January 17 to January 30. Williams has won the Australian Open singles seven times.
In 2017, in Melbourne, the 23-time Grand Slam winner won her most recent major championship. With another major victory, she would equal Margaret Court for the most Grand Slam singles championships in history.
In the WTA singles rankings, Williams, at present, is ranked No. 41. She reached No. 7 in 2021, her highest position since July 3, 2017, when she was No. 4.
Serena Williams gears up for the release of King Richard with sister Venus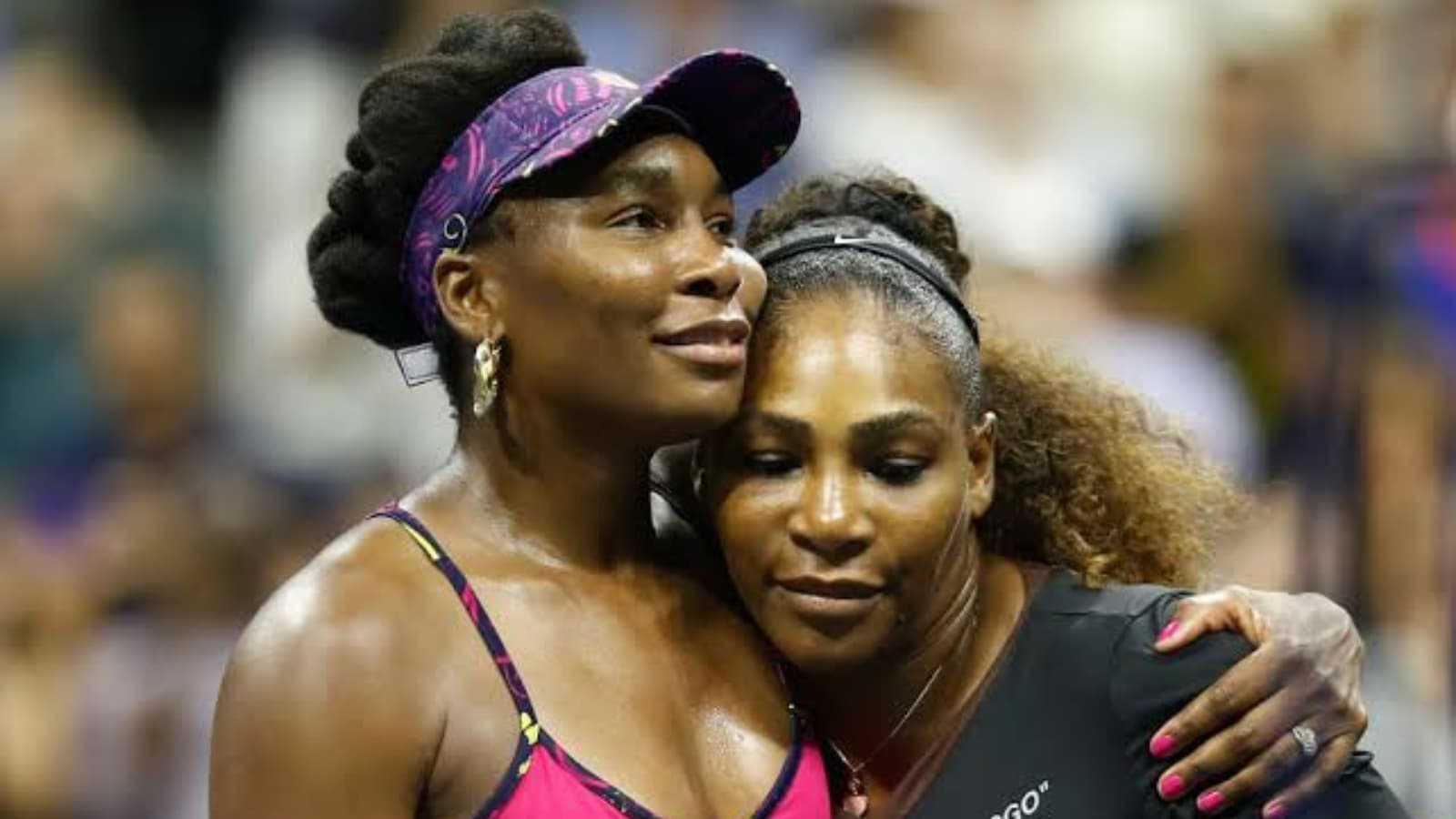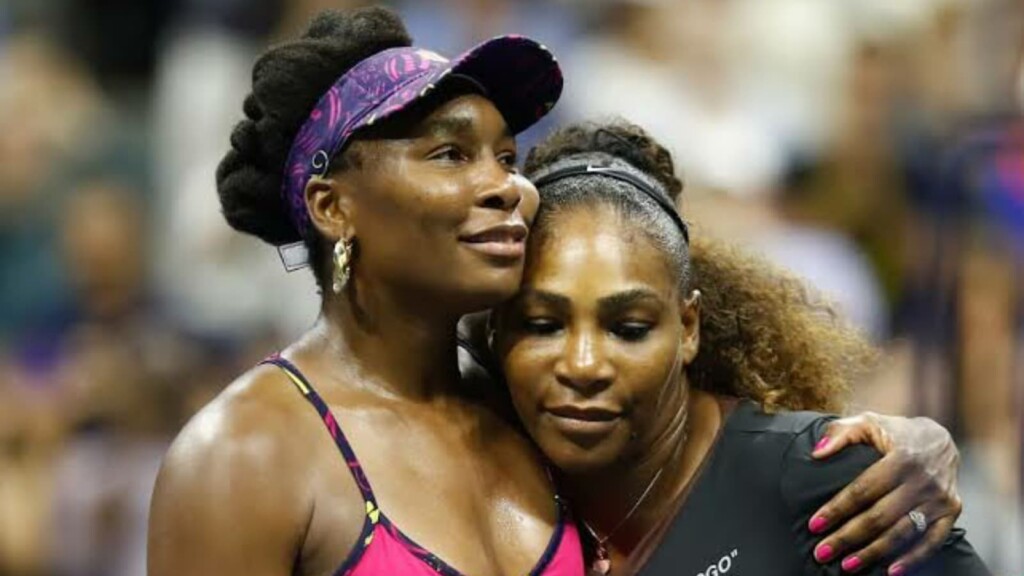 Set to be released on November 19th, 2021, Serena Williams, along with sister Venus is preparing for the release of the motion picture King Richard – a film that covers the journey of the two sisters from being two simple young girls to becoming the queens of the woman's tennis world.
With actor Will Smith playing the role of their father, Richard Williams and the film beginning with Richard delivering highlight clips of the girls to prominent tennis instructors around the country, the film approximately follows the seven-year era during which the Williamses tried to catapult Venus into superstardom in the hopes of Serena following close behind.
Tony Goldwyn plays the first coach, Paul Cohen, with utmost perfection, whereas Jon Bernthal playing the character of Rick Macci, the eccentric trainer who helped Venus turn professional, is a highlight. Richard controversially kept Venus off the national juniors' circuit for three years for her to improve her game, focus on academics, and just be a child (although one with a 63–0 juniors record).
But Richard's unwavering faith was ultimately rewarded when a 14-year-old Venus debuted on the WTA tour and nearly toppled world No. 2 Arantxa Sánchez-Vicario in her second-ever match.
Reflecting on the film, 40-years-old Serena said, "There are so many ways to tell this story. But I think telling it through my dad was the best way because he had the idea. He knew how to do it."
Also Read: When I was an 18-year-old, I was No. 700 with a future title, Daniil Medvedev lauds the rise of youngsters Hugo Gaston and Carlos Alcaraz