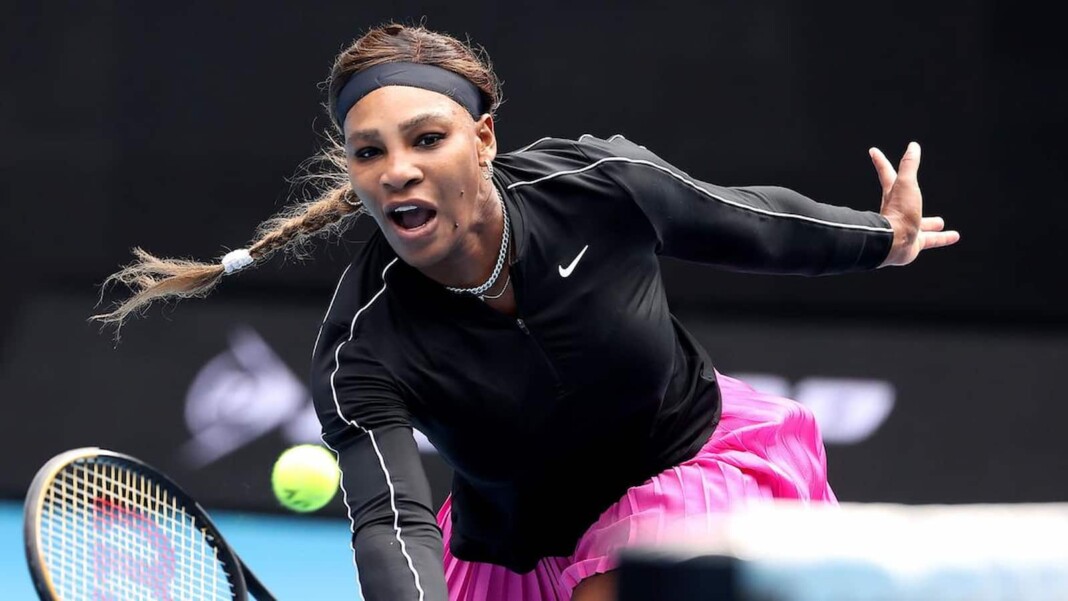 23-time Grand Slam winner Serena Williams was seen practicing for the upcoming 2021 Wimbledon Championships in a video tweeted by long-time coach Patrick Mouratoglou.
Serena who last played at the 2021 French Open went out in the 4th round to Elena Rybakina in straight-sets as she continues chasing her first French Open title since 2015. Serena however looked good on Clay after not having made good start to her Clay campaign this season facing early defeats, but got back in form at the Grand Slam in her bid for her 24th Grand Slam.
In the tweet put by Mouratoglou, the former World No. 1 is seen trading shots in an indoor court at the Mouratoglou Tennis Academy which is located near Nice in France. Captioned as 'Forward-looking. Wimbledon mode activated', the clip shows Serena sparing with her partner, toying with him before dropping a shot across the court to end the rally.
While the video did raise questions on why Serena is practicing on Hardcourt and not practicing on Grass, Patrick replied to a user explaining the reason. Since his academy is not having a grass court yet, they are practicing on Hardcourts as they haven't moved to England yet.
Serena Williams chasing her 8th Wimbledon title this year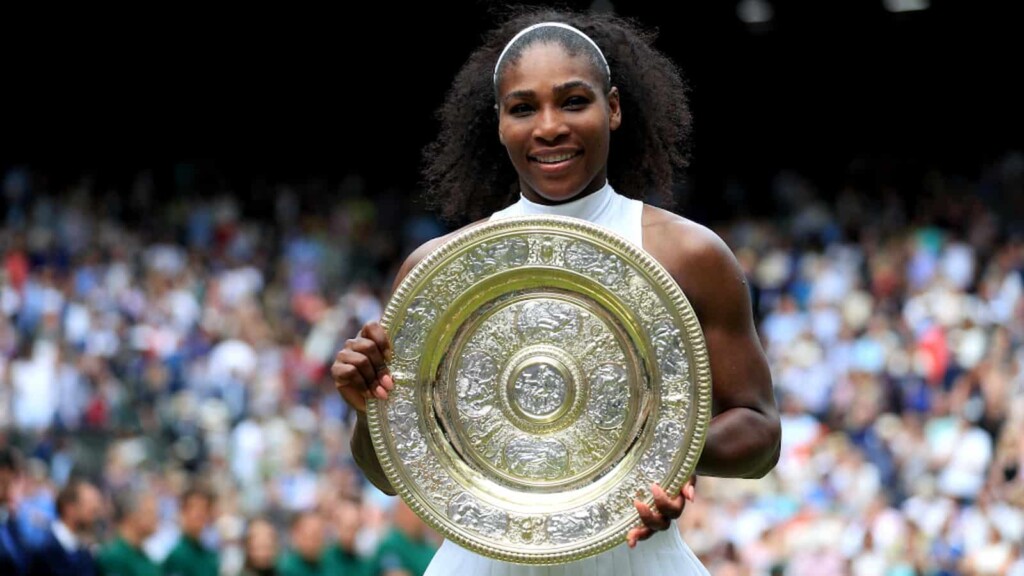 Since the Open Era began in 1968, Martina Navratilova is the leader in most Wimbledon titles won when she won her record breaking 9th title in 1990 which meant that between 1980 to 1990, Martina won 7 of the 10 titles at Wimbledon. She had also won back-to-back titles in 1978 and 1979.
Steffi Graf also featured in 9 finals at the Grand Slam but was successful in 7 while ended as the runner-up on 2 occasions which included the 1987 finals against Martina. Serena is tied on 7 Wimbledon titles with Steffi and if she is able to win at this year's Wimbledon, she will overtake Steffi and will be 1 title shy of Martina's tally of 9 titles.
Serena last won the Wimbledon title in 2016 as she defended her 2015 title in the process. She missed much of the 2017 season due to pregnancy but returned strongly in 2018 reaching the finals of the 2018 Wimbledon and also the US Open that year but ended up as runner-up on both occasions. At the 2019 Wimbledon she was again runner-up as was she at the 2019 US Open as well.
With questions arising her about her retirement, fans would love to see Serena lift the Wimbledon shield once again.
Also Read: No warm-up tournaments for Serena Williams ahead of Wimbledon 2021