The 2021 US Open will bear the distinction of being the first Grand Slam event since the 1997 US Open when neither of the superstars Serena Williams, Roger Federer and Rafael Nadal will be part of a Grand Slam event.
Serena became the latest big name to pull out from the Slam in New York as her struggle with the injury she picked up at the 2021 Wimbledon Championships continues. In the first set of her 1st round match at the Centre Court of the All-England Club, Serena had a bad slip tearing up her hamstring which saw her tearfully retire from the match with the score at 3-3.
Federer and Nadal had confirmed their withdrawal earlier with Federer set to undergo yet another knee surgery after he felt trouble in his knee at the conclusion of his stay in Wimbledon in July. Nadal had picked up a toe injury in his semi-final defeat at the 2021 French Open and although he did make a comeback at the 2021 Washington Open, things did not improve and the Spaniard ended his season.
The trio of Serena, Federer and Nadal share a total of 63 Grand Slam titles between them and this will be the first time in 24 years and 94 consecutive Grand Slams that neither of the three greats are playing in any Grand Slam.
Serena Williams yet to confirm whether she will play again this season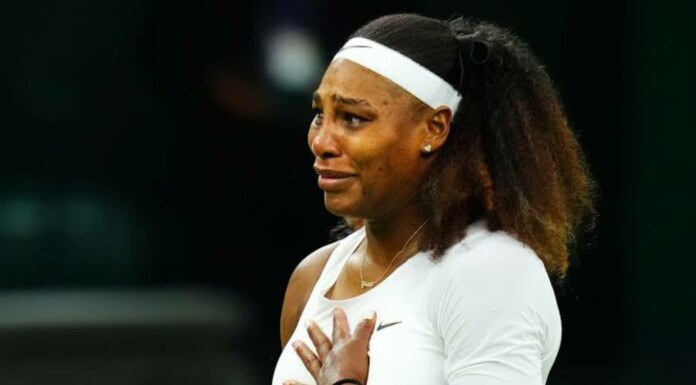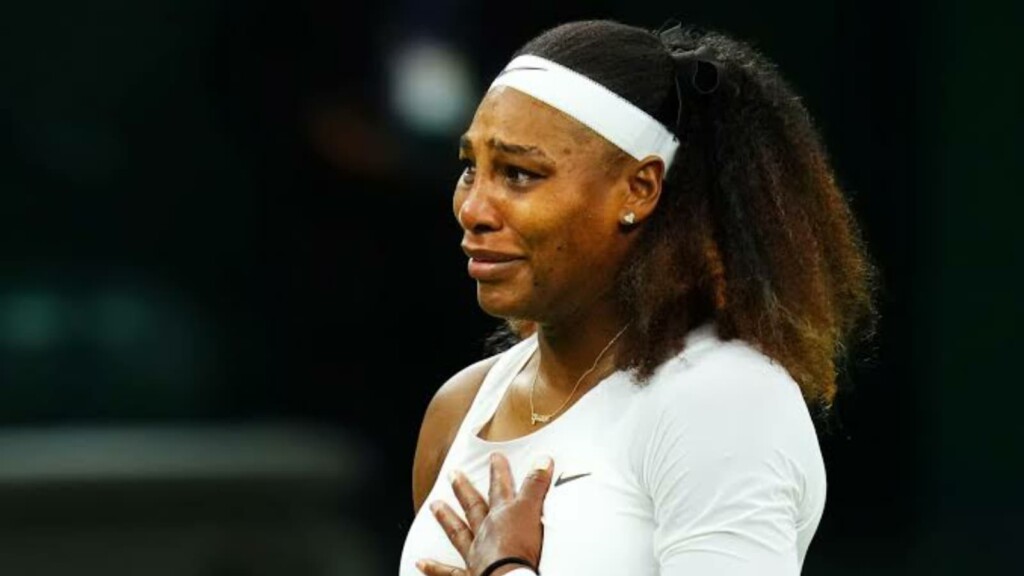 With Federer and Nadal already having given the heartbreaking news of them not playing again this season, Serena is yet to speak whether her season has ended or not. Federer's surgery will see him in crutches and Nadal in a bid to elongate his career chose to sit out the rest of the season so as to be in the best shape in 2022.
Nadal is the youngest of the trio having celebrated his 35th birthday on 3rd June while Federer turned 40 on 8th August. Serena will also celebrate her 40th birthday on 26th September. With the increase in the number of injuries given their rise in age, these could well be the final years we see the tennis great playing on the court.
While Federer did say that he has chosen the option of surgery to give him a better chance of returning on the court, for now, there is nothing but waiting for the Swiss Maestro and the tennis fans as well with the next season quite far.
Also Read: 'I think Novak Djokovic will get 25 Slams and become the all-time leader on the men's and women's tours,' says Greg Rusedski