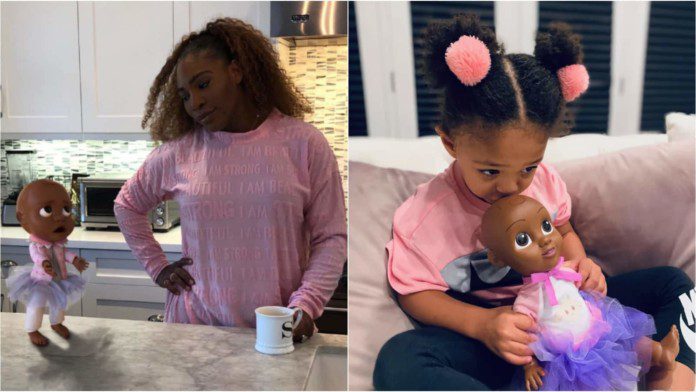 23-time Grand Slam champion Serena Williams continues her rehabilitation in order to be prepared for the 2022 season after she injured her leg in her first-round match at the 2021 Wimbledon and was unable to play again during the season. With an unexpected time at her hand, the tennis star is trying her hands at different ventures, giving a hint towards her post-retirement plans.
Serena's daughter Olympia is already a celebrity and quite a famous one. Olympia's doll 'Qai Qai' also shot to fame after the doll, which unlike the traditional dolls is not white but is instead of colour, a vision Serena had as she never had a black doll growing up but wanted her daughter to have one. The ideology got appreciated and the doll Qai Qai also became a viral sensation and quickly saw digital versions also created of her.
Seeing the response to the doll, Serena has decided to publish a children book titled, 'The Adventures of Qai Qai' with the announcement being made by the tennis star herself through her Instagram handle where she shared a reel that saw fans request being turned into reality by Williams.
"Since realizing Qai Qai's ability to spread joy to our own family and also millions of others around the world, we've wanted to tell her story in every way possible. We are so proud to announce Qai Qai's first book, "The Adventures of Qai Qai," a story about the power of friendship and imagination. Thank you for your continued support," wrote Serena and also informed how one can get the book.
Serena Williams yet to announce her plan for 2022 season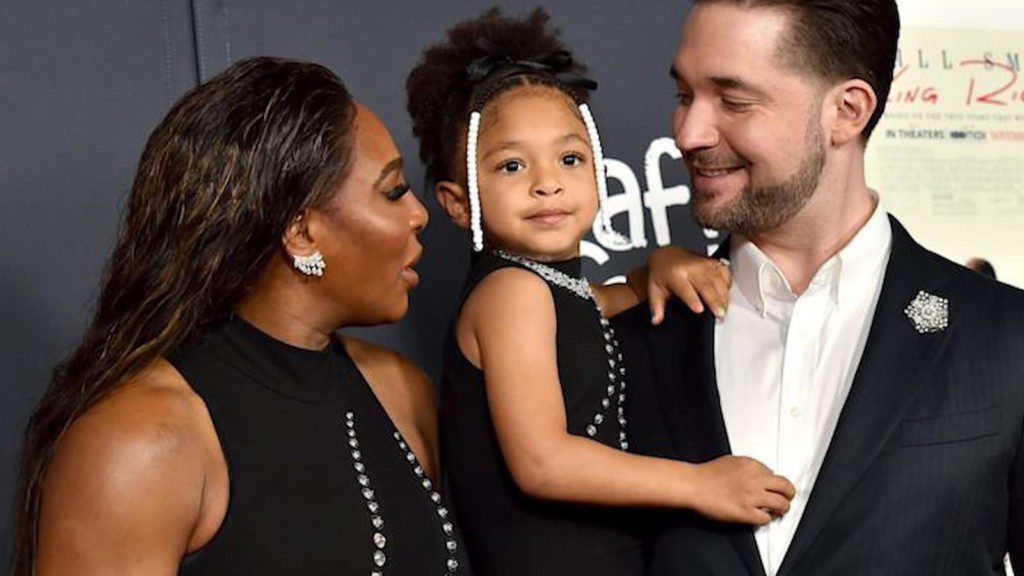 Ever since she injured her leg, there were speculations on when will she return to the Tour. With many believing that she could return for her home Slam, the 2021 US Open in New York, the Williams camp did not think the player was yet ready and keeping in mind her age, they believed that it was the right decision to not risk her comeback.
Going into the 2022 season, Serena would have missed 5 months of action but at the same time, she would have had enough rest. But the wait for official confirmation continues as she is yet to confirm her plans for the 2022 season and what tournaments will she play in order to prepare for the 2022 Australian Open for which she had earlier expressed a desire to play in.
Also Read: Ouch! "That's a personal attack": When Sharapova held Serena Williams responsible for Patrick Mouratoglou's divorce