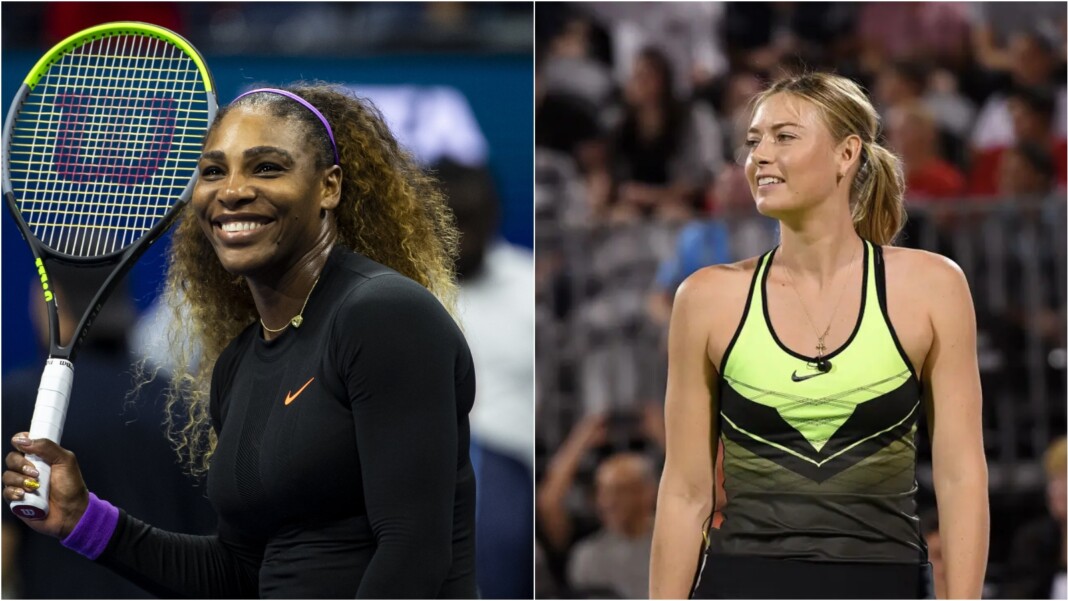 Serena Williams is currently on the sidelines because of her unfortunate injury in her first-round clash at the 2021 Wimbledon Championships when she slipped and hurt her leg and had to forfeit the match in tears. Since then she has not played in another match and continues to recover in the hope to play again on the Tour before the season ends.
Despite being inactive on the Tour, Serena is utilising the best of her time to stay close to her fans who are waiting for her return to the court and wishing for her speedy recovery. Serena has become quite active on her social media handles and has been having frequent interactions with her fans as much as possible.
In her recent 'Ask my anything' session on Instagram, Serena was asked by a user to comment about her old rival Maria Sharapova. While many hoped, Serena and Maria would still be at loggerheads given their competition during the past two decades, Serena actually surprised everyone with her answer after she told about the dynamics of her relationship with Maria.
"I got a chance to hang out with her at Met Gala. She's fun. We talked, we clicked, we laughed. We talked about tennis, and it was really, really fun, and I loved it," replied Serena.
Serena Williams has a 20-2 record against Maria Sharapova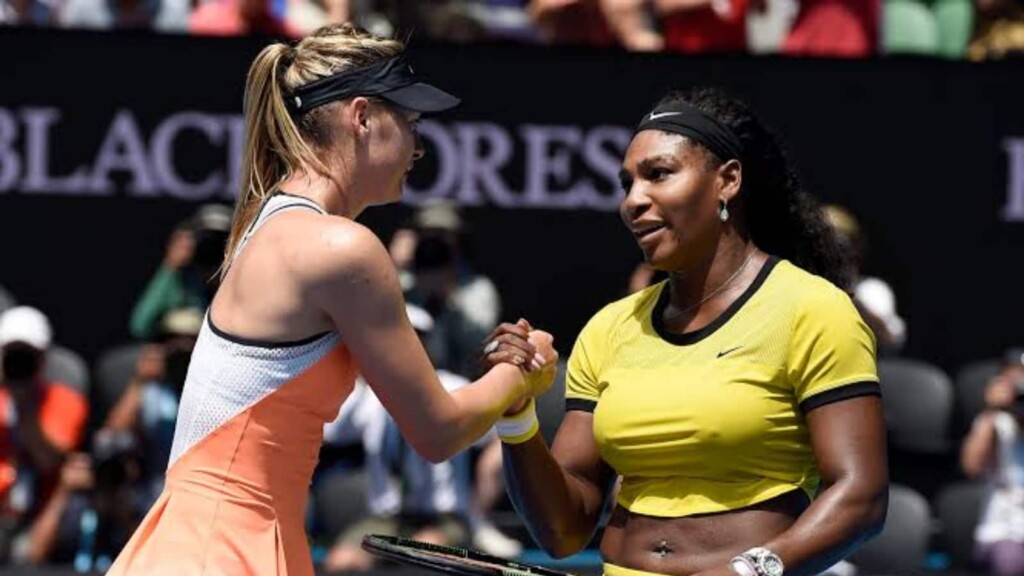 During the 2 decade-long career of Maria, she and Serena locked horns on 23 occasions of which Serena won 20 matches and Maria had 2 victories while their 4th round clash at the 2018 French Open was not played as Serena handed a walkover to the Russian owing to a fitness issue.
The only victories Maria recorded came in the finals of the 2004 Wimbledon and in the 2004 Year-end championships in what was a great year for Sharapova. Other than these wins, it was all Serena in the remaining matches including Grand Slam and other big finals as well.
While Sharapova now enjoys her life as an entrepreneur, Serena continues to dazzle on the Tour but it does look that we might be seeing the last of the 23-time Grand Slam champion.
Also Read: 'I'll never lose to that little b***h again': When Sharapova claimed that Serena Williams cried after losing from a skinny kid