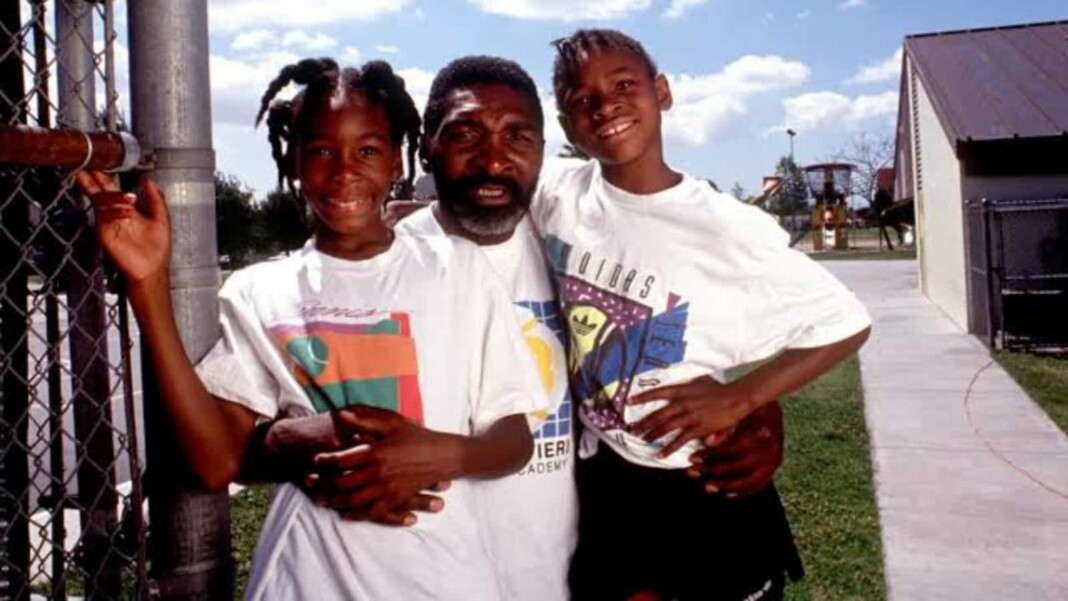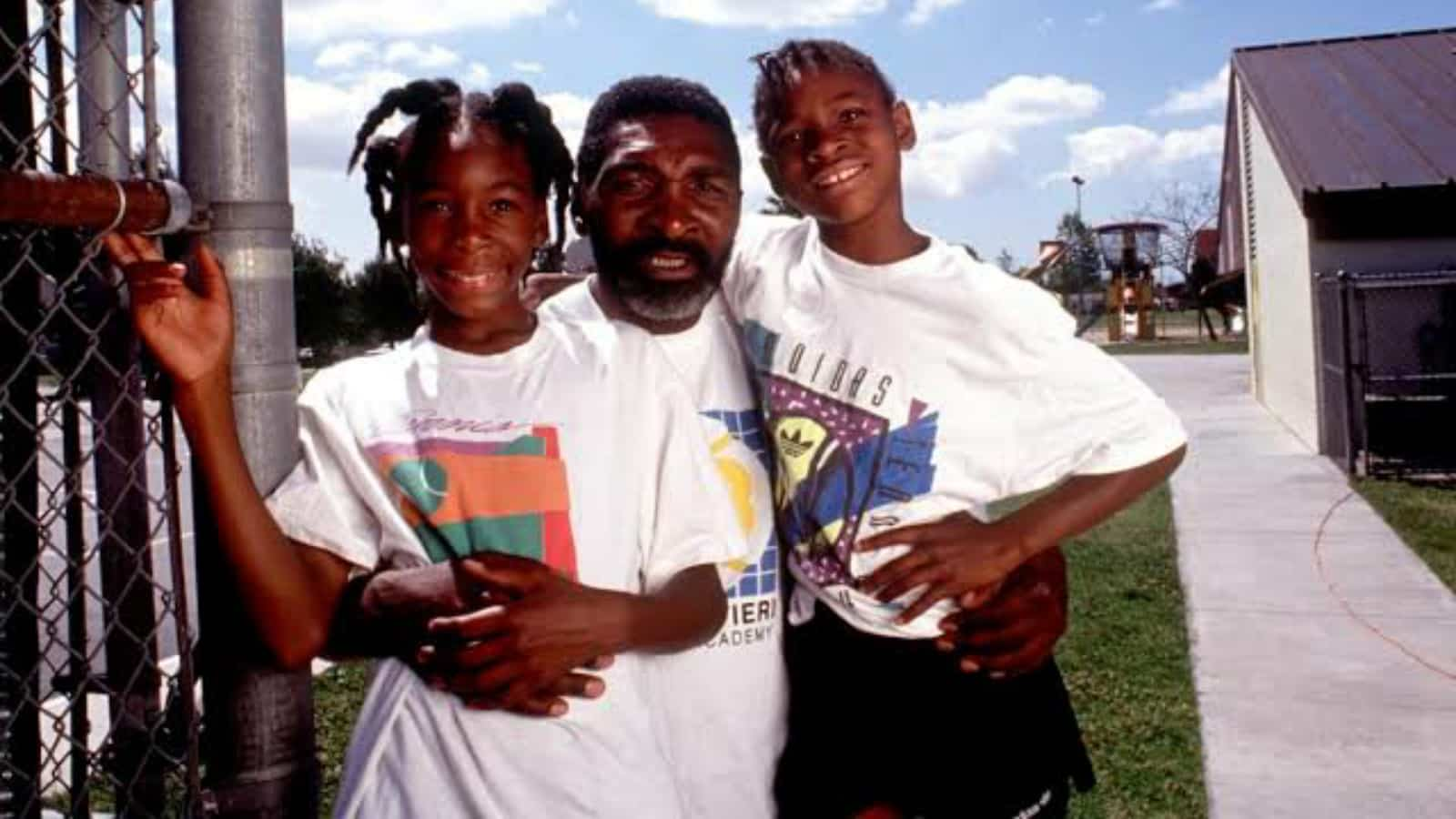 A movie-'King Richard', made around Richard Williams, Serena and Venus Williams' father has created an unreal hype amongst the fans. The film will hit the screens on November 19, 2021 and is expected to be a huge hit. American superstar, Will Smith will play the role of Richard Williams and has time and again revealed how special this film is to him.
Both the Williams sisters, Serena and Venus have also spoken about how the movie will inspire a lot of young girls. The movie revolves around the struggles their dad had to go through to push Serena and Venus into tennis. The movie also puts a light on the discrimination they had to go through and how they overcame it.
Recently, in an interview with BBC Radio, Serena spoke about the reason behind Making a movie on her father. "We wanted it to be the told the right way," Serena said in the interview. 
"When we got approached about the opportunity to tell the story, we were really nervous, obviously at first. Because we wanted to make sure we were doing it the right way."
"If it was going to be done, then we would want to be a part of it and really make sure that you know, we tell a great story when you have the emotional reaction. Honestly, tell a true story what really happened to get us to this point," she added.
'It really is super surreal for me': Serena Williams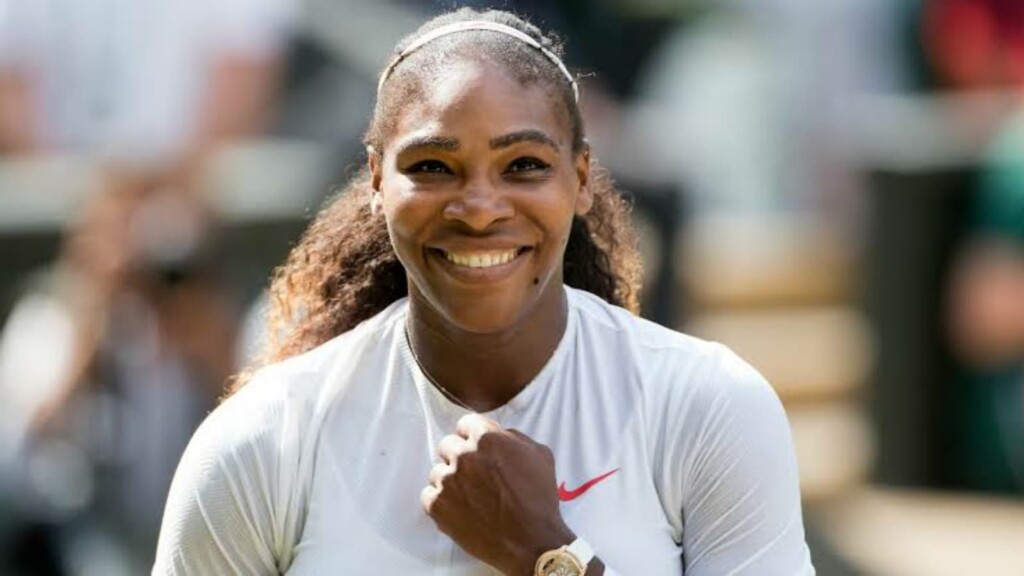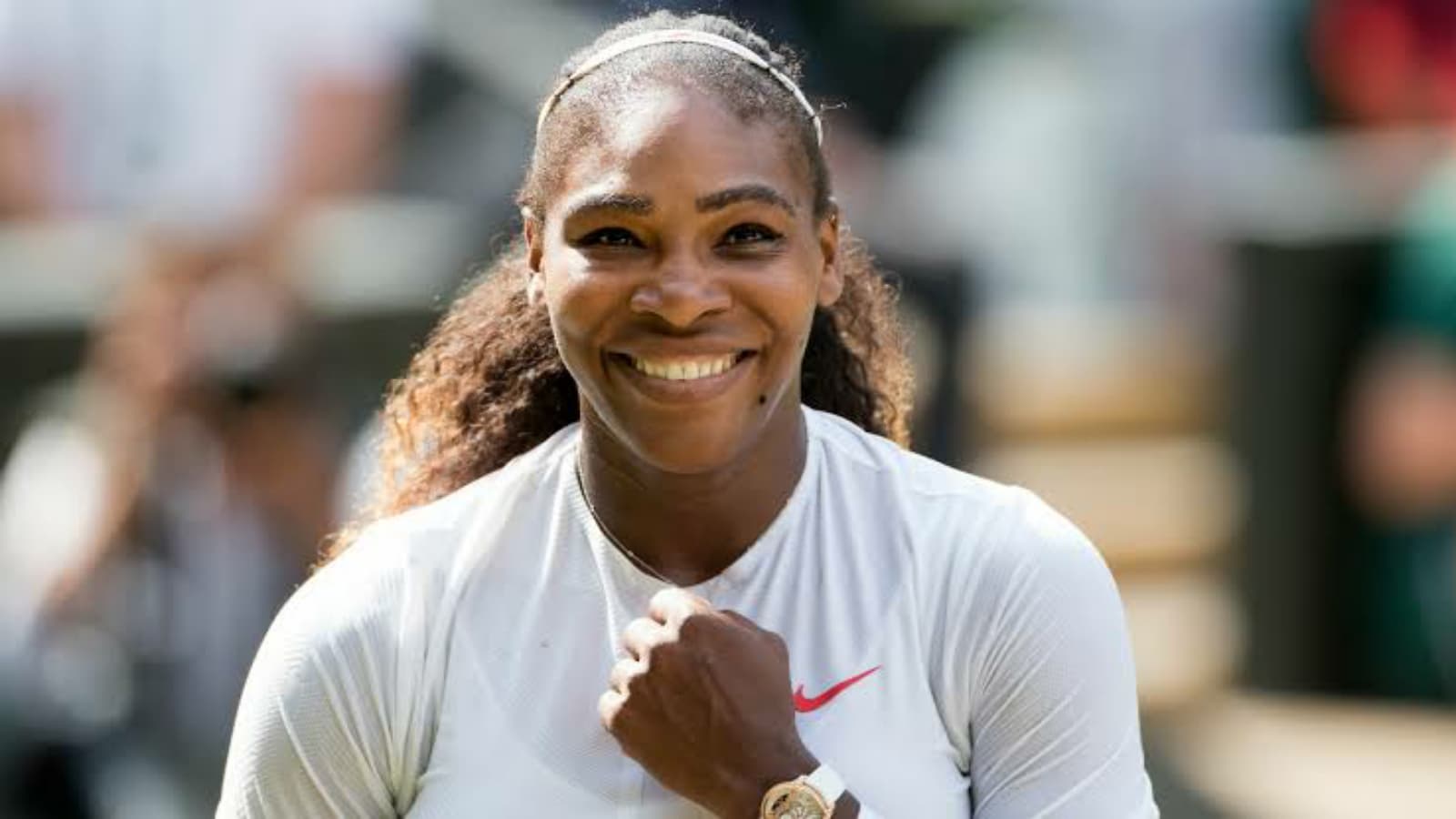 A few days ago, Serena lauded the actors who've portrayed herself and Venus. She said that it was a 'surreal' feeling to see them on the screen, being a part of her dad's journey.
"Honestly, no word describes it better than just 'surreal', just to see these incredible actresses and everyone behind it just putting this all together about our dad's journey," Serena said. "Because of myself and my sister, it really is just like, 'Wow, really, OK? Are we really something?" kind of thing. It really is super surreal for me."
On court, Serena is out of action after getting injured in the first round at Wimbledon. She is currently in recovery and is unlikely to get fit for the upcoming Australian Open in time.
Also read: 'When she rises, we all rise,' Naomi Osaka teams up with Google for a new challenge