23-time grand slam champion Serena Williams is no stranger to controversies. Alongside elder sister Venus, Serena shattered the glass ceilings of a primarily white-dominated sport. While many challenges thrown her way were obviously and overtly racist and sexist, some of them had only a subtle hint of misogyny and colourism.
There also have been times when Williams has crossed a professional line on the court, but without having walked a mile in her shoes, who are we to judge? Today, we take a look back at one of her more recent scandals which took place during Roland Garros 2018.
The 'Catsuit Controversy'
After a very difficult pregnancy and childbirth that almost resulted in her death, Serena Williams returned to the grand slam arena at Roland Garros in 2018. The newlywed mother-of-one was seen attired in a black catsuit and easily won her first match. However, her comeback was overshadowed by her sartorial choice. Tournament authorities responded saying a catsuit is not acceptable attire for an event like the French Open.
French Tennis Federation President Bernard Giudicelli said "I believe we have sometimes gone too far. Serena's outfit this year, for example, would no longer be accepted. You have to respect the game and the place."
Serena Williams while agreeing to adhere to the dress code in the future, defended her choice of clothing, saying "I've had a lot of problems with my blood clots. God, I don't know how many I've had in the past 12 months. I've been wearing pants, in general, a lot when I play, so I can keep the blood circulation going." The American who had suffered from a pulmonary embolism during her delivery, also added "I feel like a warrior in it, a warrior princess..from Wakanda [referring to the Hollywood movie Black Panther], maybe? I've always wanted to be a superhero, and it's kind of my way of being a superhero".
Backlash against Bernard!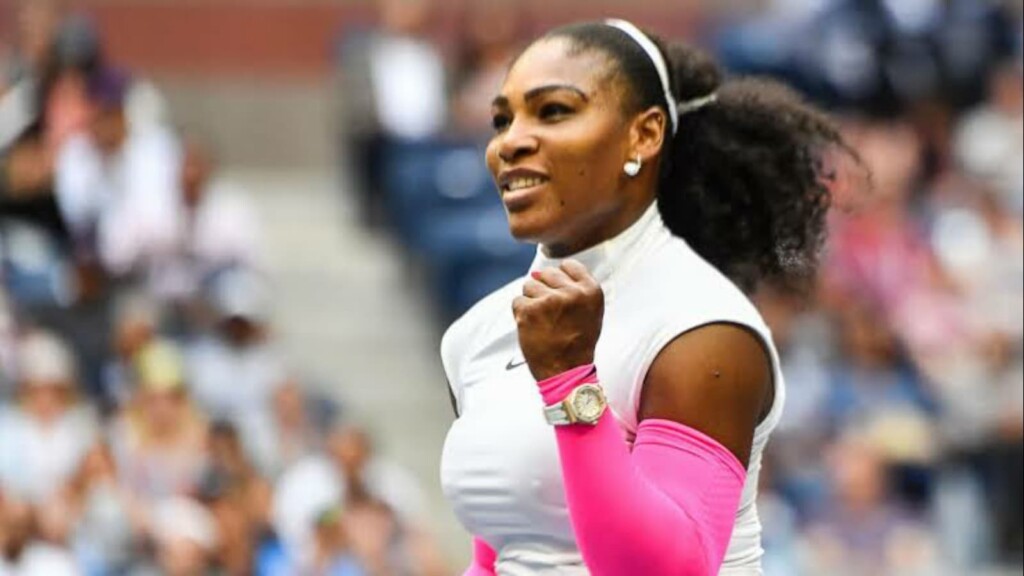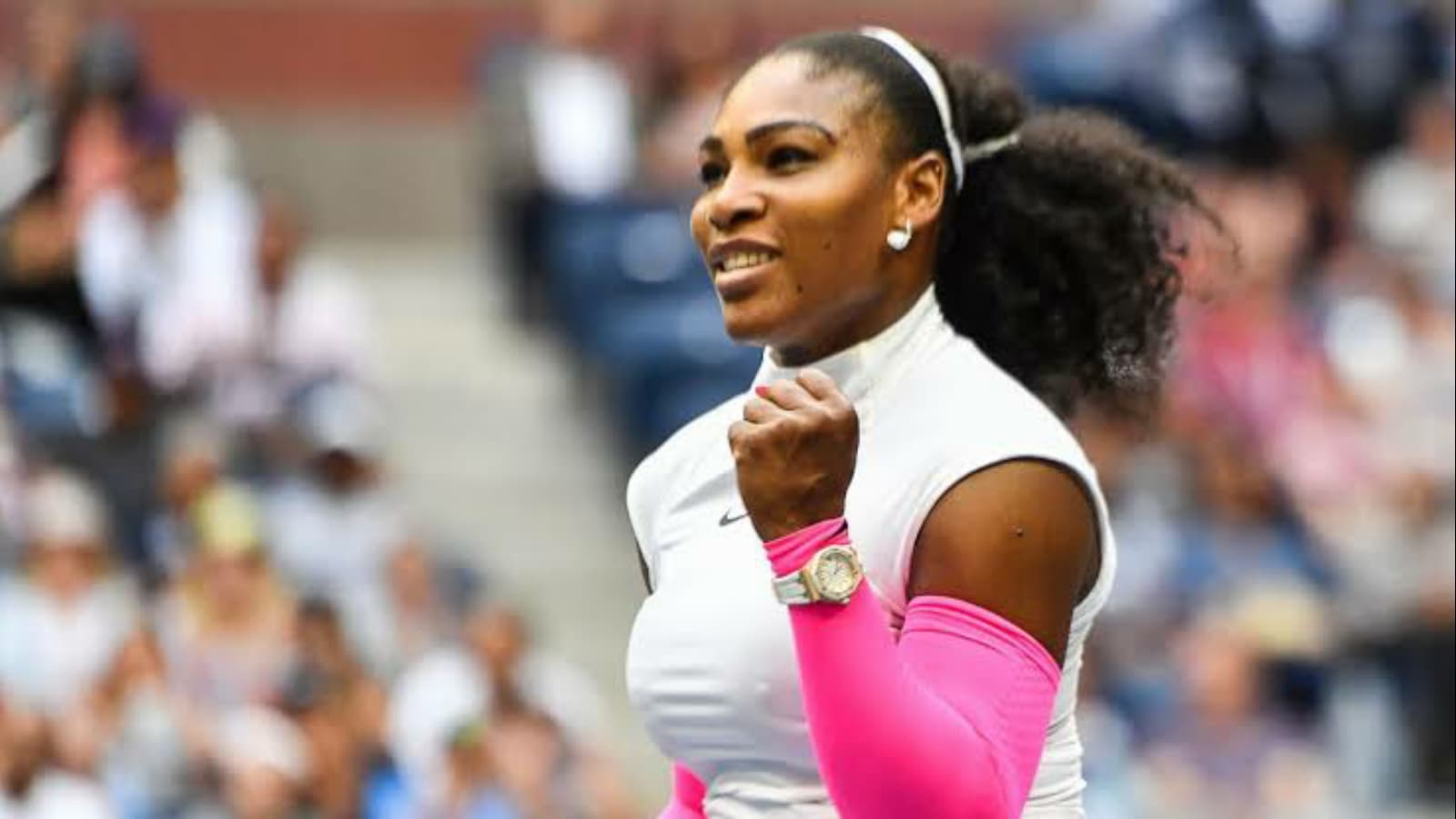 In the aftermath of the event, Bernard Giudicelli faced severe backlash, being termed sexist and racist from several quarters, despite Serena stating that "We already talked. We have a great relationship. Everything is fine, guys."
The Williams sisters have faced unabashed criticisms with regards to their hair, clothing, style of play, physiand supposed 'masculinity' over the years. Author Afua Hirsch summed up the treatment of Maria Sharapova with Venus Williams perfectly: "a white woman's sexuality is cheeky, fun and tasteful; a black woman's offensive, off-putting and indecent".
Policing of women's bodies has been prevalent throughout history, and tennis is no exception. However, with the progression of mindset in the 21st century, Serena Williams received widespread support from the public, including one of her main sponsors Nike.
Also Read: "Dangerous driving, but Lewis prevails": Serena Williams' husband Alexis Ohanian praises Lewis Hamilton for finishing on pole position