Ash Barty rewrote the history book by becoming the first Australian to win the Australian Open in 44 years. She got the better of American 27th seed Danielle Collins in straight sets 6-3,7-6(2) to win the 2022 Australian Open without dropping a single set. This was her 3rd grand slam title and now she's only the second active female player to win a major on every surface.
Barty was the favorite going into the tournament but had the expectations of a whole nation behind her. Throughout the tournament, she showcased nerves of steel and was a class apart from everyone else. Former World No.1 Mats Wilander spoke about Barty's prospects of winning slams in the future. Inside Eurosport's cube, Wilander said that Barty can win other slams too because her game basically isn't suited to a particular surface.
"Yeah, she can win many more. She can win all 4, meaning on the surfaces. I don't see the style that's going to bother her on any specific surface, I don't see any surface that bothers her," Wilander said.
'I would put her to play for me': Wilander on Barty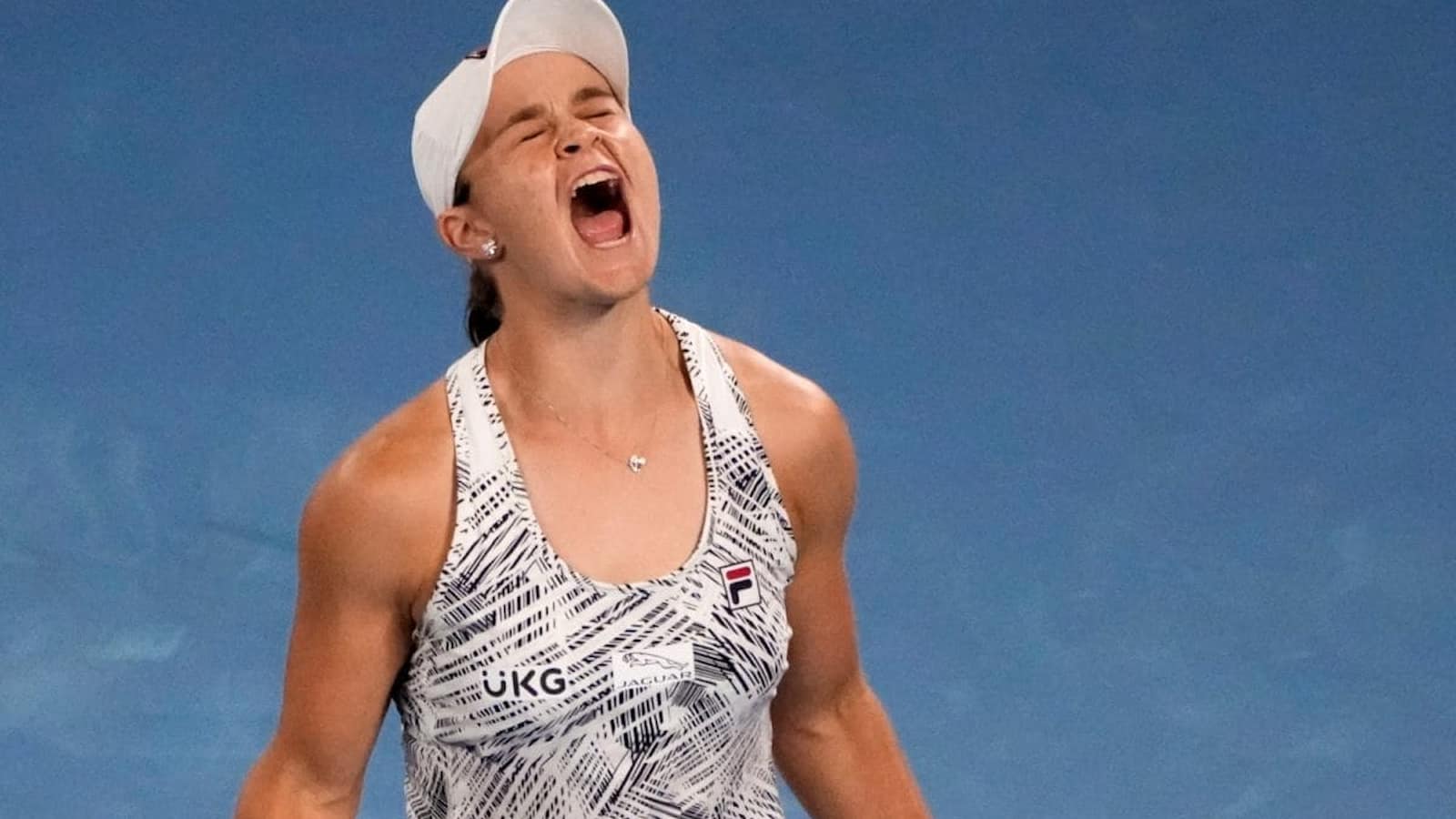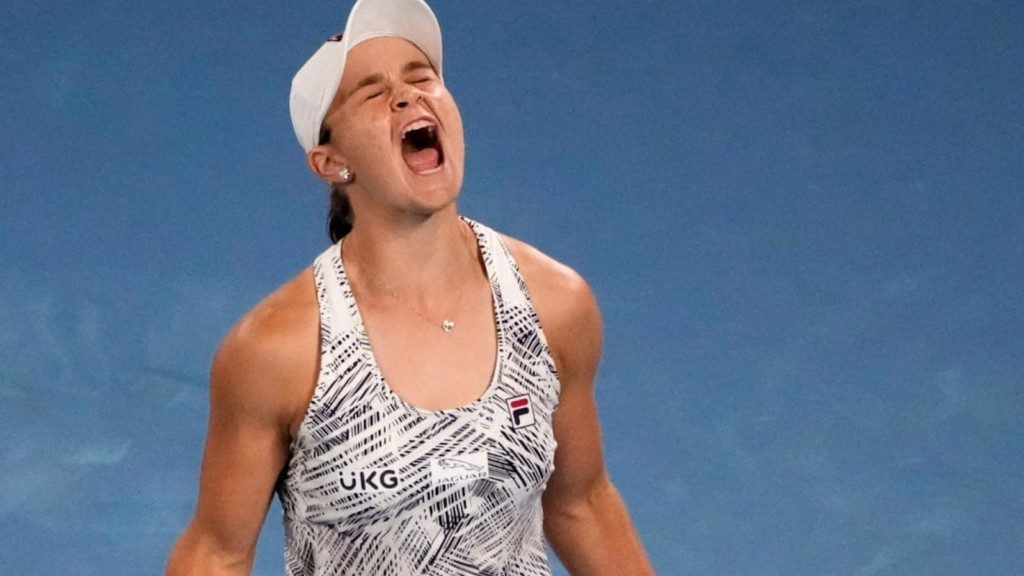 Wilander went on to say that Barty may have an off day but in general, she's very consistent. He said that he'd put her to play for him because she's the best. He even added that Barty can win 10 more majors.
"I would put her to play for me any day because I know I'm gonna get the best Barty on the day you can get. She's gonna have that serve, she'll have the sliced backhand- she's the total package for me, so yes, she can win 10 more slams in my book," he said.
Barty will now take a couple of weeks off. She hasn't decided yet whether she'll play the Middle Eastern hard court swing. She should be back in a month's time for two mega WTA 1000 events- Indian Wells and Miami.
Also read: "Sure to be following closely!" Mats Wilander claims Novak Djokovic and Roger Federer would closely watch Rafael Nadal's final