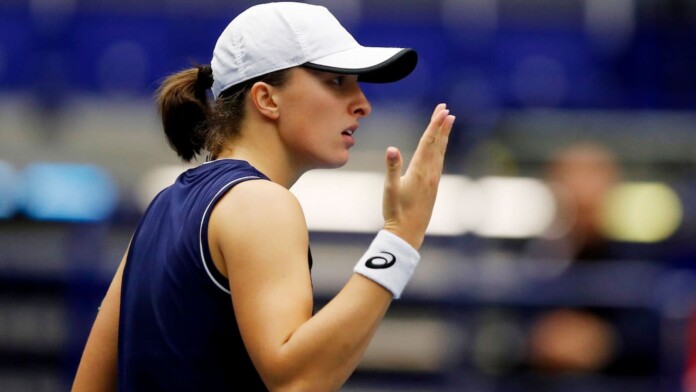 Iga Swiatek had a solid 2021 season on the court, but off it things are not exactly so solid. Earlier this month, she split from her coach Piotr Sierzputowski after 5 years of collaboration.
Sierzputowski had been coaching Swiatek since her successful junior career, a time in which she won the 2018 junior Wimbledon title and performed well throughout the ITF tour to earn a direct entry into WTA tournaments.
The Polish coach further helped develop the prodigious youngster into a mature player, with Swiatek also winning the 2020 French Open under his guidance. Subsequently, the 29-year old was named as the coach of the year in 2020.
What went wrong between Swiatek and Sierzputowski?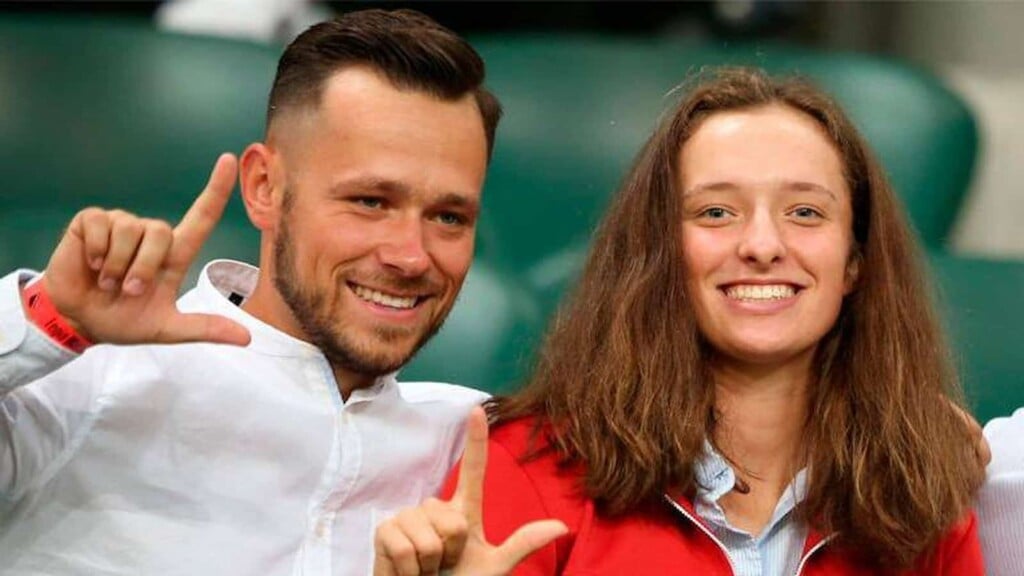 The 20-year old star revealed how difficult the decision was to her personally. She further added that the reason for her decision was her want to experiment and further evolve in her career, and that the decision was important for her to meet new people who would help her to get to the next level.
"I found out that sometimes in our professional life we need changes to develop more, evolve and meet other people with whom we're going to create a cooperation for the next stages of our development," she said. She further went on to thank Sierzputowski for whatever she had achieved in her young career till now.
Sierzputowski's take on the situation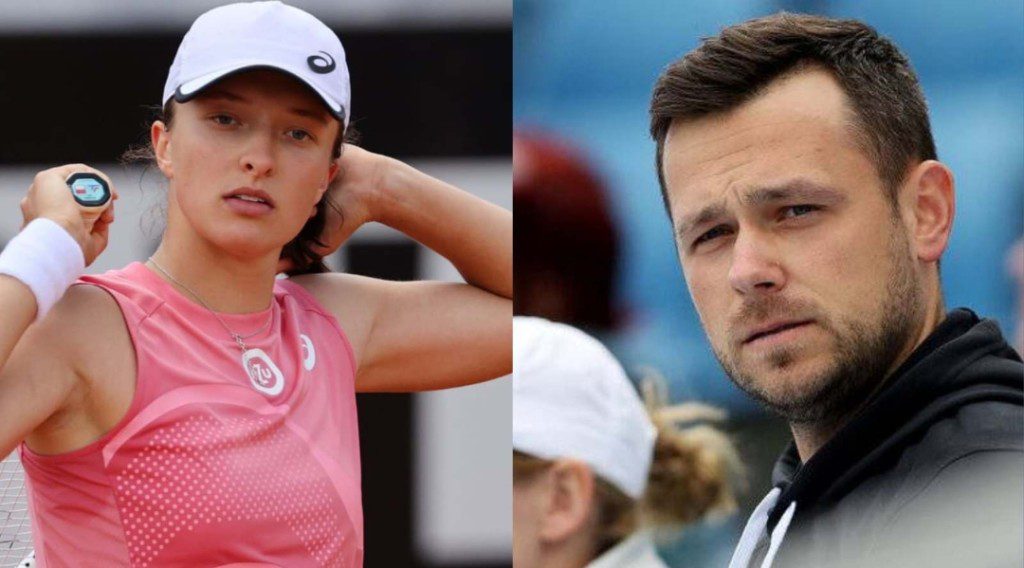 Sierzputowski revealed in an interview recently that he could feel in recent times that their split was inevitable. He further went on to add that Swiatek's openness and straightforwardness during the time proves her professionalism and respect towards him.
"In the way I think I should have found out. At the meeting with Iga and the staff. After talking to Iga, she told me what decision she had made. In my opinion, she led this conversation very well….. Big applause to her for acting like this," he added.
It is very rare for someone to be so positive about a person after a split of such a long collaboration, and it indeed shows world No.9 Iga Swiatek's mental strength and professionalism.
READ NEXT: "Medvedev and Zverev are copying Djokovic's playing style" Kei Nishikori explains how the youngsters are dominating