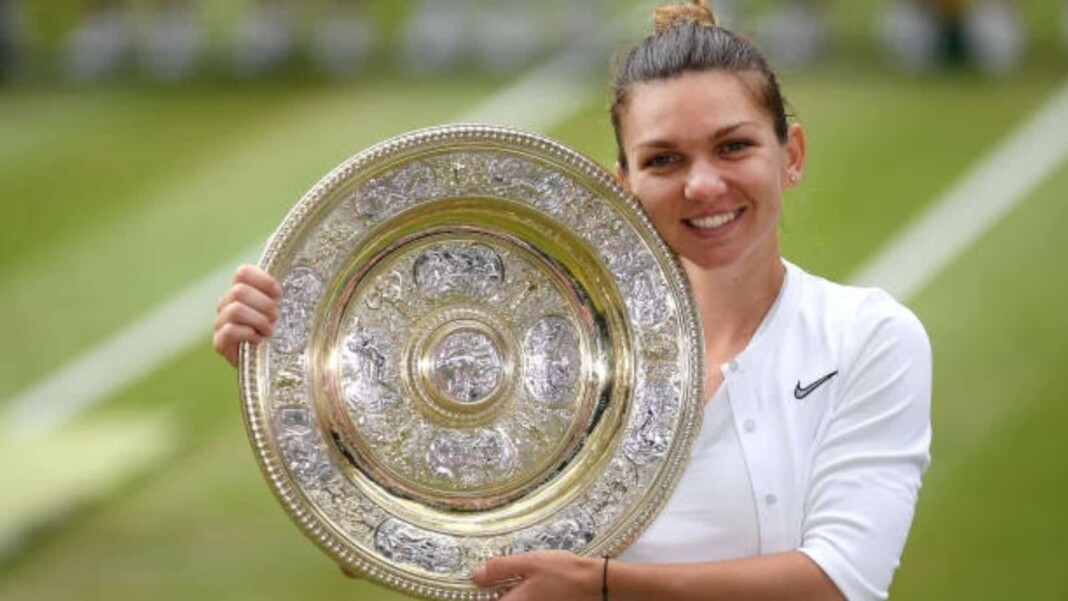 World No.3 Simona Halep pulled out from next week's Bad Homburg, thus delaying her return from competitive tennis. Halep is currently recovering from a leg injury that she developed during the Italian Open last month. The injury also forced her to withdraw from the French Open later.
Ahead of Wimbledon, Halep was scheduled to play the tune up event at Bad Homburg after taking a wild card but the world no.3 took to twitter to share the bad news with her fans. She shared a video in which she revealed that she isn't physically fit yet to compete. "My calf is not ready for a competition," she said.
Her withdrawal means that if Halep gets fit to compete at Wimbledon, she will be going without playing any tournament on grass. She won the title in 2019 after beating Serena Williams in a famous final and since the tournament was cancelled in 2020 due to COVID-19 pandemic, she will go in as the defending champion at the All England Club this year.
Injury scare at Wimbledon for top WTA stars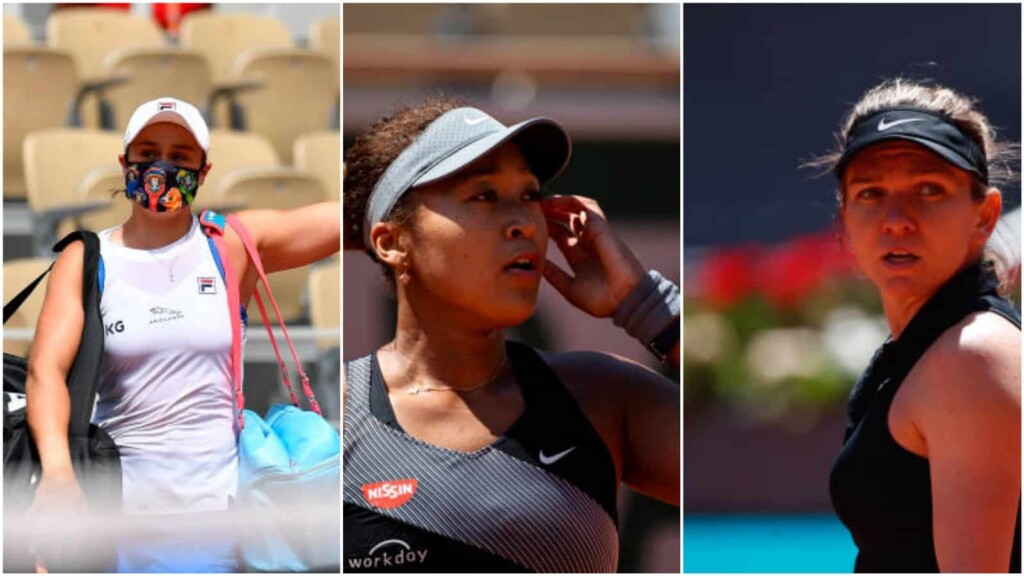 In the video Halep shared, she added that she will keep practicing until Wimbledon but and hopes to recover in the next week. "I will keep practicing," Halep said. "I really want to be able to play Wimbledon, but right now I have to take care of my body."
This means that it will be a touch and go for Halep to decide whether she will be fully fit to compete at Wimbledon. Earlier, Naomi Osaka too pulled out of the tournament as she wants to overcome her mental health issues and hence decided to spend some time with her family.
Their is also uncertainty surrounding world no.1 Ash Barty's participation. Barty retired mid match during the French Open after a prolonged hip injury that she has been facing for many years now resurfaced suddenly. Since then there are speculations over Barty's participation at Wimbledon. If Barty and Halep are unable to recover in time, the top 3 in the WTA Rankings won't be seen in action at the All England Club.
Also read: 'Maybe 1 or 2 more Wimbledon with real chances,' former French Open winner reveals that Roger Federer has very little time left in tennis