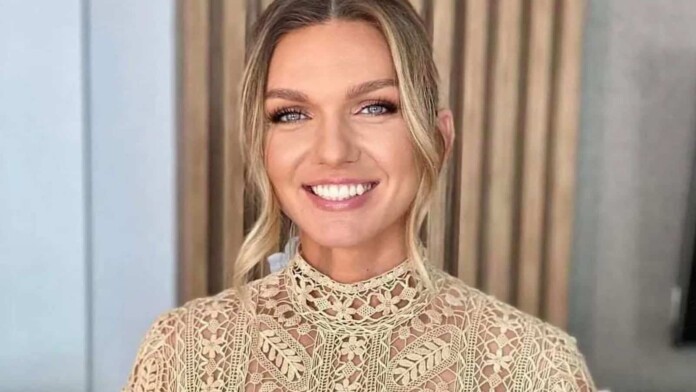 Former World No. 1 and 2-time Grand Slam champion, 29-year old Simona Halep married her long-time boyfriend Toni Iuruc in a private ceremony on 15th September. The Romanian couple who had been dating since 2018 have finally tied the knot after speculations and rumours about their wedding had been going on for a while now.
This is the 3rd marriage for the 43-year old Toni Iuruc who is a Macedonian based businessman and is reported to have 6 companies of his own that have made him a multi-millionaire. His previous two marriages ended due to different reasons that he has not discussed in media as he likes to keep a low profile about his personal life and not mix it with his professional life.
The wedding was held in front of an estimated 300 people which included the couple's close friends and family members who blessed the couple long life and successful marriage. The photos of the wedding with the couple walking out of the church and their private party and first couple dance were released later by their respective PR teams on various social media outlets.
Simona Halep and Toni Iuruc's Wedding Pictures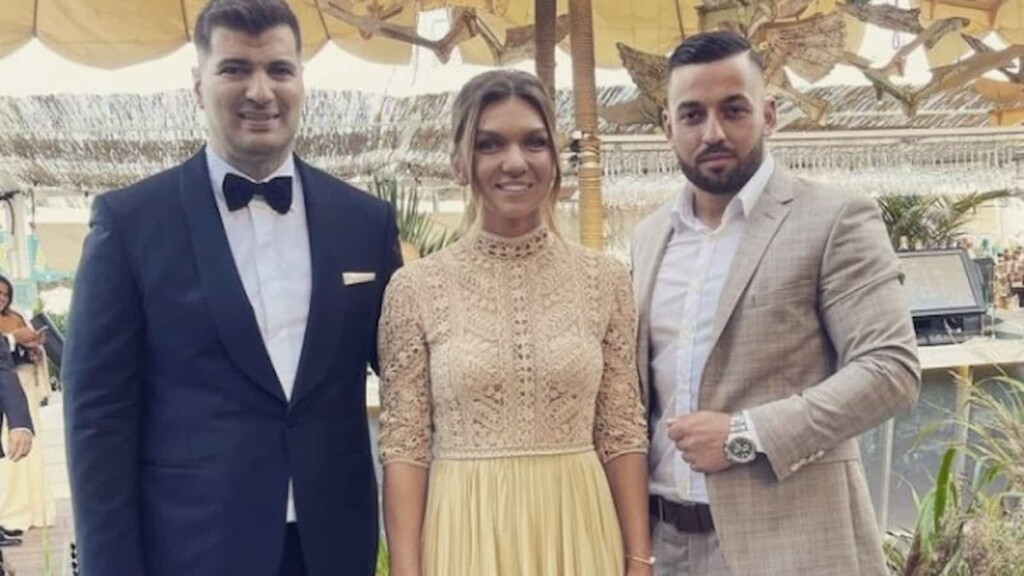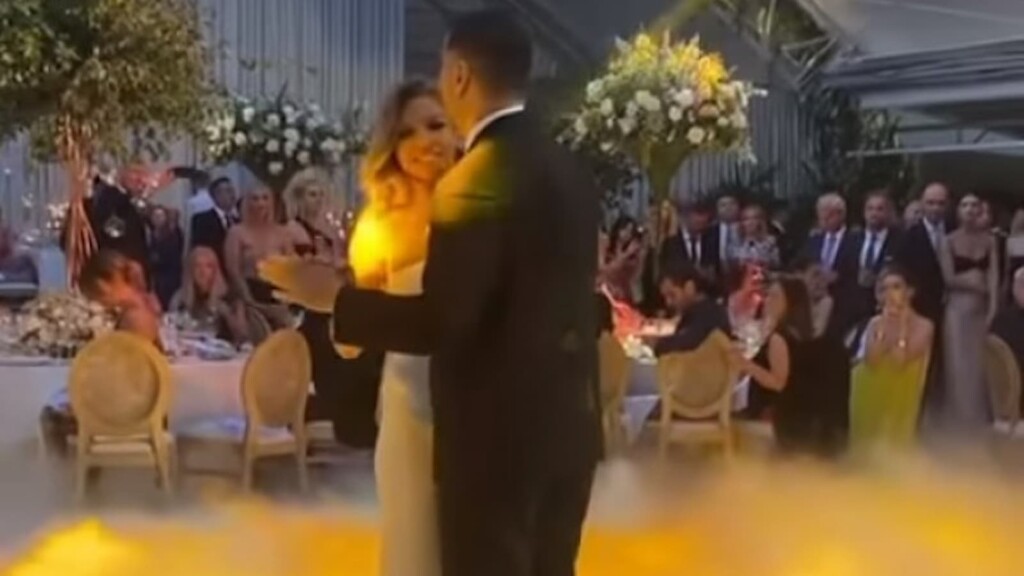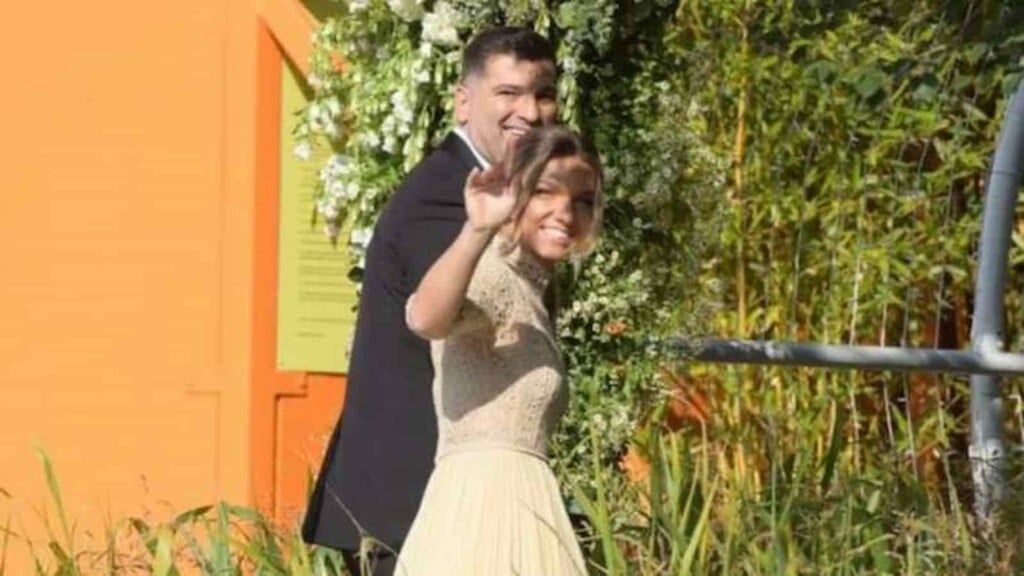 Simona Halep makes a good comeback at the US Open 2021
Halep who picked up an injury at the 2021 Italian Open had to stay on the sidelines for the next 3 months that also saw her miss the 2021 French Open and 2021 Wimbledon, the two Slams she has won previously. She made a return to the Tour in August in her preparation for the 2021 US Open where she was defeated in the 4th round by Elina Svitolina.
Her absence from the tour for nearly 3 months has seen Simona, who was as high as World No. 3 in May, has now dropped to World No. 11 and would be aiming to break into the Top-10 in the remainder of the season and be fully fit for the next season as well.
Also Read: "That's insane she's been able to do this" John McEnroe praises Emma Raducanu's historic win at the US Open 2021