| | |
| --- | --- |
| Name | Simona Halep |
| Age | 30 |
| Occupation | Tennis Player |
| Other sources of wealth | Endorsements |
| Net Worth | $30 Million |
| Residence | Constanta, Romania |
| Sponsors | Nike, Hublot, Wilson, Dedeman, Avon, Rexon, Coca Cola (Romania) |
| Charity | Simona Halep Foundation |
| Marital Status | Married. |
Simona Halep is a professional tennis player from Romania who is very celebrated for her achievements in the sport. She has achieved the prestigious world no.1 ranking twice in her long career between 2017 to 2019 and has held on to that rank for a total of 64 weeks, a period ranked 11th in the history of WTA rank holders.
Simona has been in the top 10 rankings for 373 weeks in the period of 2014 – 2021, which is the eighth-longest streak in WTA rankings. She was also ranked the WTA's most popular player of the year in 2014 as well as in 2015. She is the second Romanian player ever to have won a Grand Slam title, a feat she has achieved twice, and the first Romanian to have won the Wimbledon title.
The aggressive baseline player is the biggest sports star in Romania, and based on her excellent results, has earned wide fame throughout the world. Find out the current no.20's details, listed down below.
Simona Halep Net Worth 2022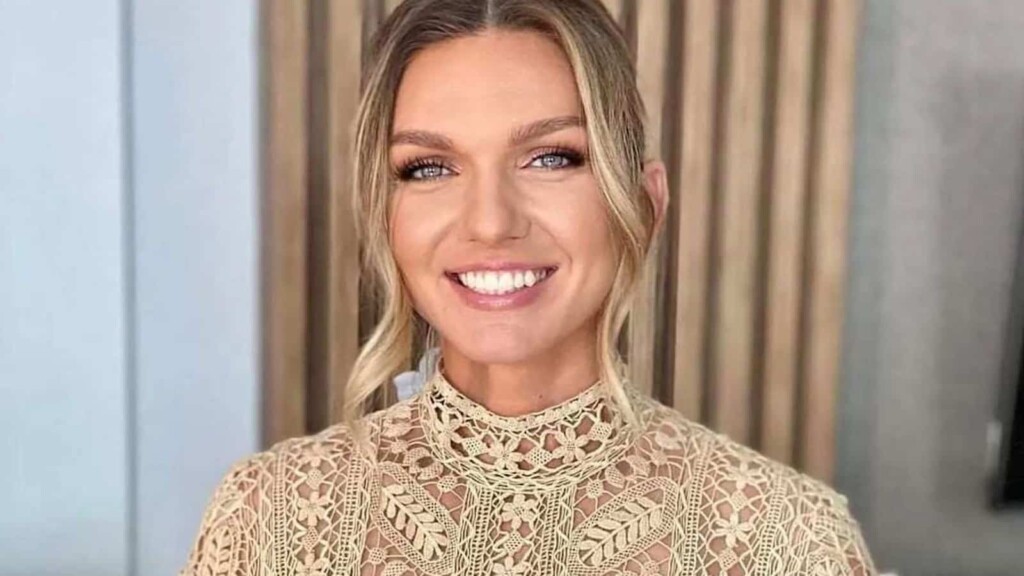 Halep has earned a huge name in her sport and that has surely translated well to financial success as well. Her prize earnings to date amount to a whopping sum of US$37,950,241, ranking 4th highest in all-time earnings according to the WTA.
Her net worth including prize money and endorsements is estimated to be around US$30 million dollars.
Simona Halep Brand Collabs and Endorsements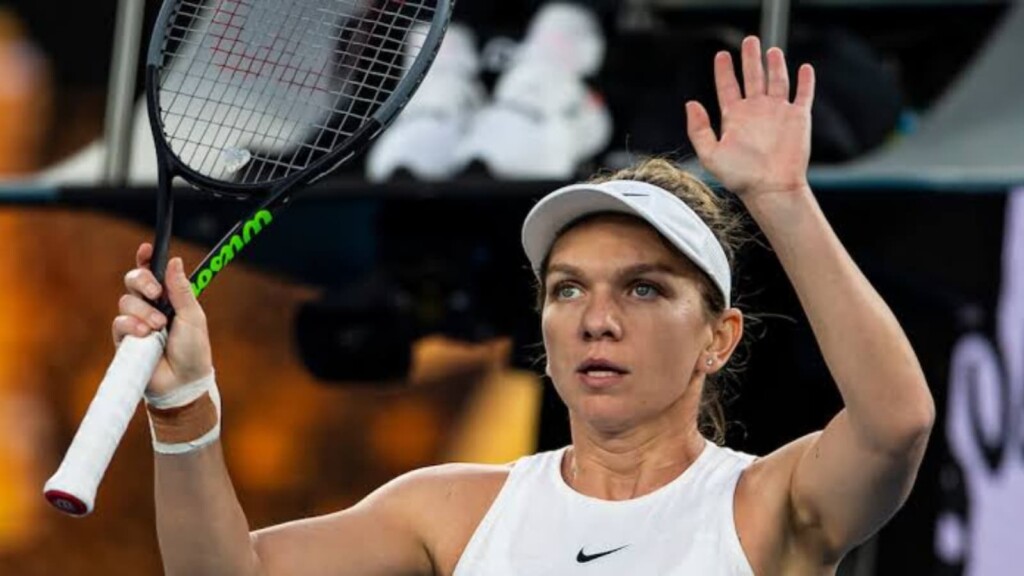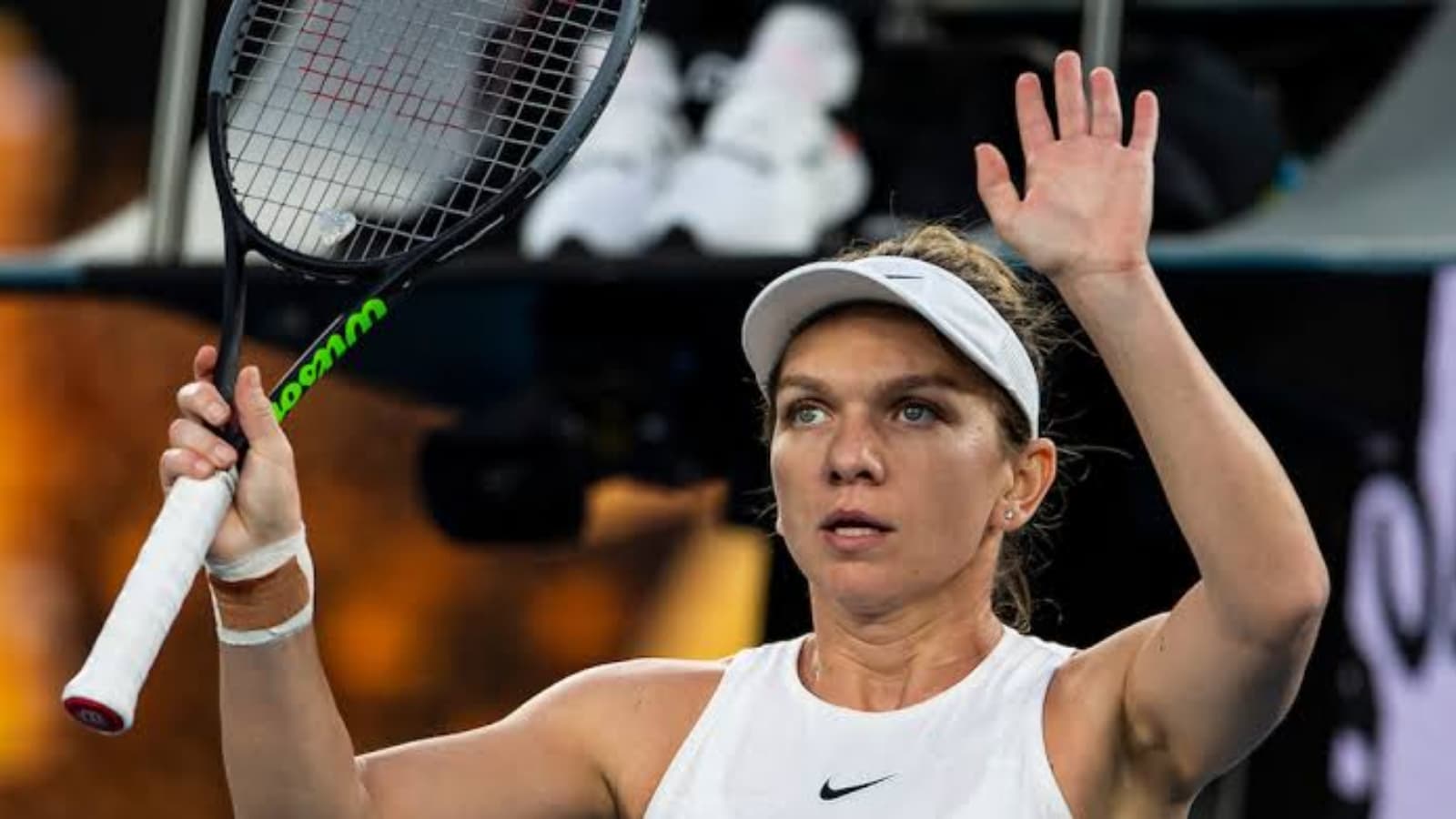 As the Romanian climbed the rankings only more and more brands have noticed her and expressed their interest to collaborate with her. And she is the 4th highest-paid female tennis professional.
Nike has been her clothing and apparel sponsor since 2018 and uses Wilson racquets. Other brands which endorse her are Hublot, Dedeman, Avon, Rexon, Coca Cola (Romania).
Does Simona Halpe have any charities?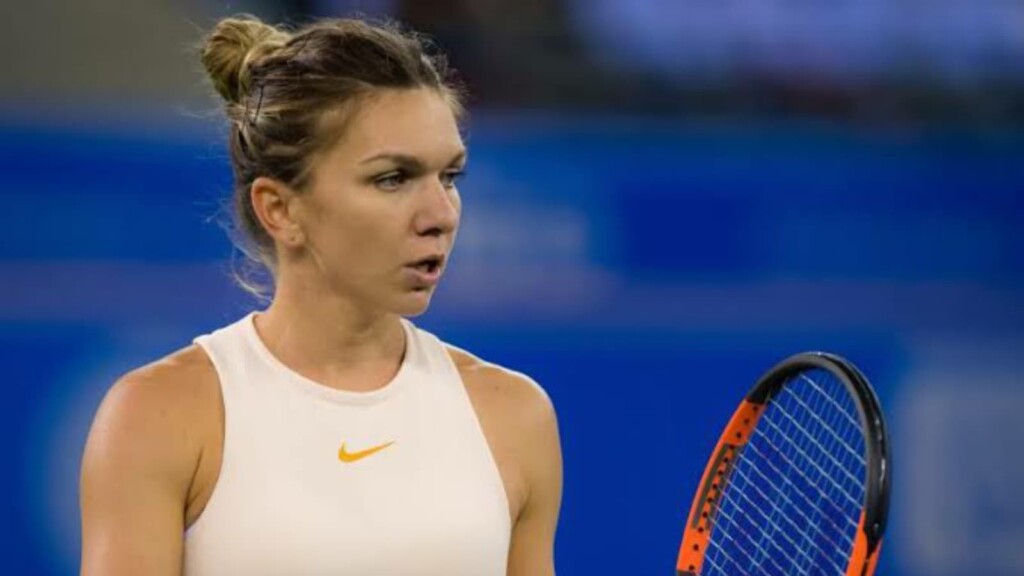 Simona Halep owns and operates the Simona Halep Foundation which develops long-lasting projects in fields as sports, health, and education and enables the underprivileged to also have a chance at sports.
Simona Halep Career Titles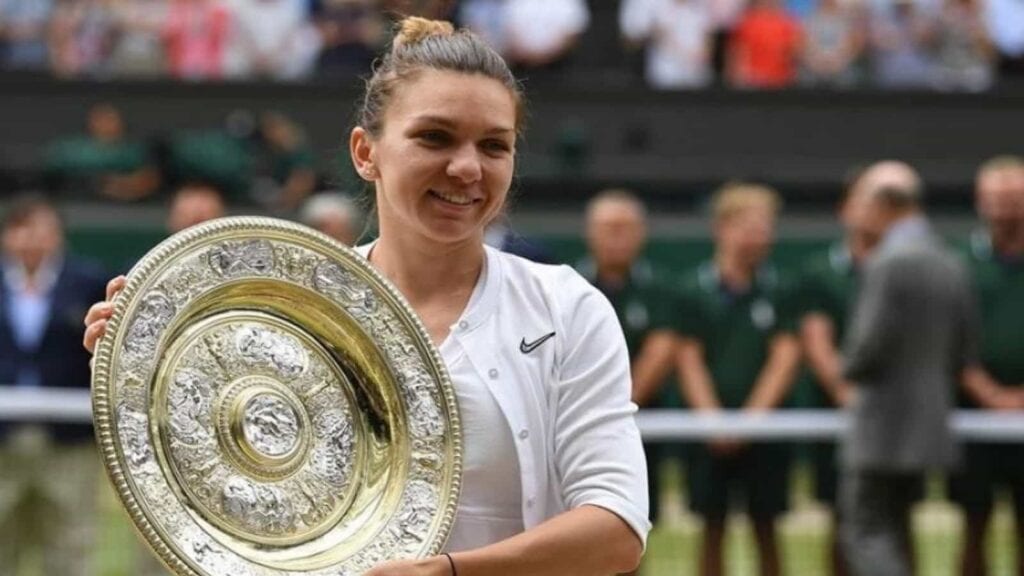 Halep is a 2 time Grand Slam title holder and has won 22 WTA singles titles in total.
| | | |
| --- | --- | --- |
| EVENT | CHAMPION | FINALIST |
| Grand Slam | 2 | 3 |
| WTA Tournament of Champions | 1 | 0 |
| WTA Finals | 0 | 1 |
| WTA 1000 | 8 | 9 |
| WTA 500 | 3 | 2 |
| WTA 250 | 8 | 3 |
| Total | 22 | 18 |
Simona Halep Husband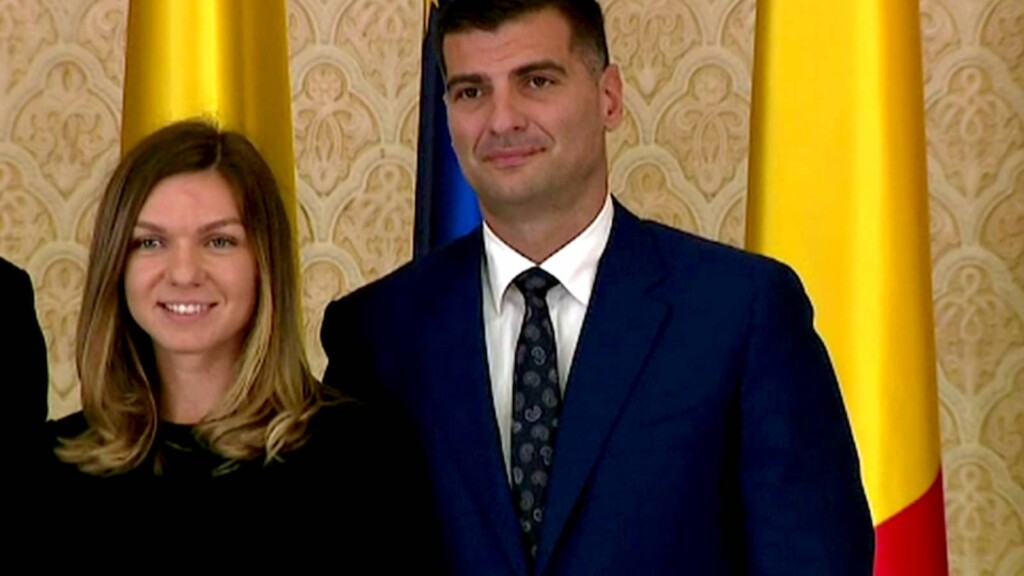 Simona Halep got married to her boyfriend Toni Iuruc, who is a Macedonian billionaire businessman, on September 15 in Constanta, Romania.
Simona Halep Parents
Simona was born in Constanza, Romania to Stere Halep (Father) and Tania Halep (Mother). She also has a brother Nicolae Halep, who is five and a half years older than her.
Halep has been playing the sport of tennis since the age of 4 and has been thoroughly helped by her father who couldn't achieve his athletic dreams and therefore provided the best for his children to do the same.
Who coaches Simona Halep?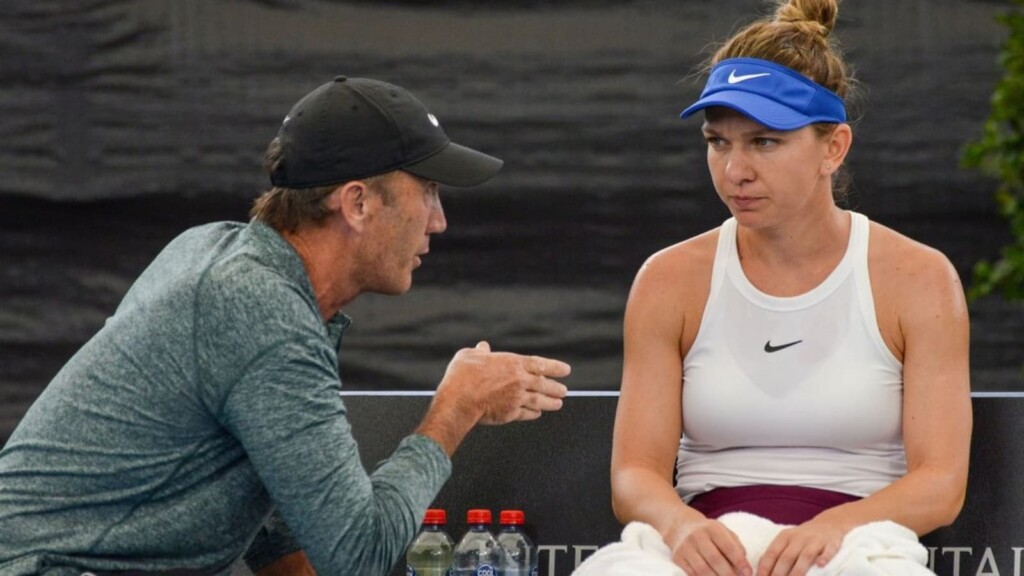 Simona Halep is currently working with Adrian Marcu who is a former tennis professional from Romania. The once no.1 Halep parted ways with her previous coach Darren Cahill who had been with her for the previous 6 years in September 2021.
Q. Where is Simona Halep from?
Halep is from Constanza, Romania.
Q. How much is Simona Halep's worth?
Halep's net worth is $30 Million.
Q. Where is Simona Halep's house?
Halep's house is in Constanza, Romania.
Q. What is Simona Halep's age?
Halep is 30 years old as of December 2021.
Q. Is Naomi Osaka married?
Yes, Halep is married to Toni Iuruc.
Q. Does Simona Halep have any charities?
Yes, Halep runs the Simona Halep Foundation.