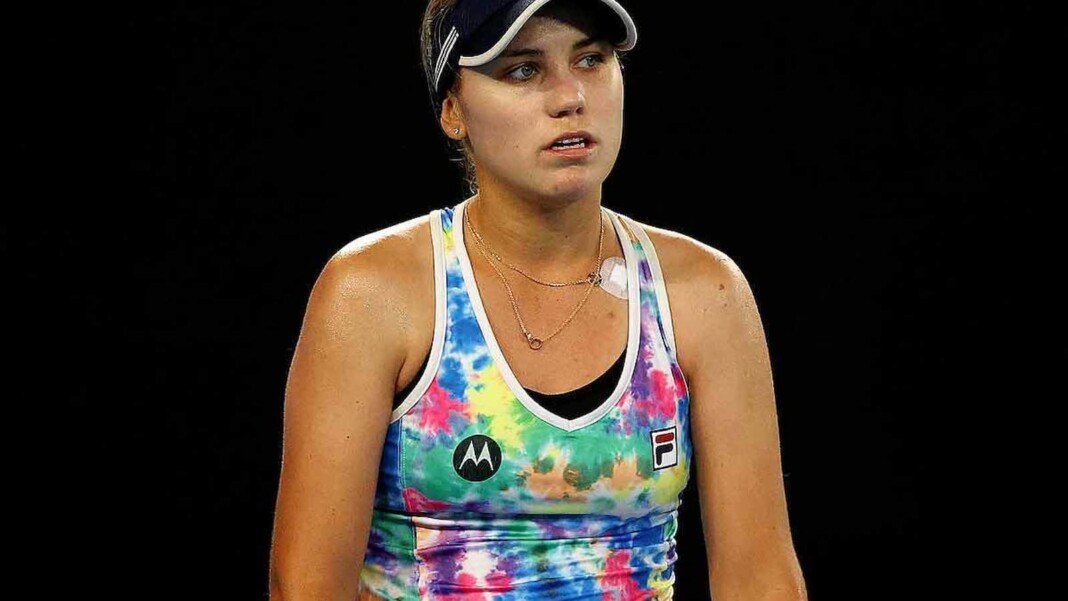 Sofia Kenin who was the runner-up at the 2020 French Open bows out from the French Open 2021 after a straight-set defeat in the 4th round to Greek national Maria Sakkari losing 6-1, 6-3.
This was the 2nd 4th round exit for the 22-year old American who was seeded 4th in the tournament lost in just above the 1 hour mark in a match where she did not look at her best.
"It's a frustrating day" says Kenin after her defeat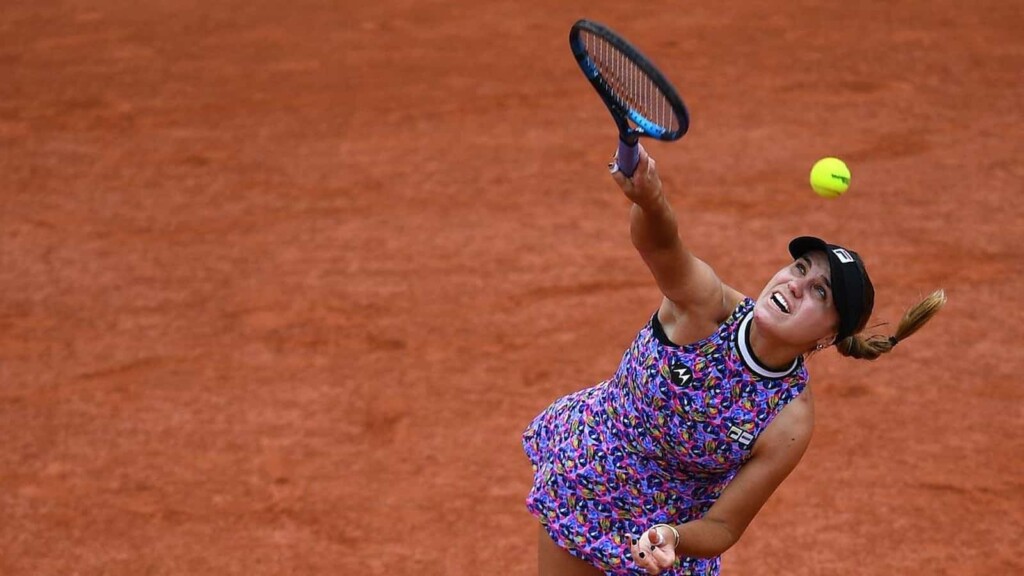 In a candid post-match press conference, the World No. 5 analysed her game pointing out where she went wrong after having won some good matches after a sorry start to the Clay season of 2021.
"Obviously it's really disappointing. I had some tough matches and I was able to win, I was able to deal with my nerves. Today it's really frustrating, I get here and I completely lose it. I feel like I played some of my worst tennis in terms of everything. Obviously, there's lot of mental work to be done," said a disheartened Kenin.
"If I'm in the second week, I should be able to play well, but obviously it was completely the opposite, which is frustrating. It's a frustrating day. I feel like the first two rounds were quite good, I was happy with the way I was playing. I'm obviously disappointed today, it's definitely not the match I wanted to play. I feel like nerves got the better of me." added Kenin about her performance.
Sofia Kenin declined to confirm her plans for Grass season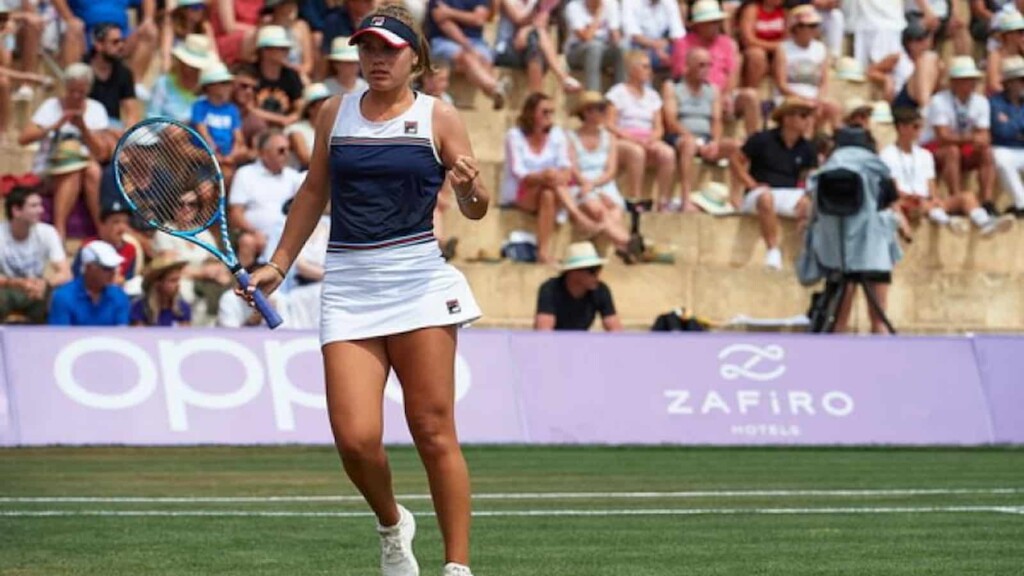 Sofia who is playing her first Grand Slam since her split with her father who was her coach, refused to comment about her participation at upcoming tournaments as the Grass season has already began.
"All credit to Maria, she played a great match. She obviously deserved to win with the way she was playing, I wish her luck in the next rounds. The plan is just to try to get ready for the grass season, take some time, a few days off, to recover and then hopefully have a good one. Right now, my emotions are quite high, so I'm really not thinking about anything, I'm still in the match," said Sofia.
"I think it's better for me not to say anything because as I said my emotions are high, I just need time to be by myself. Once everything is settled, I'm sure I'll make a normal decision. Right now, it's not going to be a good decision." added Sofia concluding her press-conference.
Also Read: Victoria Azarenka opens up on Gender Inequality at French Open, says equalling the prize money isn't everything