Fresh news about the Australian Open has come to light. In light of recent developments, Victoria's premier Daniel Andrews has said that the 2022 edition Australian Open tournament and the Boxing Day Test Cricket will take place in full capacity.
Premier Daniel Andrews has stated that the new decisions have been taken after careful consideration. The state of Victoria has a 90% vaccinated above the age of 12. Due to this, most Covid-19 related regulations were scrapped by 11.59 P.M on Thursday, and new regulations have taken effect, keeping Victoria's current situation in mind.
The Boxing Day Test series against India will commence on the 8th of December this year, and go on for 5 days. It will start at Brisbane, before eventually moving on to Adelaide, Melbourne (Victoria's capital city), Sydney, and Perth. Prior to the new rules, 30,000 visitors were estimated to grace the grounds everyday. The number will be much higher now.
Restricted crowd at Australian Open 2021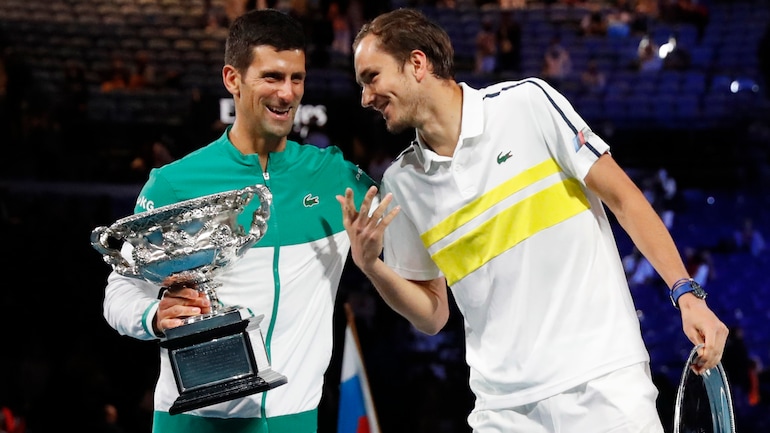 The 2021 editon of the Australian Open was severely affected by the pandemic. On 30 January 2021, Victoria's sports minister Martin Pakula announced that the number of spectators would be limited to 30,000 per day during most of the tournament, which was around half of normal spectator capacity. Actual attendance was generally below this number, with a total attendance of 98,512 spectators during the first 10 days of the tournament.The last five days of the tournament would have up to 25,000 spectators per day.
Australian Open 2022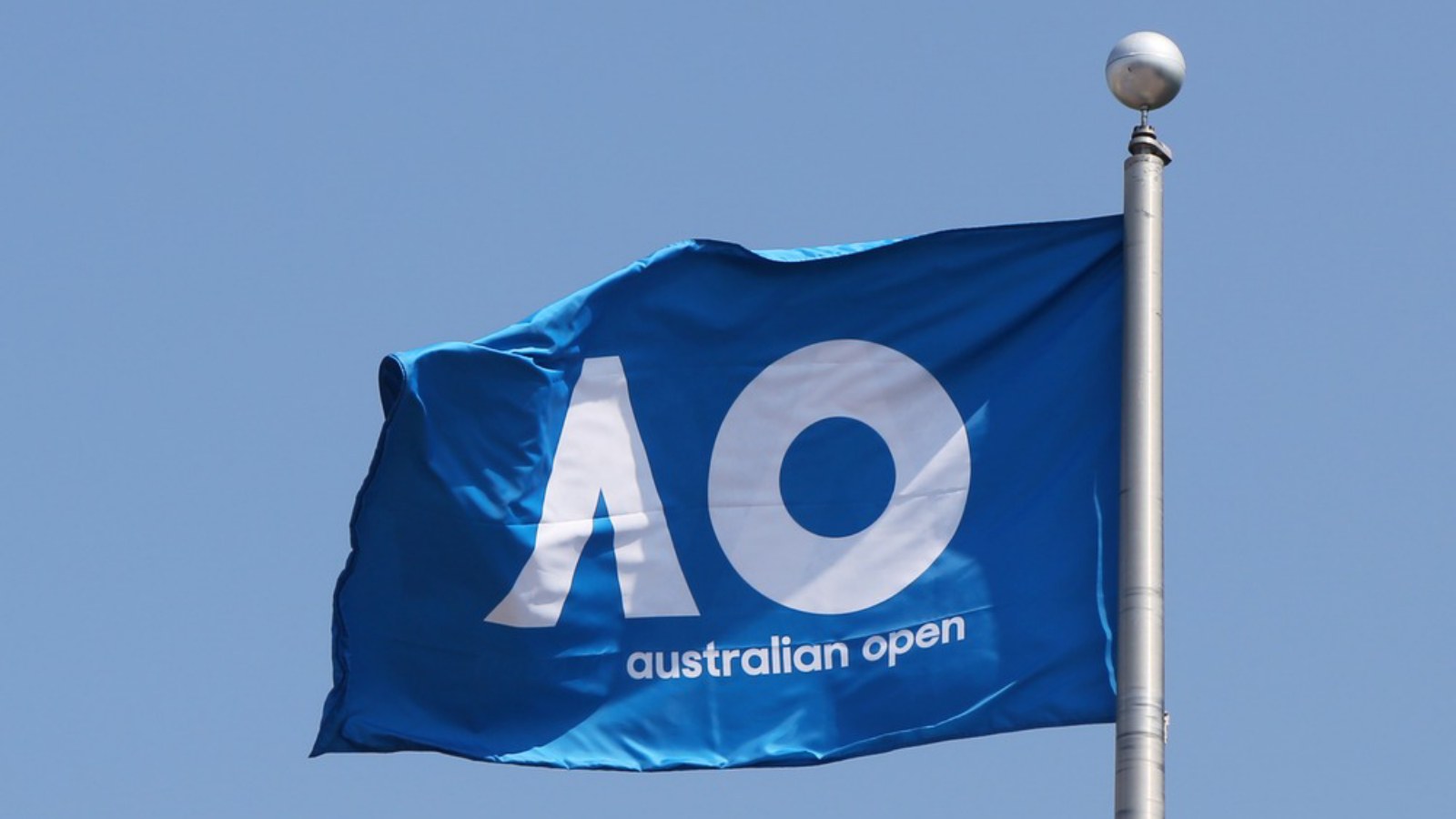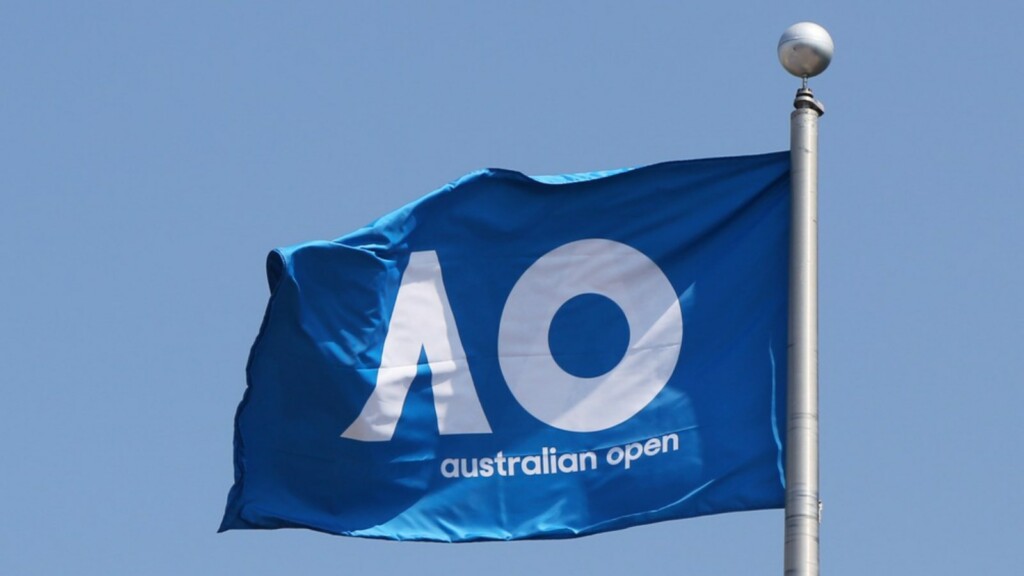 Australian Open is the first grand slam event on the tennis calendar. The 2022 event is slotted to begin on the 17th of January, and go on for 2 weeks, ending at 30th of January. The tournament takes place at the famed Melbourne Park, which houses the Rod Laver Arena and the Margaret Court Arena.
The updated rules bring relief to the Australian crowd who witnessed a rather subdued championship in 2021. Now, the tennis fans are abuzz with excitement about the possibility of enjoying the event in person. However, it remains to be seen how star-studded the cast of players will be, since big names like Novak Djokovic have not gotten vaccinated; and Premier Andrews has made vaccination mandatory for participation.
Daniel Andrews on the updated regulations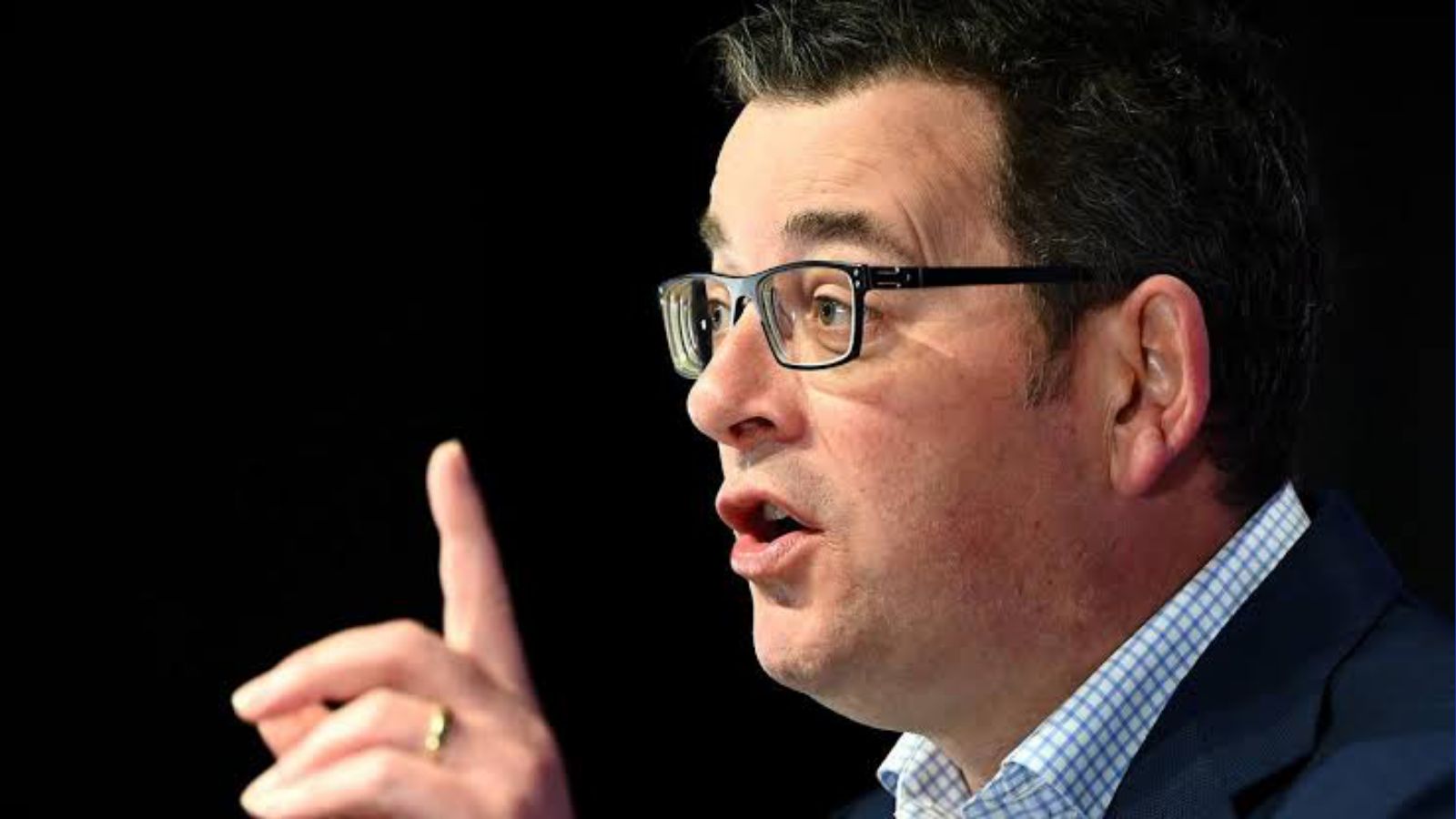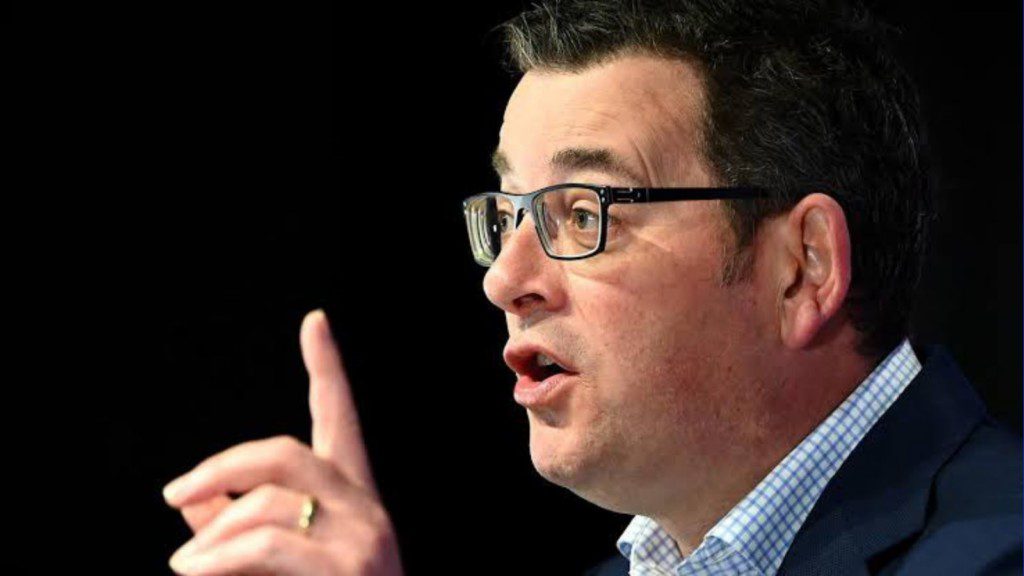 Commenting on the updated regulations, Premier Andrews said "Because 90% of Victorians have gone and gotten vaccinated, so many of these rules – almost all of them – can fall away. So whether it is 100,000 people at the MCG on Boxing Day or a smaller group of people standing up at the local pub having a beer, this is a Covid normal that every Victorian has wanted."
He further added "This is the safe delivery of the national plan. I'm not only proud of Victorians, but I'm deeply, deeply grateful to them".
Also read: 'This speech gives us a reminder and some hope that things can change in the future,' Andy Murray voices his concern over the disappearance of Peng Shuai