World No.3 Stefanos Tsitsipas has been under immense scrutiny off late amongst both fans and fellow players due to his extended toilet breaks which he takes after losing a set. Fellow players accuse him of breaking their momentum by taking prolonged breaks while many fans term the Greek's actions as 'cheating'.
It all started in the semifinal match against Sascha Zverev at Cincinnati when Tsitsipas took a bathroom break for more than 15 minutes after he lost the set. Zverev then blasted out at the umpire and called out Tsitsipas' 'unacceptable' behaviour. Tsitsipas then did the same thing against Andy Murray in the first round at US Open after which the Brit was visibly frustrated and accused the Greek.
After the match, Tsitsipas was adamant that he hadn't broken any rule. "If I break a rule, sure, I'm guilty. I agree; I'm not doing something right but If I'm staying within the guidelines, then what's the issue?" he said.
When asked what he though of Murray's accusations, he said that they both should sit and discuss about the issue face to face. "I said that we should both discuss it, the two of us, because I followed the rules. I didn't break anything, any rules. I think there is rule for that which really doesn't specify the time that you have to spend in the bathroom."
'I never complain of what other players do': Stefanos Tsitsipas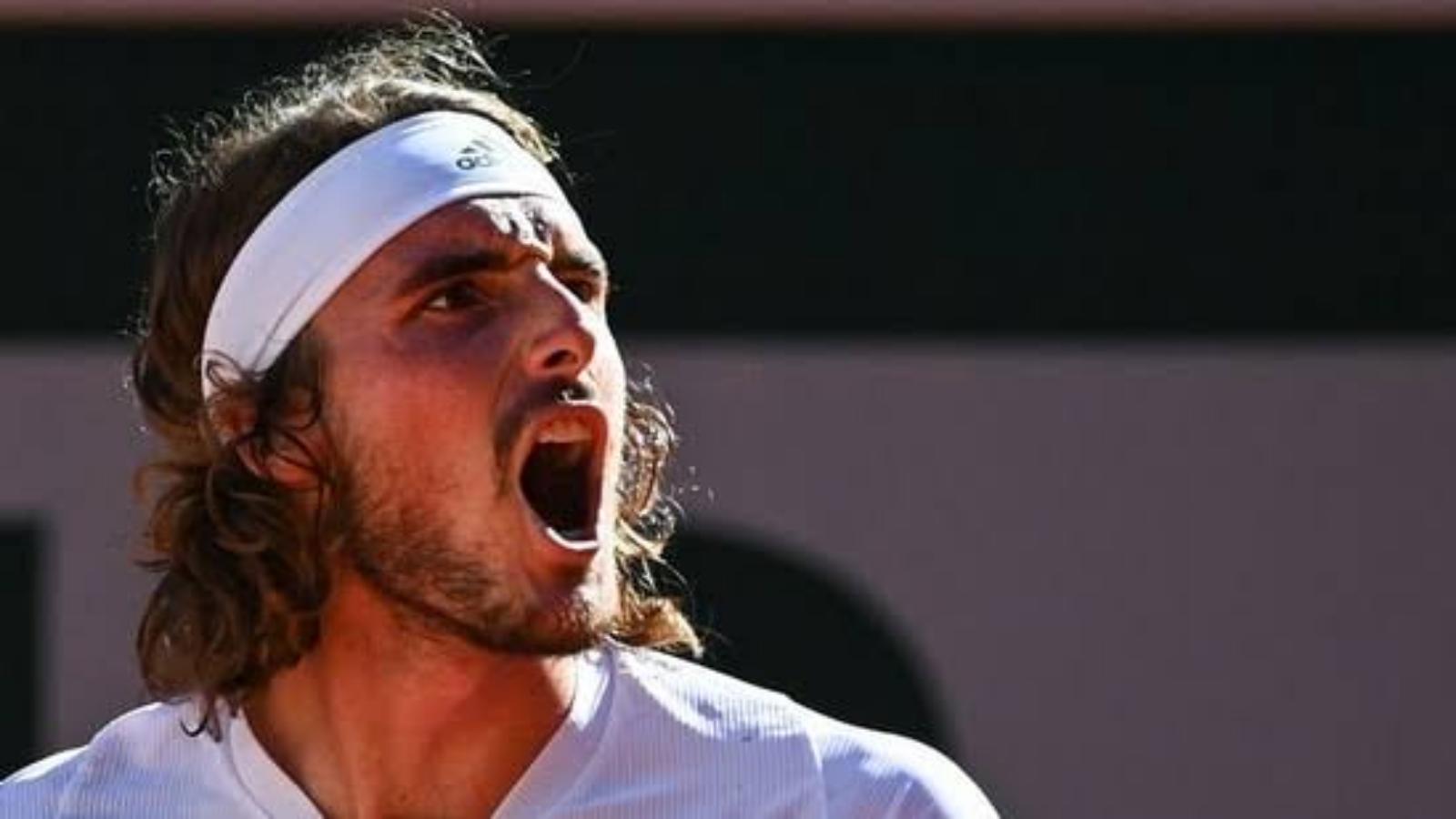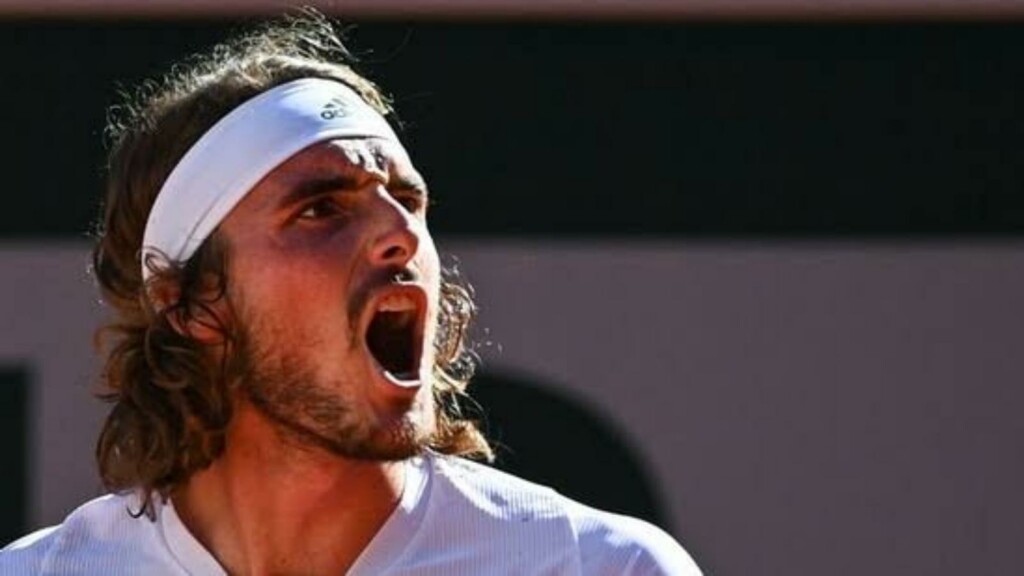 Tsitsipas went on to defend himself and even said that he never complains of what other players do and looks after his own business. "I have no influence by anyone. It's just my personal needs," he said.
"Some people have other needs. Some players take, as we know, much more than 25 seconds between points, which is fair. Please tell me it's fair. It has happened. That is true. I don't have anything against any player, and I never complain of what other players do. Since a young kid, my parents have taught me not to watch other people's business, and concentrate on myself, do my job."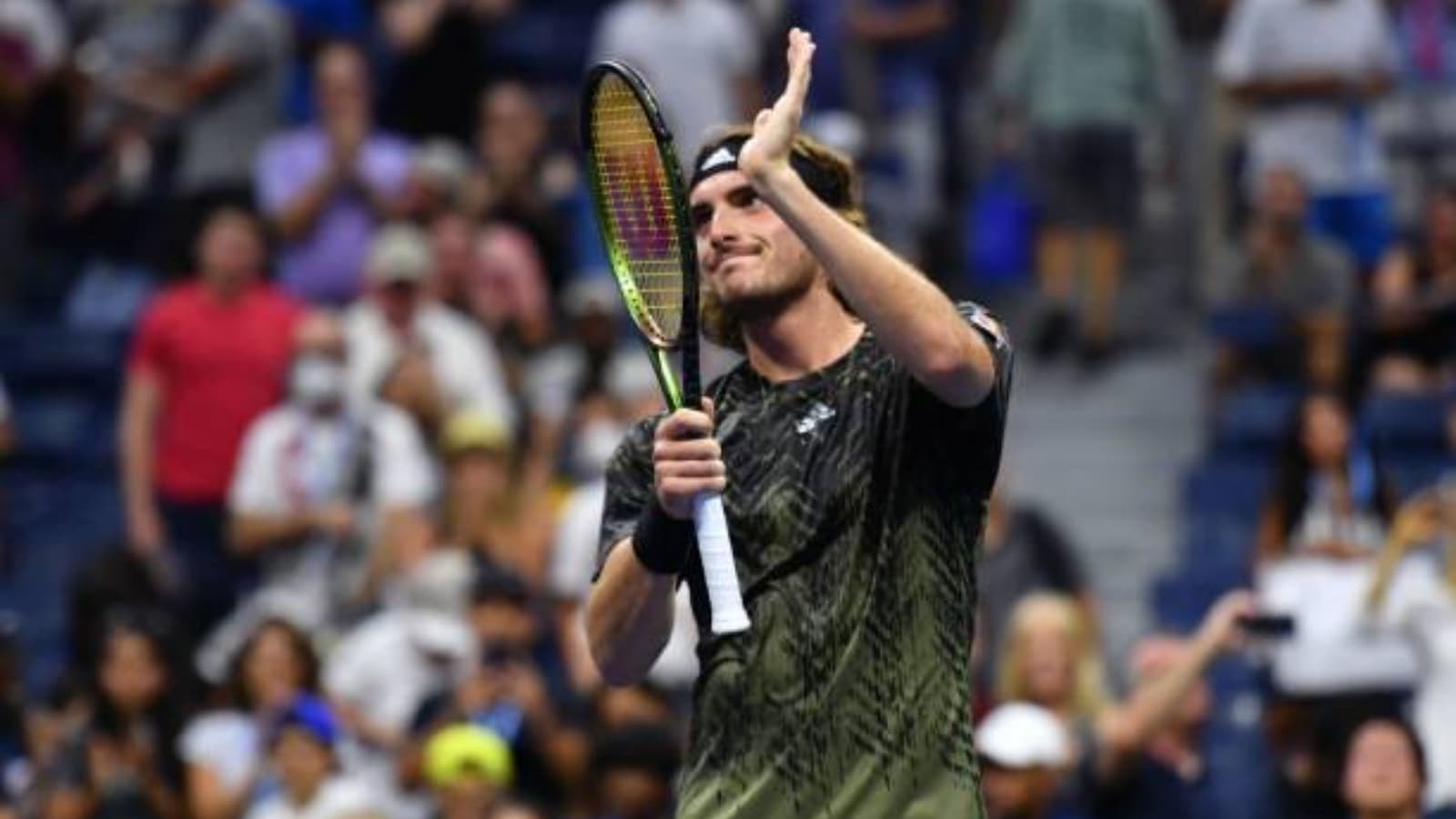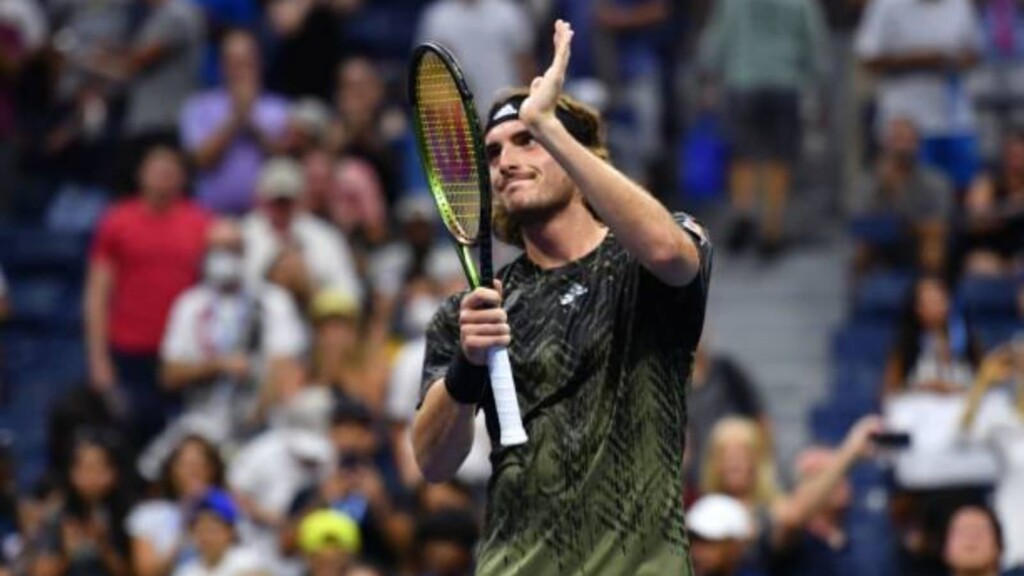 "I just don't understand when some players go and criticize other players, or during a match they put too much emphasis on it," he added. "The game is the game. It's not going to change much even if… I just don't understand. That's all."
He said: "I've done everything the right way. If I haven't, I should be penalized. I completely agree with it. I should get a fine or penalized if I haven't followed whatever I've done correctly. But as far as I know, you know, it is a necessity, it is a need when I'm out there playing, performing."
Tsitsipas will now be up against Spanish teen sensation Carlos Alcaraz in the third round of the 2021 US Open.
Also read: "I did see that Stefanos Tsitsipas went off court again," Alexander Zverev calls for adjustments in rules after storming into the third round of US Open 2021