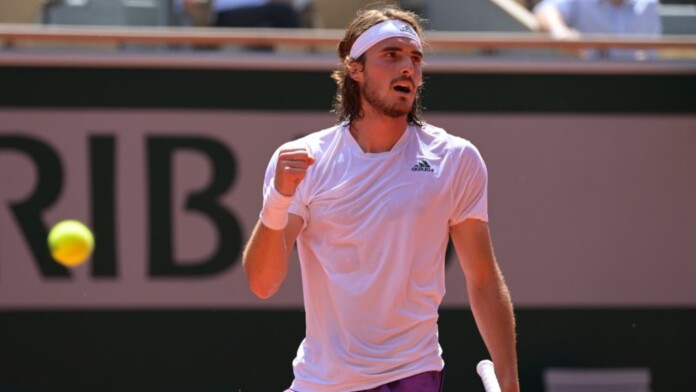 It was a dream come true for Stefanos Tsitsipas as he becomes the first Greek to reach a grand slam final. He got the better of sixth seed Alexander Zverev in a five set epic 6-3,6-3,4-6,4-6,6-3 in less than 4 hours. In doing so, he reaches his first grand slam final and will face either Novak Djokovic or Rafael Nadal on Sunday.
Both the players were very nervous at the start. They weren't going for outright winners and waited for the other to make mistakes. On account of two double faults by Zverev, Tsitsipas got the early break and took a 3-0 lead. Tsitsipas was playing very defensive and forced Zverev to make mistakes. Eventually, the Greek closed out the set 6-3 in 40 minutes.
The second set was a highlight of the first, except a stunning start from Zverev. Tsitsipas still was playing very defensive and for the first time it cost him. Sascha took an early 3-0 but after that came a string of unforced errors. He was missing the easiest of shots. The fifth seed wouldn't let that go and served Zverev a virtual bagel, taking 6 games in a row to win the second set 6-3.
Tsitsipas stops Zverev's surge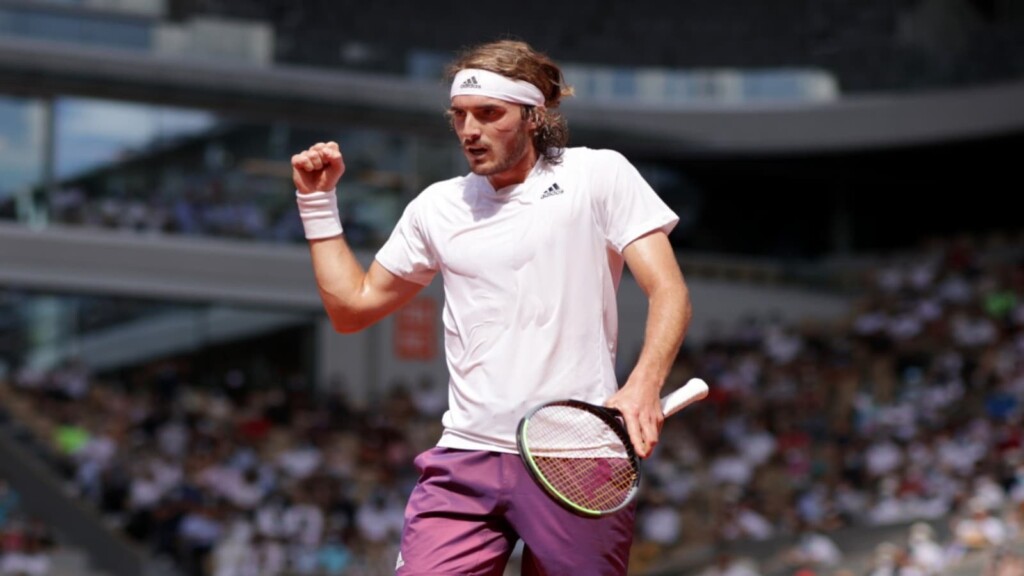 The third set saw a very aggressive Zverev. He played like he has nothing to lose and went for massive winners. He moved around the court well and was starting to win net points. He broke the Greek and took a 3-1 lead. His court movement forced Tsitsipas to play aggressive too- contrary to what he did in the first two sets. Despite a bit of drama at the end of the set, Zverev managed to win it 6-4.
Zverev had the momentum on his side and was serving very well in the fourth set too. He broke the fifth seed in the very first game and took a decisive 3-1 lead. The remainder of the set was on serve and Sascha won it comfortably to take the match to a decider.
All the momentum had suddenly shifted in Zverev's favor and the crowd was backing him too. But suddenly his level of tennis dropped. He started making unnecessary errors, especially on the backhand side. Tsitsipas saw an opportunity and took full advantage of it. He broke Zverev in his second service game and took a 4-1 lead. He then needed 5 match points to take the set 6-3. He has now become the first Greek player to reach a grand slam final and will be hoping to go a step further on Sunday.
Also read: WATCH: Stefanos Tsitsipas, Alexander Zverev and Jannik Sinner name their 'friends' on the ATP Tour