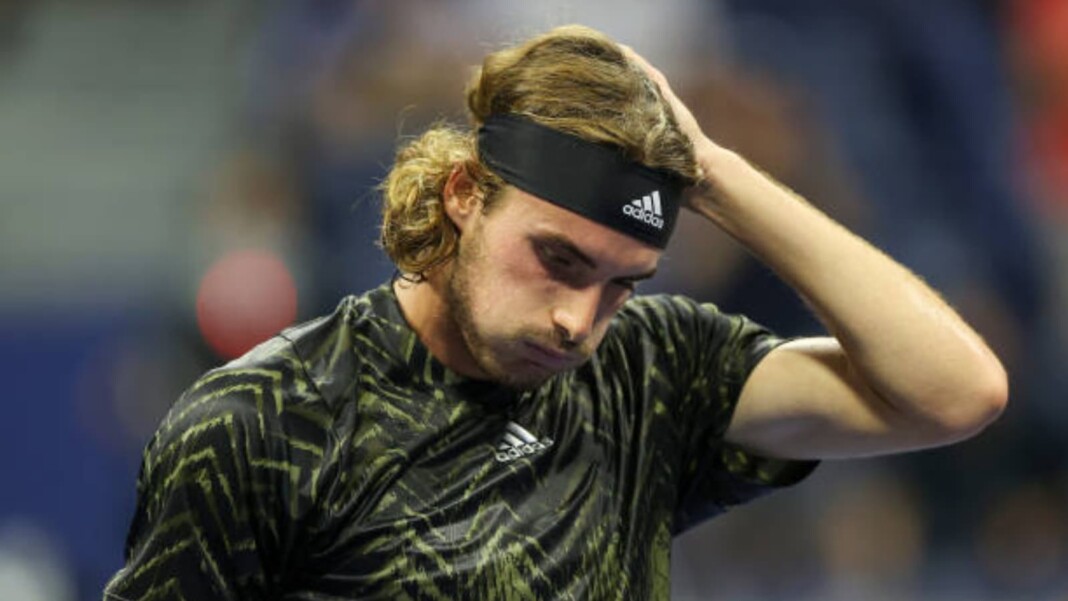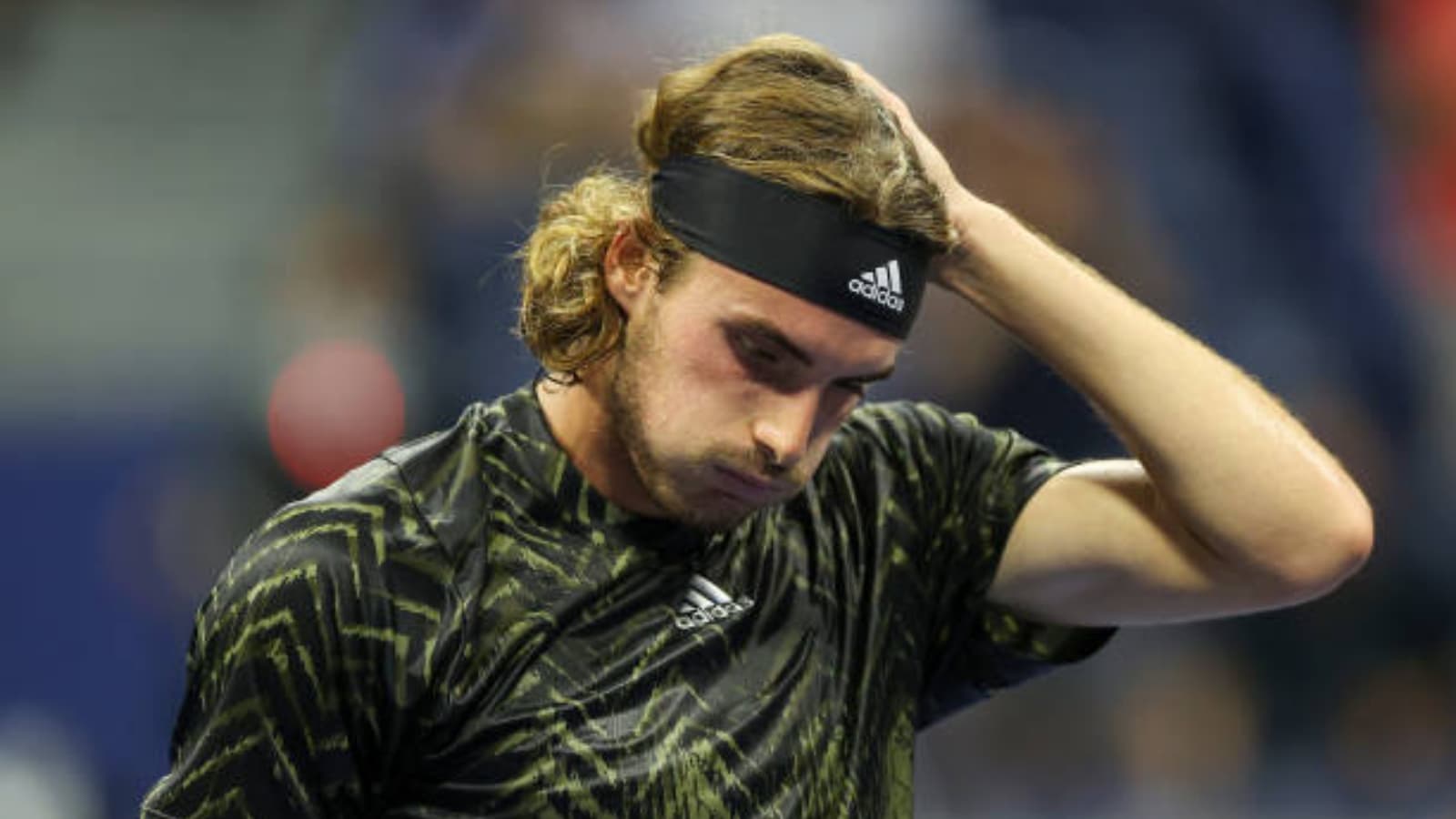 Most of the tennis players from both men's and women's tour have lately been complaining about mental health issues. While most of the issues emerged due to the ongoing Covid-19 pandemic, some problems have stemmed from the pressure of playing international sport.
2020 US Open champion Dominic Thiem spoke about how he was emotionally drained and struggling with motivation, post his success in New York. Four-time Grand Slam champion Naomi Osaka's afflictions are perhaps best documented lately.
Now, World No.3 Stefanos Tsitsipas has opened up on his mental struggles, after the emergence of Covid-19. In his recent interview with Madhappy podcast, the Greek mentioned, "This whole pandemic was something that I've never imagined, you know, we as like humans to go through. Right now, I am in a better state, mentally, I wasn't at the beginning of it."
"It's all about adaptation; that's how I see it. Once you adapt your conditions, then the human brain and body have this ability to adapt in any circumstance in any way," the 23-year-old explained.
While Tsitsipas did endure his struggles during the peak of the pandemic, he is relieved to have found a better mental space. The 2021 French Open finalist further said that he is feeling better and is enjoying his time on the tour.
"I, personally, have struggled a lot with it. I never imagined it would've affected me so much in ways, you know, I didn't see coming. But right now, I am confident, things are going better, and the situation is looking way better on the ATP Tour."
Light at the end of tunnel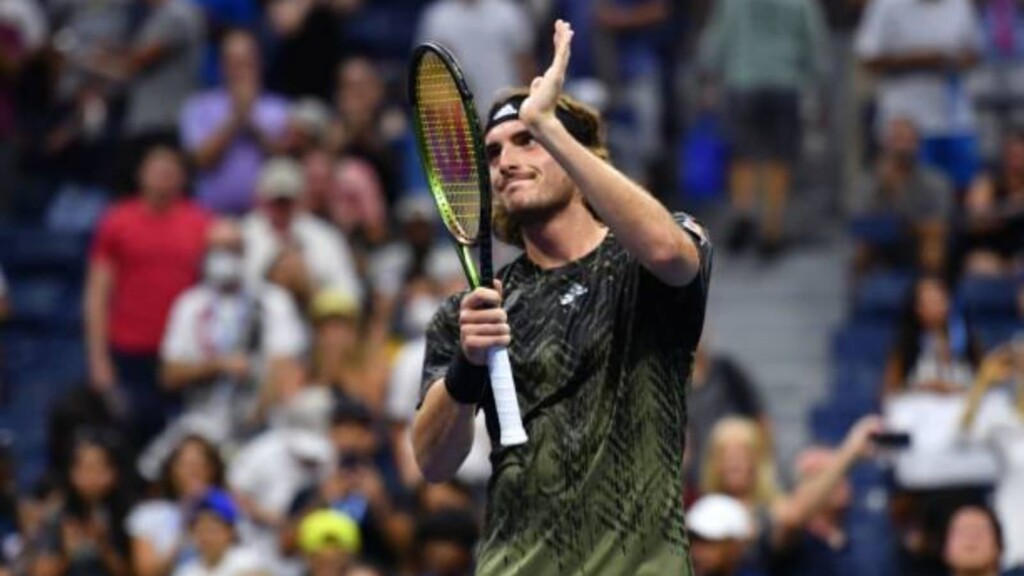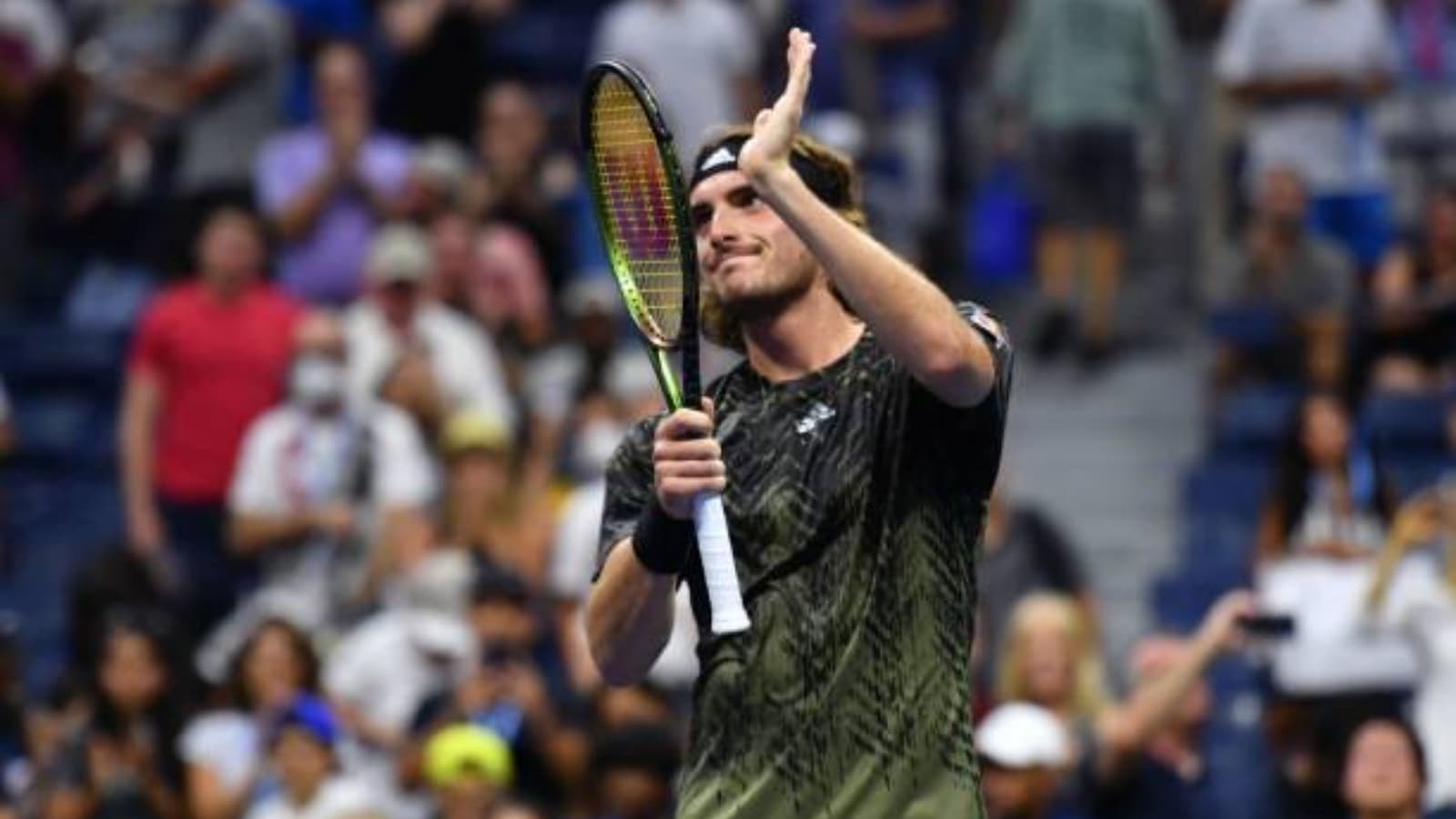 "Right now, I see the light at the end of the tunnel; things are getting better. It's so nice to finally see some solution come to life and make our daily life much easier to live with and have better access to different kinds of things that bring happiness and joy," Tsitsipas concluded.
Unfortunately, the Greek player was upset in the third round of the 2021 US Open by Spanish sensation Carlos Alcaraz. Tsitsipas will now turn his attention towards the upcoming Laver Cup in Boston, before he heads to the Californian desert to play the ATP Masters in Indian Wells.
Also read: 'It was one of the places on my bucket list,' US Open champion Emma Raducanu visits the New York Stock Exchange