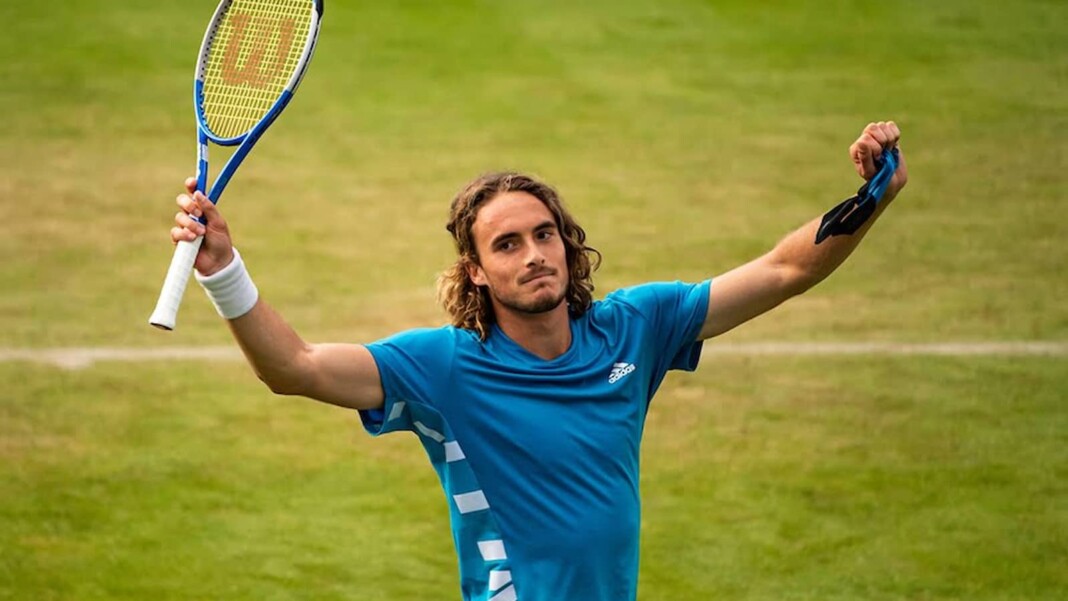 World No.4 Stefanos Tsitsipas enjoyed a stellar time on the clay in Europe early in the season after winning in Monaco, and making the finals of Barcelona. The Greek star also reached his first ever Grand Slam final in Paris, before he was beaten by the eventual champion Novak Djokovic.
Just when it appeared that Tsitsipas would carry on his momentum on the grass, he was stunned in the very first round at Wimbledon by Frances Tiafoe. That said, the 22-year-old is still second in the race (4570) points for the ATP finals in Turin. Currently, the World No. 1 Djokovic has already qualified for the ATP Finals and currently leads the race with 7,170 points.
Speaking to ATP tennis TV, Tstisipas said, "(On the Race to Turin) currently it's a big motivation. I know I'm very close [to Djokovic]. I'm motivated for a better second half of the season."
"There's going to be a lot of action in the States with hard court tournaments, and I think there's a gap for me to close there. Perhaps make a big amount of points and get in the lead again. However, my body needs to be in the right state. And I need to be mentally healthy and fit to be able to get to that point again," the 2021 French Open finalist added.
Tsitsipas also known to keep posting pictures and moments on social media. He further mentioned how he wants to improve his personality away from the court.
Tsitsipas also finds interest outside the tennis court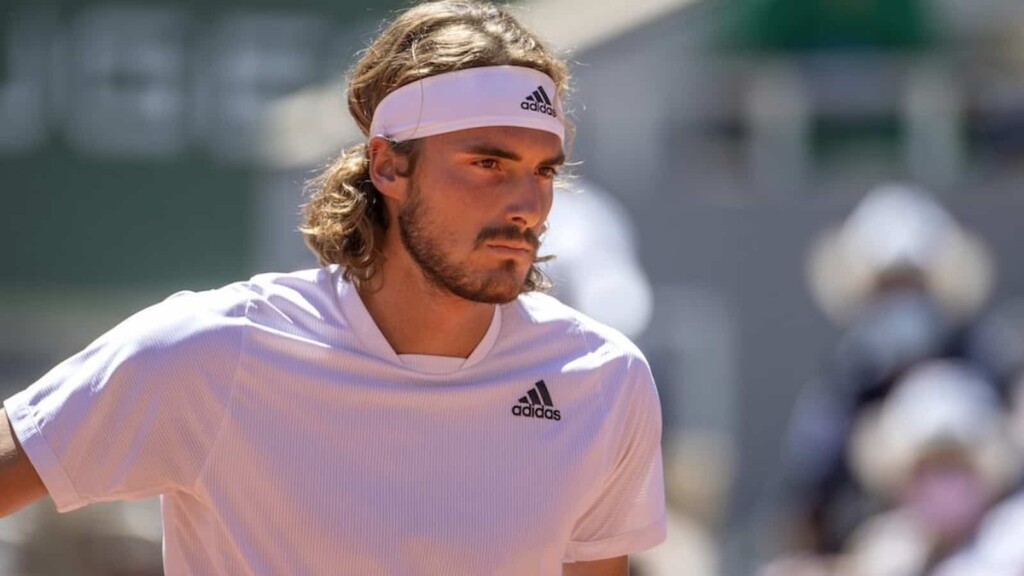 "There is a constant need for development, for clarification of myself, which I haven't been able to expose to its full potential yet. I'm a guy who has a lot of interests outside the court. I'm still looking for my voice," Tsitsipas said. "It's a daily thing, where I'm trying to see the things I can bring to the table, how many people I can potentially inspire with the ideas I have to bring."
At the moment, Tsitsipas is currently playing the ATP 500 event in Hamburg, where he beat Germany's Dominik Koepfer in straight sets in the opening round. He will now take on Serbia's Filip Krajinovic in the quarterfinals.
Also read: "Get out of here. You're judged by what you've done in the game" John McEnroe slams critics of Novak Djokovic after the Serbian wins his 20th Grand Slam title at Wimbledon 2021