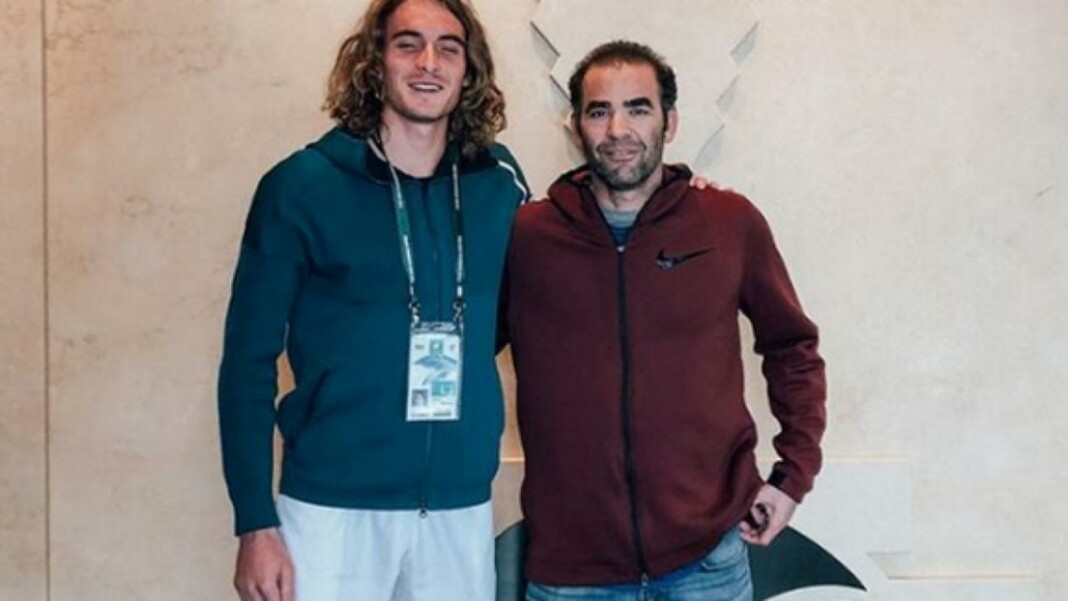 It's always special for a rising athlete to share his birthday with a former legend, but it's even more special if that legend is your idol. Such is the case with the newly crowned world no.3, Stefanos Tsitsipas. The Greek, who was born on August 12, yesterday, celebrated his birthday with 14-time grand slam champion, Pete Sampras.
Tsitsipas yesterday turned 23 and is currently playing the Canada Masters at Toronto. In an interview, he revealed that he grew up watching Sampras' games and spoke about the American's natural charisma just like Roger Federer.
The Greek said: "I grew up watching all of his games. He is a legend of our sport. I remember really enjoying watching him serve and fly. People often say that Federer's tennis doesn't require a lot of effort, but I think Pete's was very similar, also aesthetically. He has always been an example, a reference, ending his career by winning a Grad Slam was the best possible end."
Tsitsipas going strong in Toronto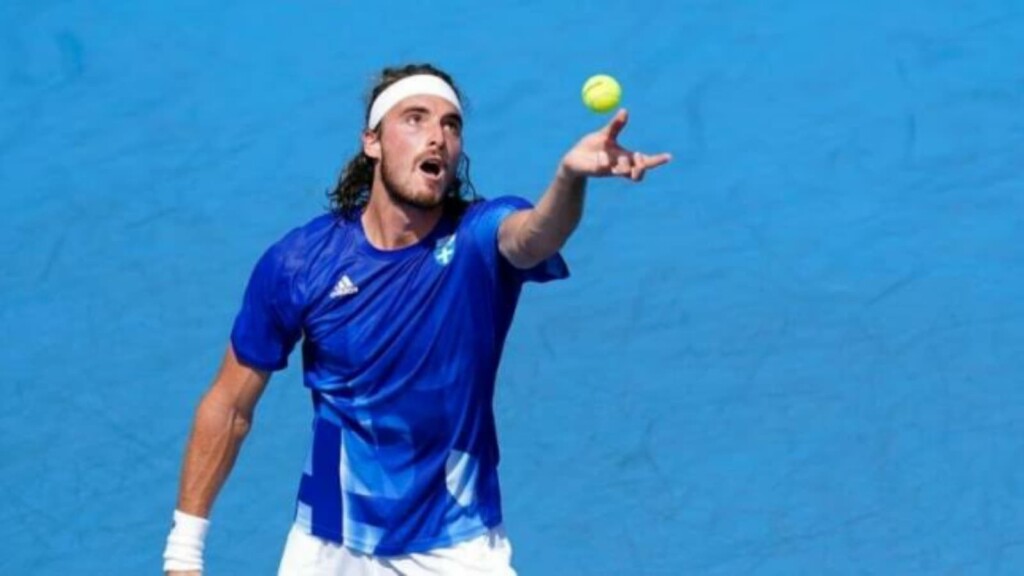 Third seed Stefanos Tsitsipas is having a good run in Toronto so far. He had a disappointing outing at Wimbledon where he lost in the first round after a successful French Open finish, where he finished the second best. The Greek champion has won two tricky matches and is in the quarterfinal of the National Bank Open.
He beat in form Ugo Humbert in three sets 6-3,6-7(13),6-1 in the second round and got the better of Olympic silver medallist Karen Khachanov comfortably in straight sets 6-3,6-2 to advance in the quarterfinals. He will play 6th seed Casper Ruud in the last 8 on Friday and will start as the favorite. The Greek is also the favorite to advance into the final at Toronto from the bottom half after defending champion Rafael Nadal withdrew from the competition.
Also read: "You have to be more patient with the pain you are in," Roger Federer on the struggles of being in the final leg of his tennis career