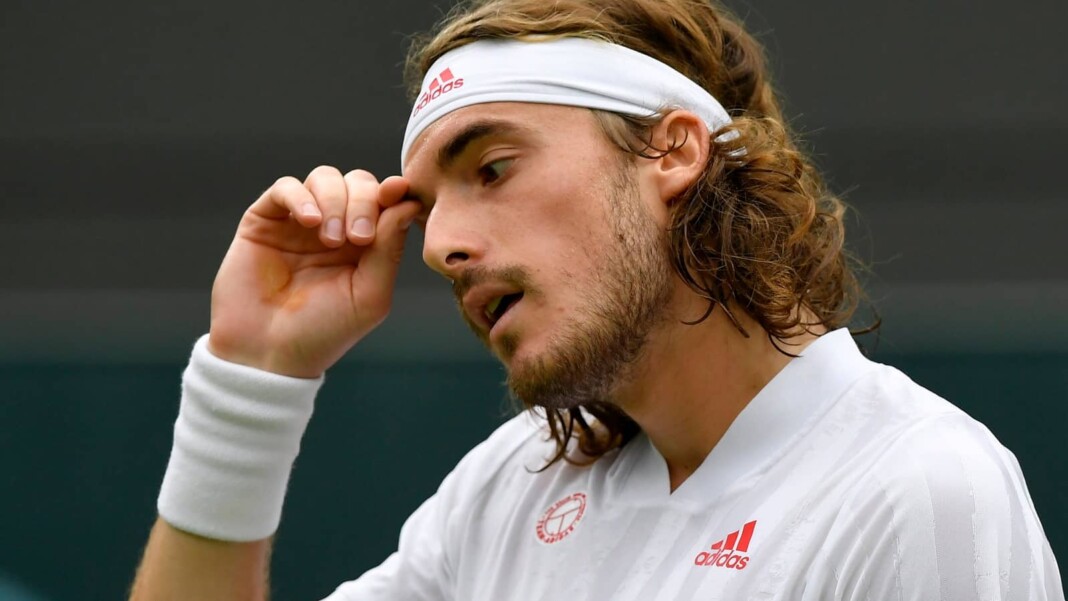 Stefanos Tsitsipas becomes the first big name to bite the dust at the Wimbledon 2021 as the 22-year old Greek is defeated in straight-sets by Frances Tiafoe at the Court No. 1.
Tiafoe won the tie 6-4, 6-4, 6-3 in just above the 2 hour mark as the American progressed into the 2nd round causing one of the major upsets at the Grand Slam as Stefanos had been in amazing form throughout the season and came from a runner-up finish from the French Open 2021.
Stefanos talks about his lack of preparation before the Wimbledon 2021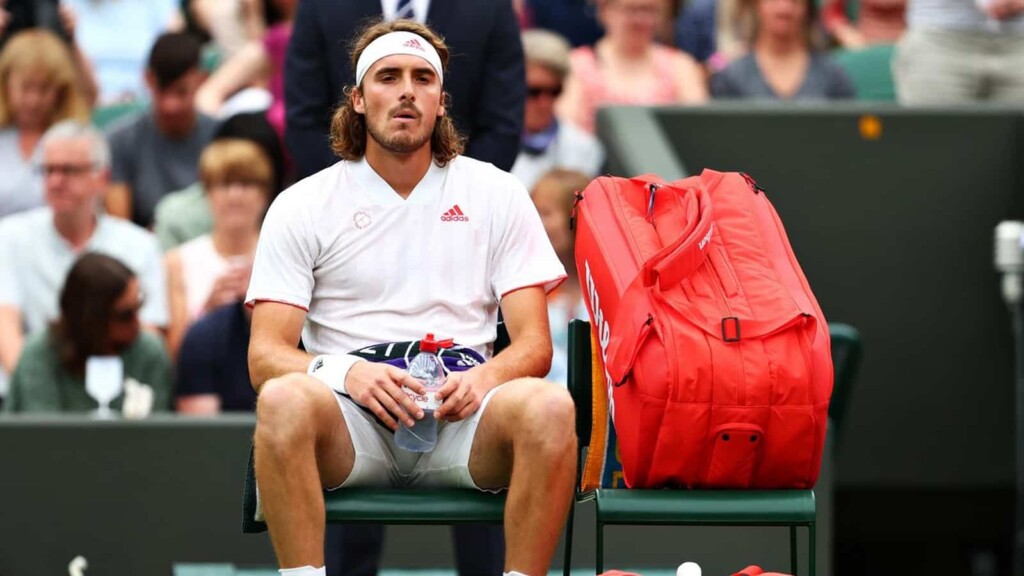 Stefanos was to play at the ATP Halle 2021 which was set to begin the next day after his finals at the French Open 2021. However, he chose to withdraw his name after a tough fortnight at Roland Garros. However, he played no match earlier and played his first ever Grass match of the season against Tiafoe, who came from 3 tournaments on Grass before coming to Wimbledon.
"Personally, I was thinking I should have played a week before Wimbledon, either in Mallorca or Eastbourne. Would have helped for sure to get better shape and tennis ready for the grass season." said Stefanos about his dubious decision to not play in any Grass tournament before Wimbledon.
"There were times when I was more motivated than this. That's not reason for me not to play well. I would like to pin point and say that I have all the qualities and game to play on Grass. Transition from clay to grass in my opinion is the most difficult one if not the biggest challenge in out sport.
"I was not able to figure these things early in the match and it took me a lot of time to start adapting, start thinking in a different way. You just cannot be defensive on grass, it takes away so much from your game. If I worked before on that surface, I am pretty confident I would have done better." added Stefanos.
Stefanos Tsitsipas talks about the difference between Clay and Grass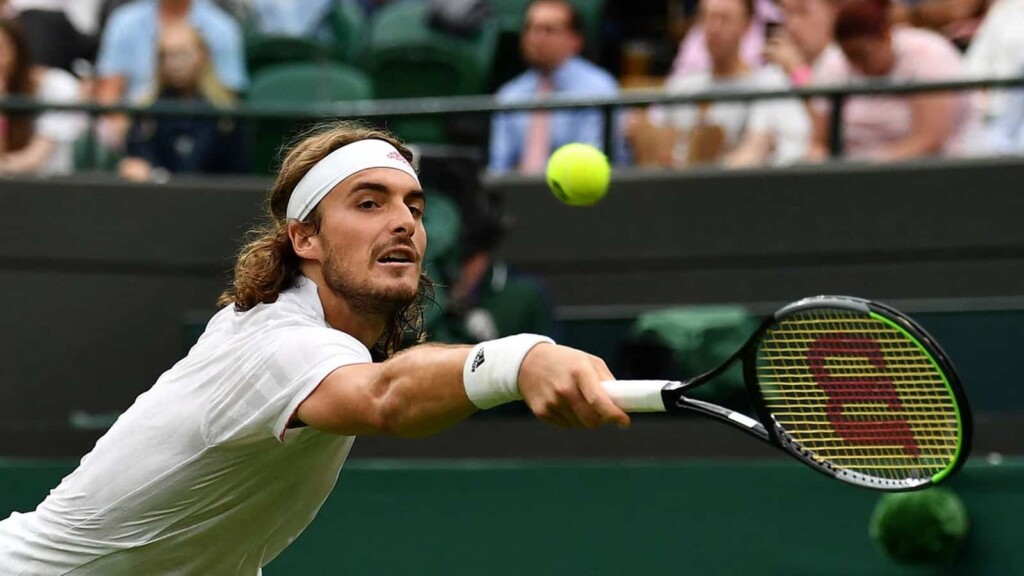 With no Grass tournament, it was a big transition from Clay to Grass as multiple dimensions of the game change on the surface. The clay holds the ball so players get time to slide and reach for it, whereas Grass is the fastest surface and the ball rockets off the racquets.
"It could've worked I was just late. I later discovered what could have helped me. It was late, I was 2 sets down. Especially on grass, everything is measured in the details. Its not like clay where you are 2 sets love down, it has got a different rhythm and pace, precision is not the most important thing on Clay.
"You can fight your way out on clay. It was my blame that I couldn't come up with something and did things late in the match. The conditions are same for each single player the bubble makes it really tiring week by week everyone knows it already. its certainly very diff mentally when you know you will go to one bubble being in that bubble for 2.5 weeks or more close to a month.
"2 weeks later you have to go same procedure and its not easy its a challenge on its own already but I don't want to emphasise on that much. I would like to see a different me next time, there's always a next time that's a good thing." concluded Stefanos in his English interview.
While his Singles campaign has certainly ended, Stefanos will continue playing at Wimbledon along with his brother Petros Tsitsipas in the Doubles event.
Also Read: Wimbledon 2021: Novak Djokovic passes Jack Draper test in the first round