World No. 4 Stefanos Tsitsipas has had one of the most outstanding seasons this year. Apart from winning 2 titles including a Masters title in Monte Carlo, the Greek also reached his maiden Grand Slam final at the French Open and came in touching distance of winning the Slam but eventually lost it despite having a 2-0 set lead going into the 3rd against World No. 1 Novak Djokovic.
Stefanos during the course also became the highest-ranked Greek when he achieved the World No. 3 ranking in August 2021. The consistent results throughout also saw him qualify for the ATP Finals in Turin this year having already won the title back in 2019 when he became the youngest ever champion of the Finals at the age of 18.
Speaking ahead of his first match in Turin, Stefanos said, "I have achieved a lot of goals to pursue a better career this year and I'm happy where that led, but I have also had my downs this year. Things became too much, a lot of travelling and the pandemic influenced a few decisions. Overall, I am happy where I stand and I want to take an extra step and aim even higher next year."
"That will require new fresh goals, and also [my attempts] to become more professional. Working to find where the one per cent lies, or the five per cent, where I can benefit from it. I will of course have my team to help me get to that five per cent that I'm looking for," added Stefanos.
Stefanos Tsitsipas gives update on his injury picked up in Paris Masters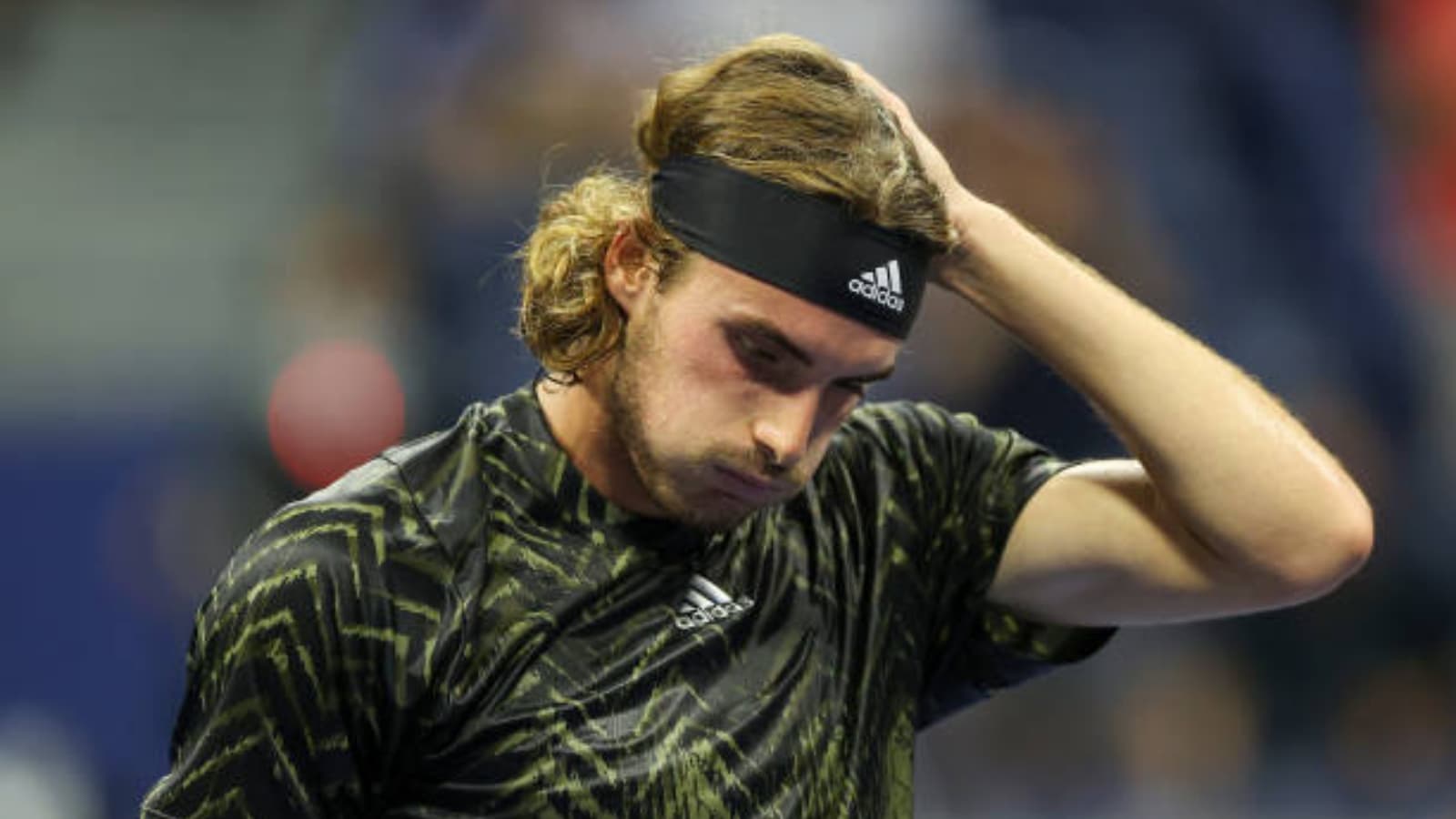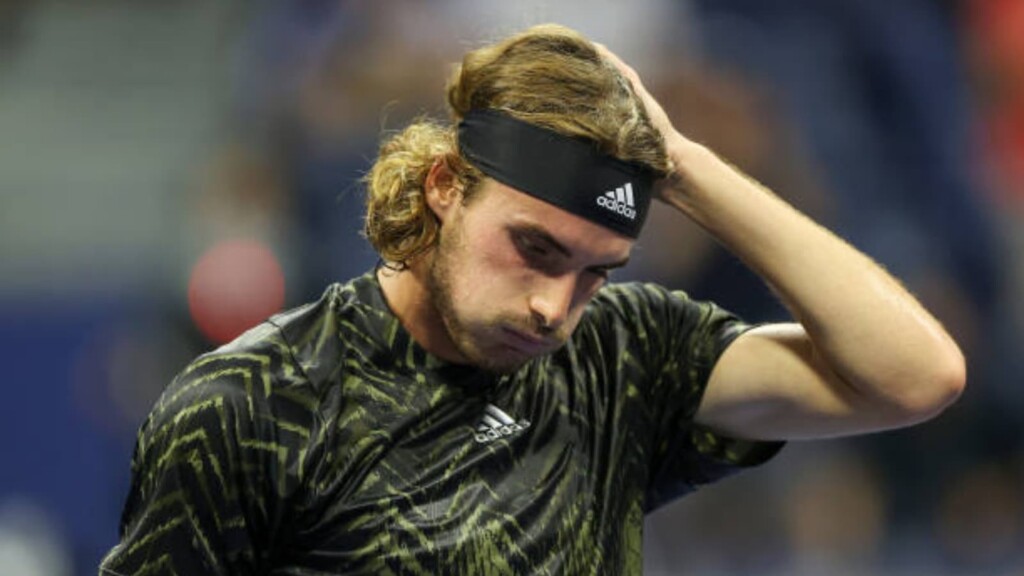 Stefanos was the 3rd seed in the 2021 Paris Masters and received a first round bye given his seeding. Playing in the 2nd round directly against lucky loser Alexei Popyrin, the Greek had to retire in the first set after playing just 6 games due to an injury that left him in immense pain and he could not continue further ahead.
Eyebrows were raised whether this would prevent him from playing at the ATP Finals which were scheduled in just a few weeks time but Tsitsipas has made the trip and also gave an update on the status of his injury.
"In Paris, the pain was unbearable. I had to quit during the match. It was very painful for me to let the crowd down, but I had to for my well-being. The last couple of days I have been practising with a little bit of pain, but I have less than five or six days ago when I started again. I am doing everything possible to recover from it."
Tsitsipas will play Andrey Rublev in the first round-robin match at the Finals scheduled on 15th November.
Also Read: WATCH: Video of Stefanos Tsitsipas giving Khaby Lame serving lessons is breaking the internet