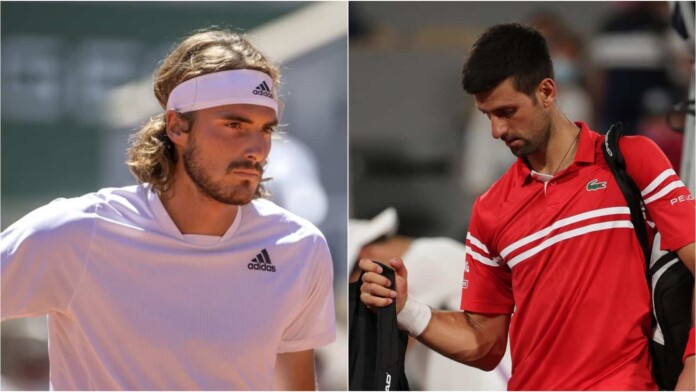 The 2022 season is around the corner and the hype around it is at its peak. The season, as always will start with the Australian leg where the first grad slam of the year- Australian Open will be played. This year, Tennis Australia has made it mandatory for all players to get vaccinated in order to play the tournament.
While over 90% of the players have taken the COVID vaccine, some players are still reluctant in doing so and may miss the Australian Open. The biggest name circling everything is defending champion Novak Djokovic. The World No.1 has refused to reveal his vaccination status citing freedom of expression. He has already withdrawn from the ATP Cup and may even miss the Australian Open.
Recently, World No.4 Stefanos Tsitsipas spoke about Djokovic's decision. He said that whatever he does, its his choice and everybody has the freedom to decide what's best for them. He also assured that he'll travel to Australia.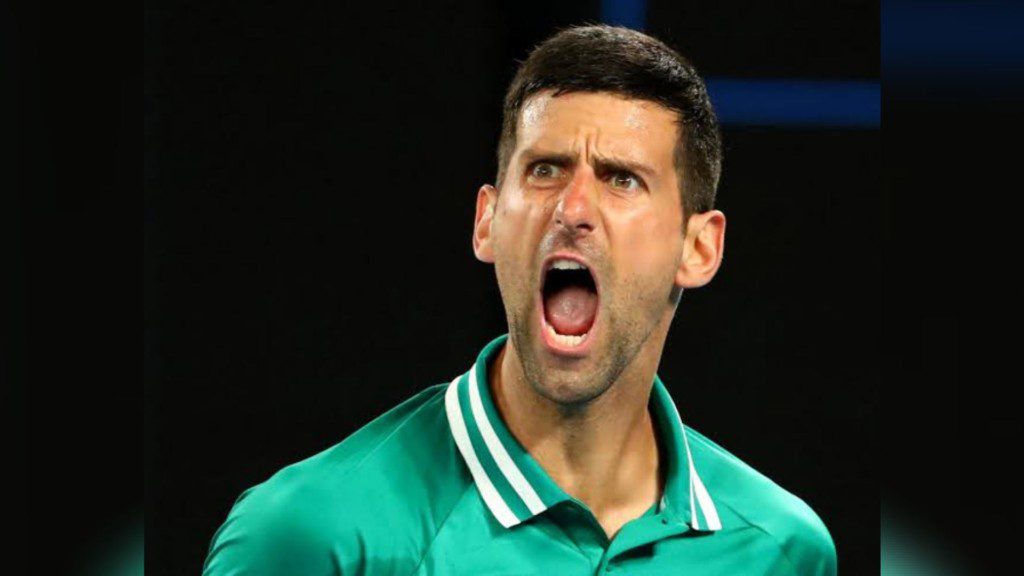 "It's his choice, I respect him. Everyone has the freedom to decide. He took the vaccine issue quite freely. For my part, I will go to Australia," Tsitsipas said.
Apart from Tsitsipas, World No.5 Andrey Rublev too expressed his thoughts on the issue and said that he doesn't think Djokovic will play the Australian Open.
"I don't know if Novak will do it. To be honest, I think he won't play it. Still, the Australian Open is a very difficult tournament to win and there are a lot of players capable of winning the tournament. I don't know if Rafa will also play the tournament or not. We will have to be careful in the coming days," Rublev said.
Could Tsitsipas go all the way at Melbourne?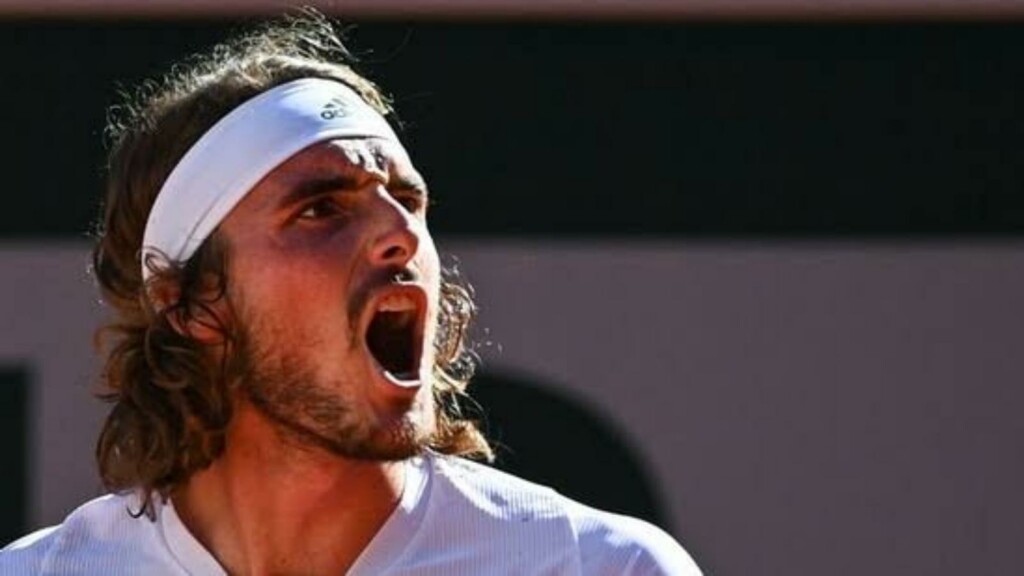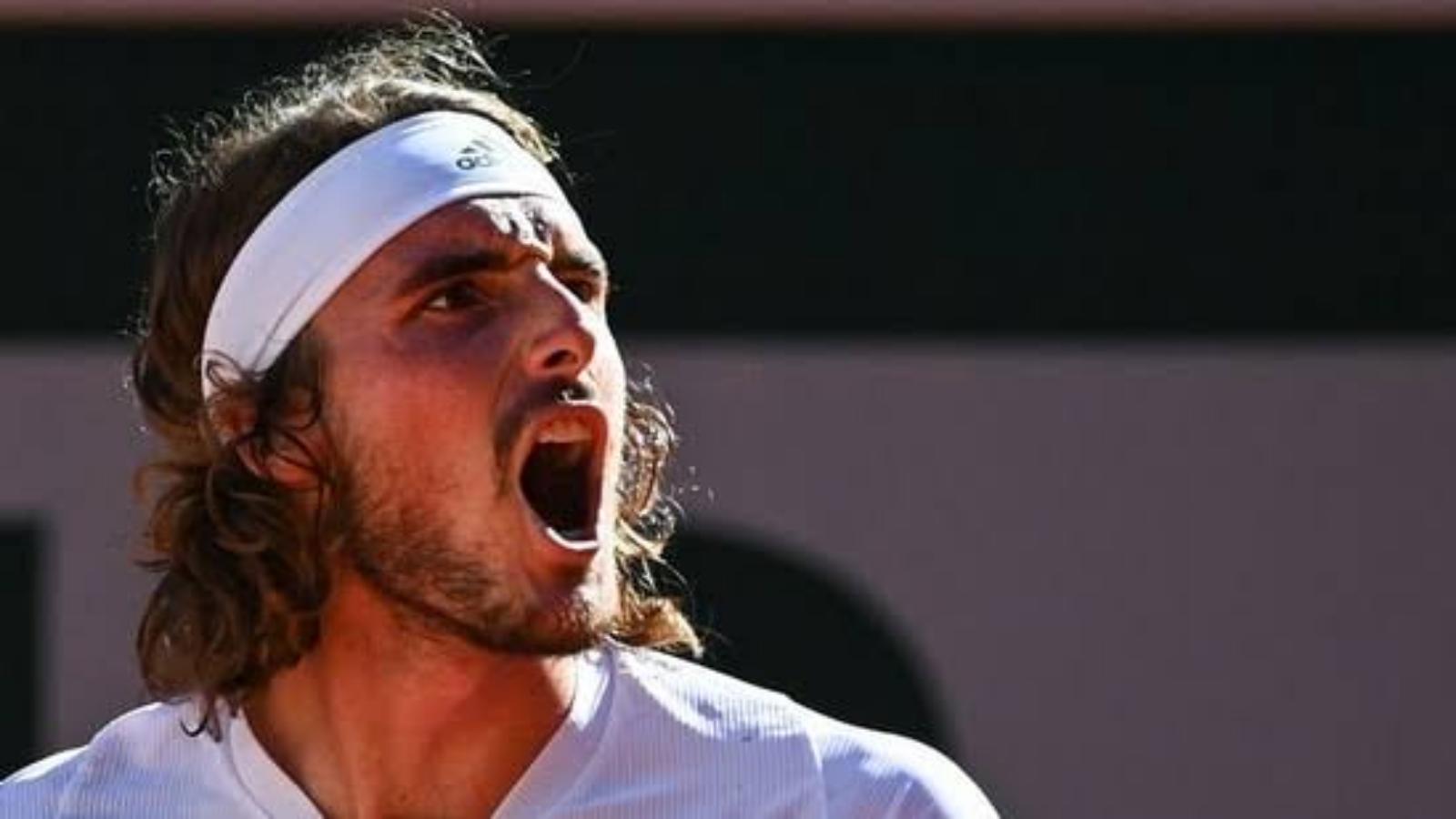 Tsitsipas had a dream outing at the 2021 Australian Open where he defeated Rafael Nadal in a 5-set thriller before losing to Daniil Medvedev in the semifinal. It was his best result at Melbourne Mark. With a possibility that all three of Novak Djokovic, Rafael Nadal and Roger Federer will miss the Australian Open, any one of the NextGen stars could win the title.
The Greek in that case will be one of the strongest contender to win alongside Daniil Medvedev and Alexander Zverev.
Also read: "Ask my Girlfriend about it!" Stefanos Tsitsipas' savage reply to a troll is winning hearts over the internet