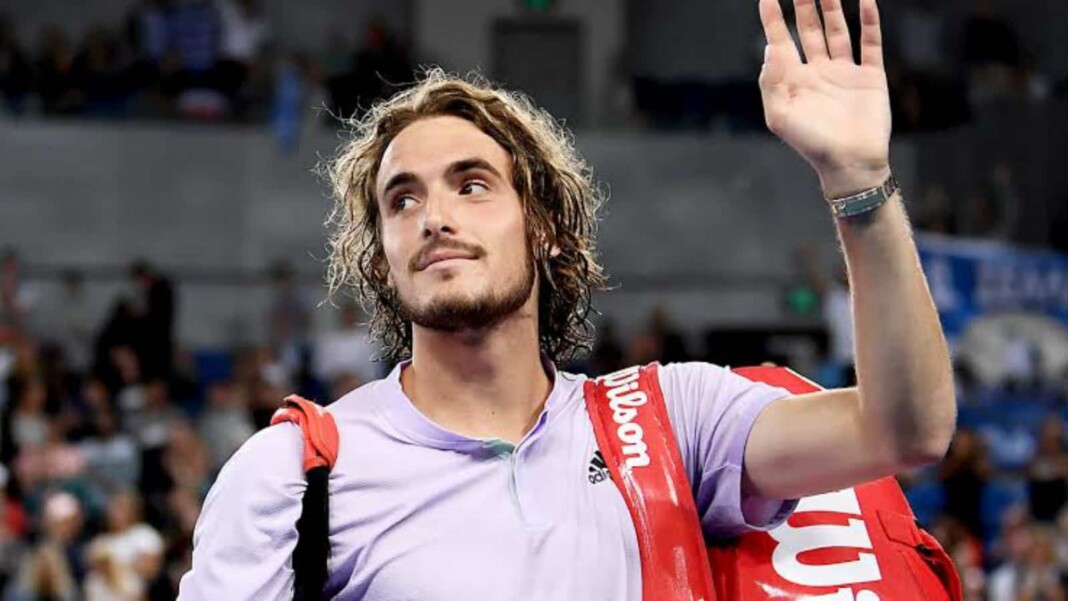 Stefanos Tsitsipas is a champion player. He has battled hard to rise through the ranks and has made a name for himself at the highest level. The Greek tennis sensation made his way into the finals at the French Open 2021 and gave Novak Djokovic a mighty scare.
However, after the high-octane final, Tsitsipas suffered an astonishing defeat when he stepped into the grass-court Grand Slam at Wimbledon. He was bamboozled by the incredible gameplay of unseeded Frances Tiafoe in straight sets which evidently left him dejected and furious.
'The match against Tiafoe was complicated': Tsitsipas on his first-round exit at Wimbledon 2021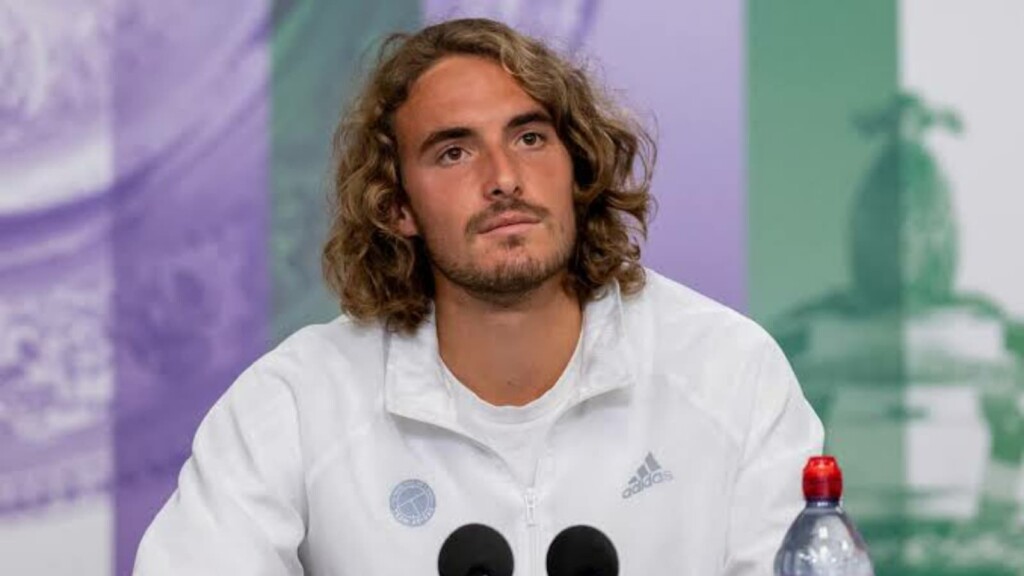 Talking about his early exit from the top tournament, Tsitsipas recently claimed that he is still incredibly furious with his first-round defeat at Wimbledon. During the pre-tournament interviews at Hamburg, Tsitsipas claimed that although the match against Tiafoe was tricky, he should have done better.
"I try to get the most out of every game. The match against Tiafoe was complicated. I am still very angry with what happened," the Greek said during the interview. Moreover, he added that he wouldn't have dedicated himself to tennis if he would have felt comfortable after the loss.
"I came to Wimbledon with the idea of wanting to play a good role, to do a very different result from previous years, but it didn't work. If I were someone who felt comfortable in situations like this, I wouldn't dedicate myself to tennis. I always try to go higher and get the best possible result in every tournament I play," Tsitsipas said.
Tsitsipas was a runner-up at Hamburg European Open in 2020 and he would like to go one step further this time and lift the coveted trophy, especially after having an agonizing outing at Wimbledon this year.
Also read: Hamburg European Open 2021: Dominik Koepfer vs Stefanos Tsitsipas Preview, Head-to-Head, and Prediction