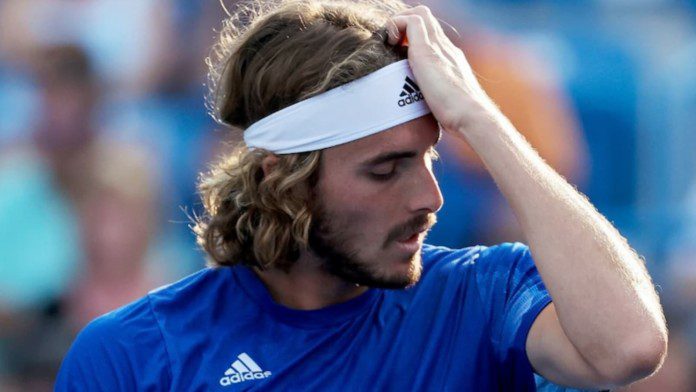 World No. 4 Stefanos Tsitsipas is gearing up for the 2022 season as he sets eyes on his maiden Grand Slam title after having reached his first Slam final at the 2021 French Open. Having played on his personal best season in terms of the titles won as well, Stef will be raring to get back on the Tour.
With the Covid-19 pandemic hitting the tour, players for the past two seasons have spent long spells away from home in bio-bubbles and it has been mentally challenging for the players as the human interaction also gets limited and with no family member present, often they find themselves alone apart from their entourage of coaches and trainers.
Speaking about this in the 'Madhappy Podcast', Stefanos talked about the emotional challenge during these times and in general as well where the players continue to spend nearly 40 weeks a year away from home because of their commitments on the Tour.
"Tennis is a very introverted sport and you sort of learn to manage it at a very young age. This is something you have to deal with really well and it is what separates the best players from the average players. I also think tennis is a team sport. I have a team by my side, I have my trainer, my physio, my physical trainer, so that kind of thing makes tennis less lonely," said Stefanos.
Stefanos Tsitsipas set to play at the 2022 ATP Cup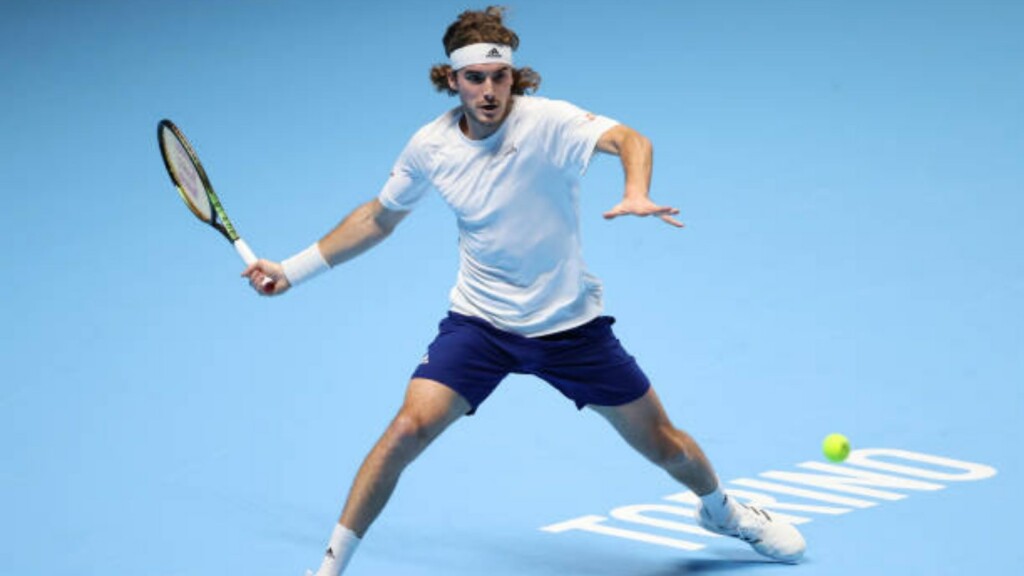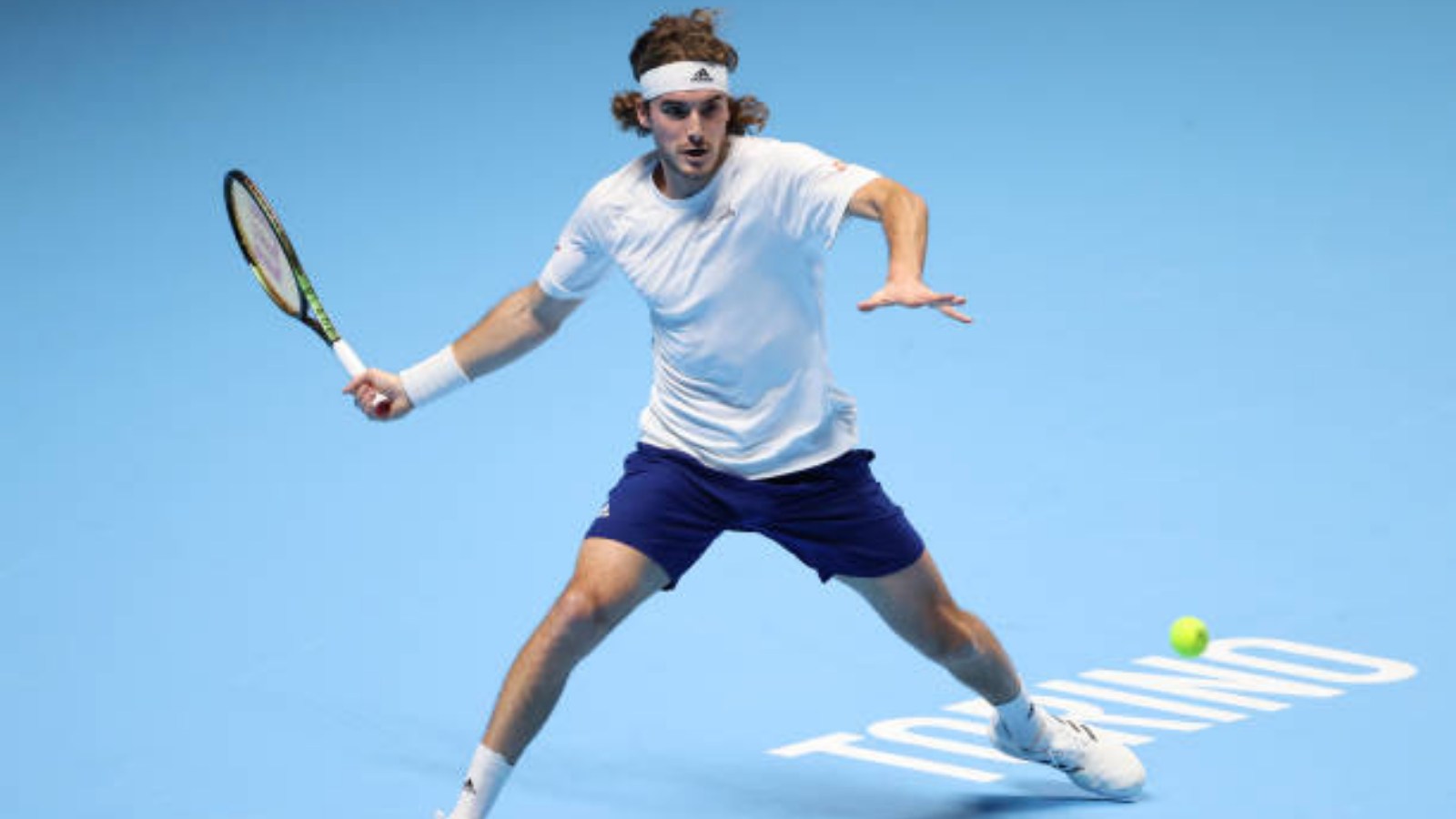 Stef will be leading Greece into the 2022 ATP Cup once again as he remains the highest-ranked player from the country by whose virtue the nation gets qualified for the tournament. After consecutive exits from the group stages in both 2020 and 2021 editions, Greece will be looking to move further ahead in the competition.
With the tournament scheduled between 1st to 9th January, Tsitsipas is yet to confirm his first Tour-level tournament ahead of the 2022 Australian Open starting from 17th January.
Also Read: "Personal Choice"- Unvaccinated Pierre-Hugues Herbert on missing Australian Open 2022