World No. 4 on the ATP Tour, Stefanos Tsitsipas is currently enjoying his much-deserved break after a long and tiring season this year where he played 74 matches. The Greek also saw his rank rise to World No. 3 but a slight dip in his performances followed by the gradual rise of rival Alexander Zverev saw the duo exchange their ranks with Zverev now ranked 3rd while Stef is now 4th.
The 23-year old is now taking time to relax his body before he starts the preparation for the 2022 season again which would also involve him flying to Australia during the Christmas holidays in order to complete his quarantine in time to play for the tournaments that will be starting from January 1st in form of the 2022 ATP Cup.
Tsitsipas seems to have turned towards philosophy in the past few days as suggested by his Twitter activity where one can see him posting some thought-provoking quotes and phrases. The internet has not been kind always with some appreciating the youngster's thoughts while others just making fun of him.
Stefanos Tsitsipas ends his 4th season with 50+ wins since 2017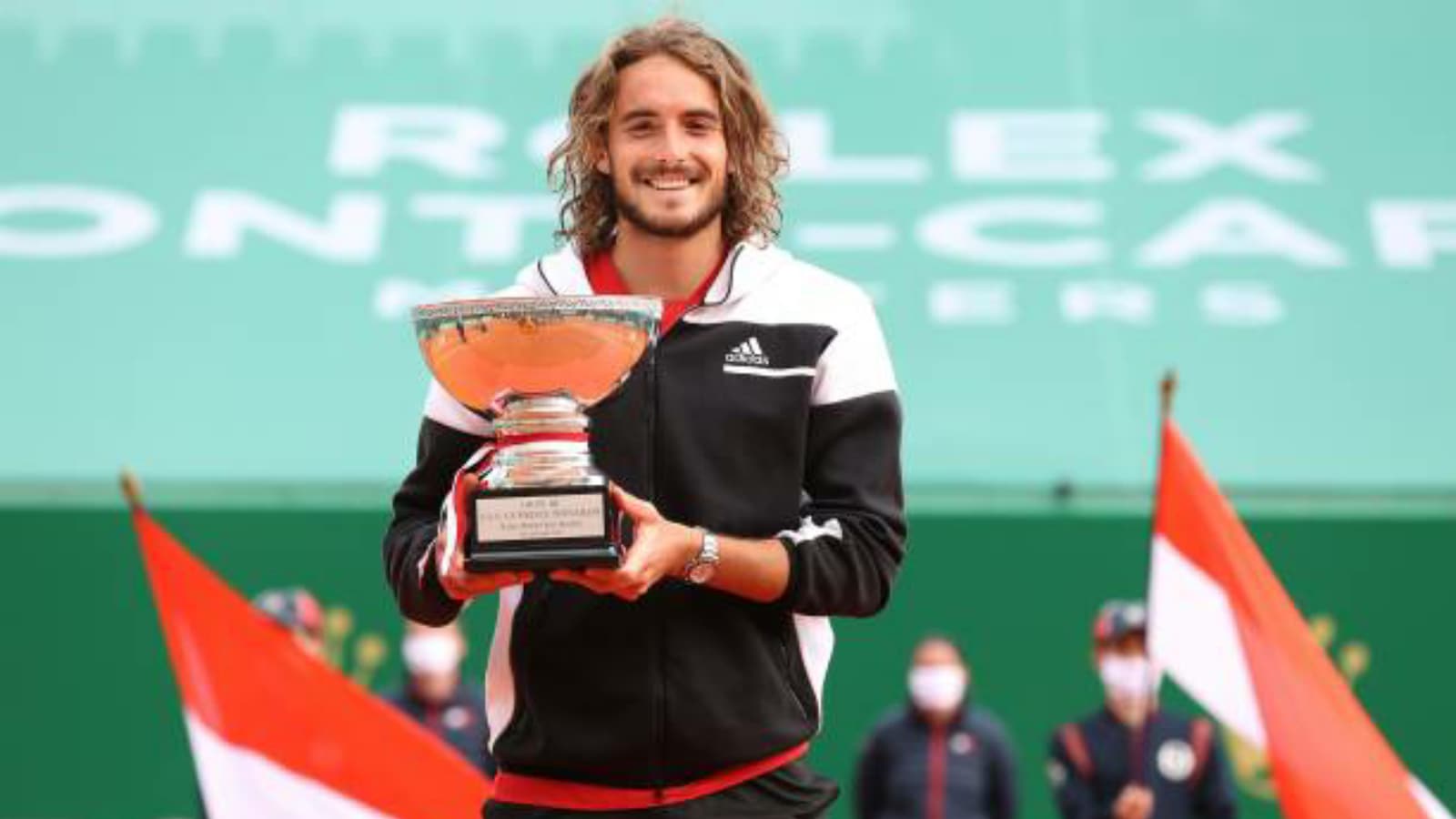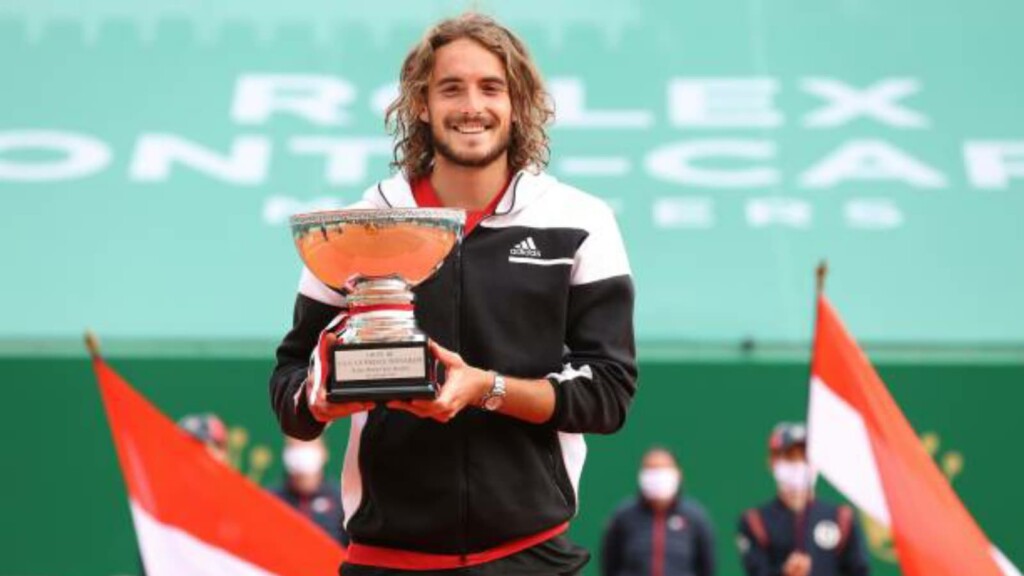 Tsitsipas had a great outing in the 2021 season where he won 2 titles, the 2021 Monte Carlos Masters which was his first Masters title and then won the 2021 Lyon Open, his 5th Tour-level title before he played in his first-ever Grand Slam final, the finals of the 2021 French Open.
Stef was 2-sets up going into the 3rd against Novak Djokovic in the finals but a sensational comeback by Novak saw him defeat the Greek who played the finals battling some great personal loss of which he came to know minutes before he entered the court. The defeat in the finals in Roland Garros saw him end his clay season with a 23-5 record of which 2 defeats came in title matches.
Stef had a 26-8 record on outdoor hardcourts, 6-5 on indoor hardcourts and a 0-1 record on Grass as he played only at the 2021 Wimbledon losing in the first match itself. His season record of 55-19 is his 3rd best season tally since 2017 with only the 2020 Covid season being the time when he had a 29-14 record.
Also Read: "He never did anything wrong to me, except to beat me everytime we face each other," Matteo Berrettini on Novak Djokovic