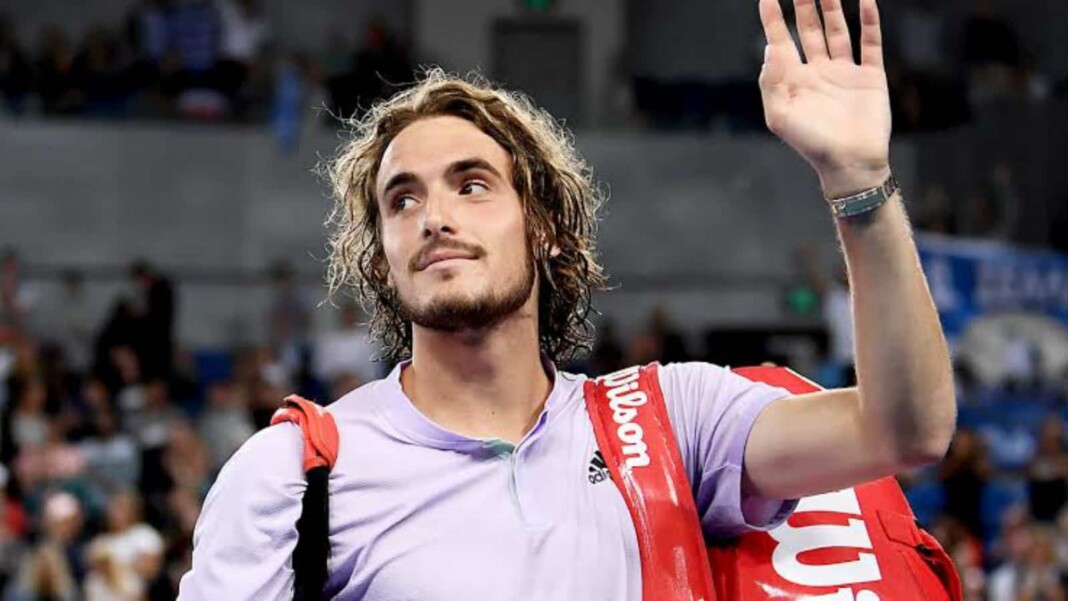 Misfortune hit two main draw players at the 2021 ATP Finals. After Matteo Berrettini's retirement due to abdominal injury, Stefanos Tsitsipas had to retire from the tournament because of an arm injury.
Stefanos Tsitsipas was seeded fourth in the 2021 ATP Finals, taking place in Turin, Italy. He was a part of the Green group, along with Novak Djokovic, Andy Rublev, and Casper Rudd. In his first group stage match, Tsitsipas faced Rublev, who defeated him in straight sets. He was set to face Casper Rudd next but pulled out of the tournament. The two gaps in the year-end championships are filled by the alternates Jannik Sinner and Cameron Norrie.
Stefanos Tsitsipas has a 55-19 win-loss record this season. He won titles at Monte-Carlo and Lyon and made it to the finals of Acapulco, Barcelona, and Roland Garros.
Stefanos Tsitsipas on ending his 2021 season: "My health is the most important thing"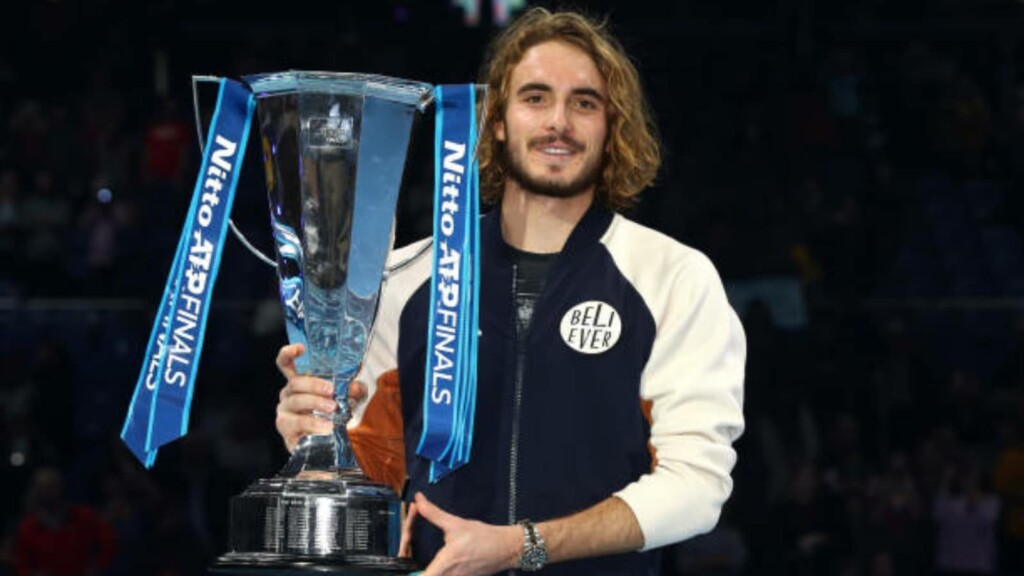 The 23-year-old Tsitsipas, who won the ATP Finals in 2019, penned a heartfelt note on Instagram about his retirement from the tournament and thanked people for their support.
He wrote "Not a way I would have expected to end this season. Tough to wrap my head around it. The kind of tournament I was really looking forward to playing all the way this year. I would like to dedicate this to all the beautiful moments I had on the court this year. Cheers to all of the hard work, growth, commitment, suffering, belief, acceptance, devotion, audacity, and solace put into 2021. There is no room for negativity, and absolutely no reason to feel any type of regret, sorrow, or dismay.
My health and well-being is the most important thing, and it will always be. I would like to personally thank every single supporter and believer of mine for their dedication thought-out this everyday journey. Fans are family. Coaches, agents, trainers, physios, managers, partners, organisations, charities and colleagues thank you for bringing the best out of me on a daily basis. Your values are equally worthy. Can't wait to be back on court roaring and fighting".
Also read: Naomi Osaka speaks about the 2018 US Open Final, calls the treatment of Serena Williams "double standards"