Naomi Osaka and Serena Williams are probably the two most recognizable faces currently in women's tennis. They are famous for not only being unstoppable on the court when they are at their peak, but are also incredibly strong personalities admired by millions.
The two superstars were recently named in the list for the most tweeted about female athletes of 2021 published by Front Office Sports as a part of their "Year on Twitter" review. The list also has illustrious names such as gymnast Simone Biles, WWE stars Sasha Banks and Bianca Belair.
The other categories published in the same series by Front Office Sports are "Most Tweeted Male Athletes," "Most Tweeted Female Athletes", and "Most Tweeted About Teams."
Serena Williams' and Naomi Osaka's 2021 at a glance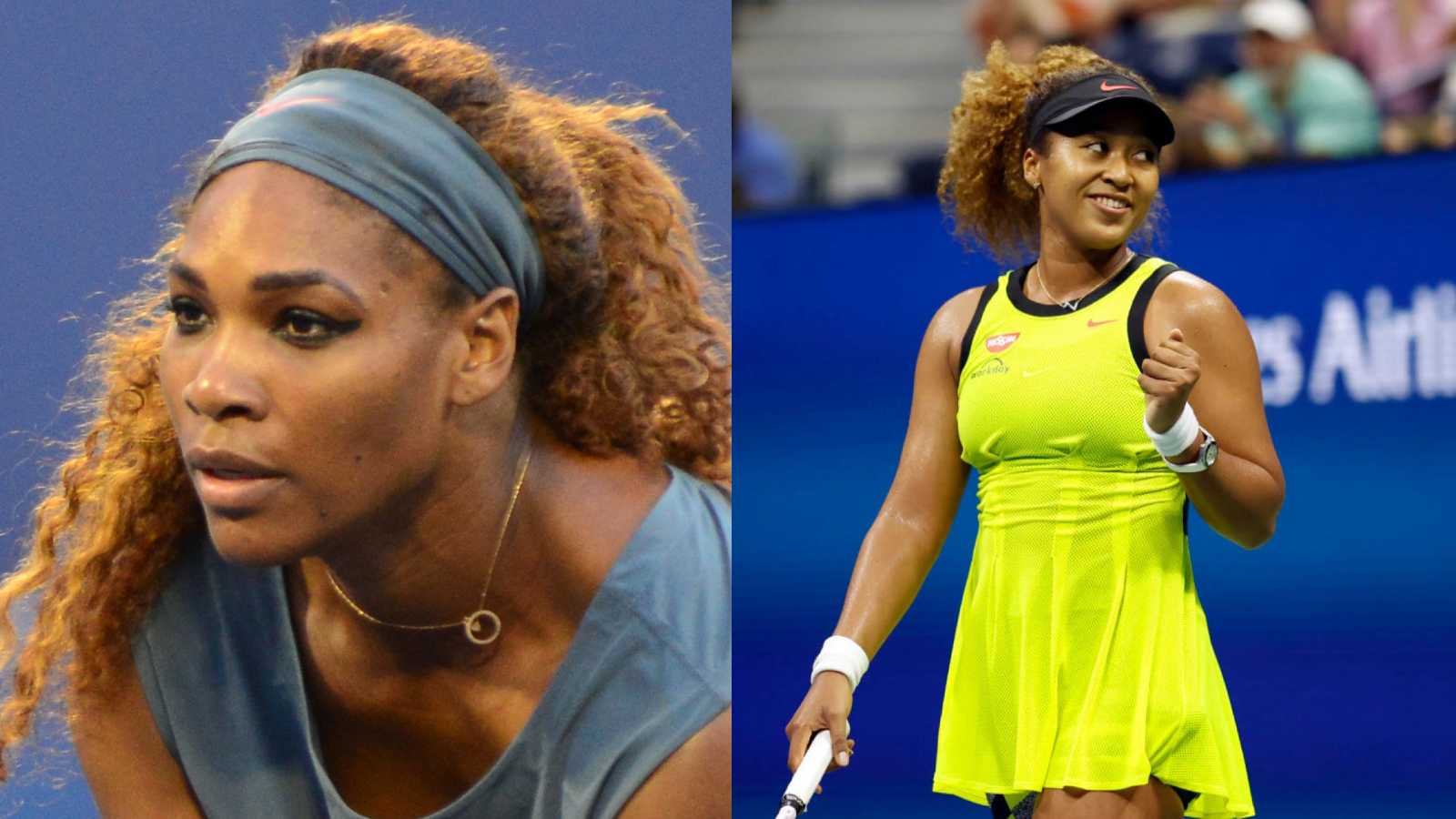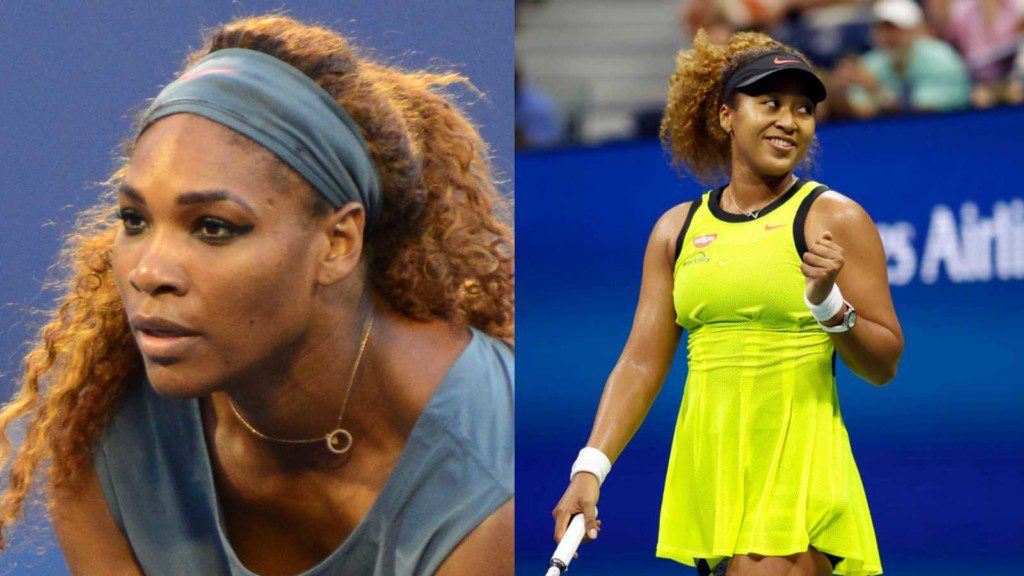 American legend Serena Williams turned 40 this year and remains in search of a record-equalling 24th Grand Slam. The icon struggled with injuries throughout 2021, with her best showing coming at the Australian Open, where she reached the semi-finals, losing to Naomi Osaka. Her struggles caused her to drop out of the top 40 in the world rankings. However, despite her on-pitch struggles, off the pitch, she still is one of the most influential sports personalities in the world.
On the other end of the spectrum, Naomi Osaka had an interesting year. She started off her season by clinching the Australian Open, her fourth Grand Slam. However, she then took a hiatus from tennis after suffering from mental health issues, subsequently missing the French Open and the Wimbledon. However, despite her absences, the Japanese superstar remains one of the brightest and the most talked about names in the circuit. She eventually returned to tennis at the Tokyo Olympics to represent her country, also being given the honor to be the main torch bearer at the event.
READ MORE: Andy Murray makes bold claims about his future, says he's "no Roger Federer or Muhammad Ali" but he'll keep trying to "achieve what he wants"