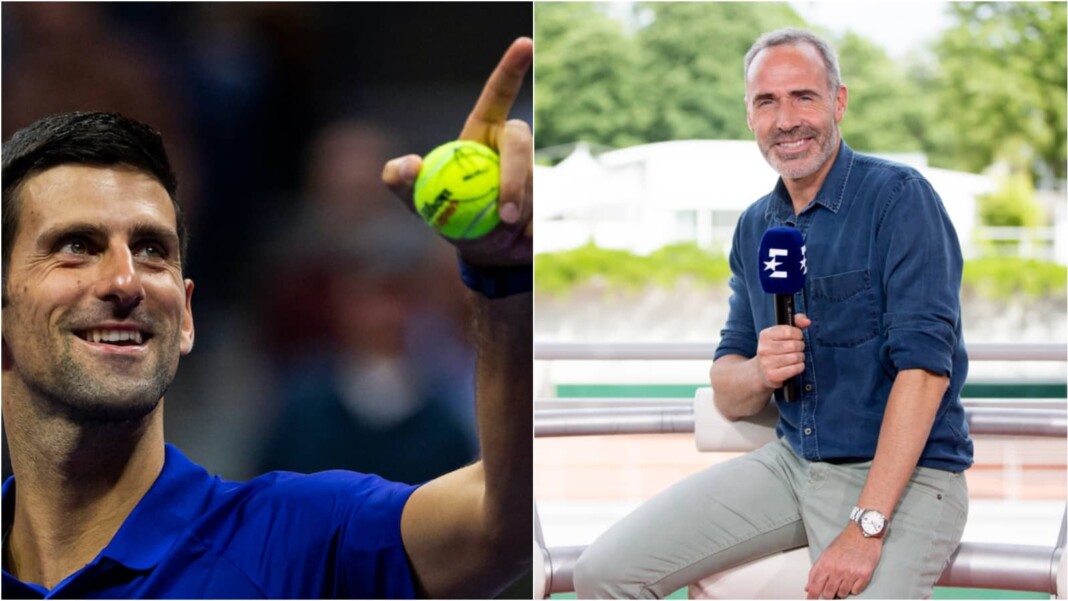 World No.1 Novak Djokovic will return to action for the first time, since losing in the finals of the 2021 US Open to World No.2 Daniil Medvedev. The Serbian superstar is already in Paris, where he will play the ongoing Bercy Masters.
Interestingly, Djokovic also practised with Medvedev ahead at the French Riviera in Nice. Given his numero uno status, the 20-time Grand Slam will be seeded No.1 at the Paris, Indoor Masters.  
Meanwhile, former Spanish tennis player Alex Corretja is pleasantly surprised to see Djokovic play the Paris Masters. "Yes I am a bit surprised," Corretja told Eurosport. "Because in a way, it has been a while since he has not played."
The two-time French Open finalist also reckoned that the 34-year-old is in the race to becoming the greatest and will leave no chance in achieving the status. "When you try to become the greatest in history, everything counts," Corretja added.
Novak Djokovic could tie Pete Sampras's record for Year-End No. 1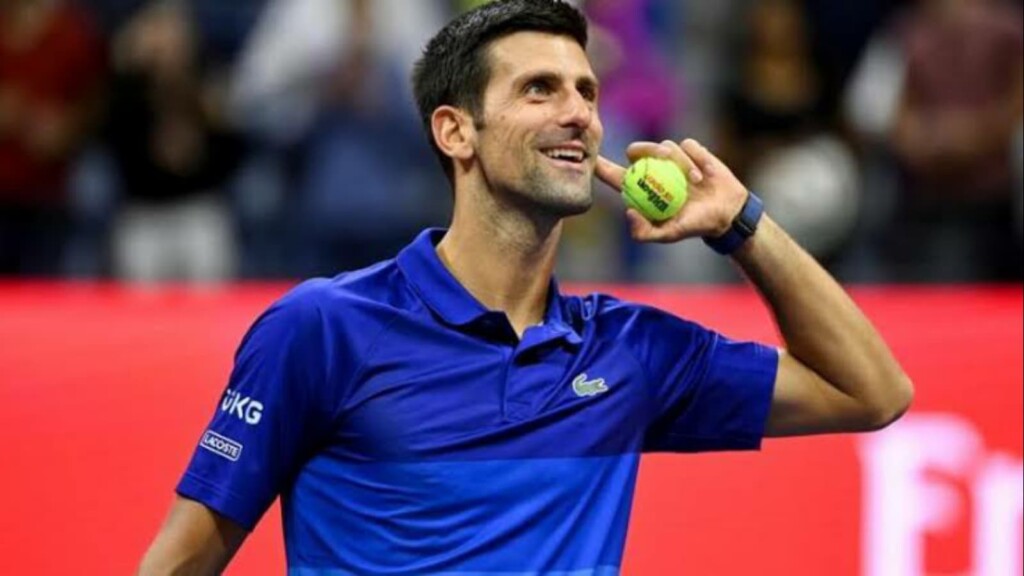 Although Djokovic is the favourite to finish the year as the World No.1 and break the tie with Pete Sampras in the all-time list, he would still need a decent finish in Paris to seal the deal.
"For Novak, I think finishing the year at number one in the world is important. I don't think we count how many weeks they have been number one in between Federer Nadal or Djokovic, but the end of the year ranking does matter a lot," the 47-year-old explained.
The 34-year-old is also the greatest champion ever to play the Paris Masters, with five titles to his name. Currently, the Serb has also won more matches (37) than anybody else at the Bercy Masters.  
"Usually the surface in Paris is really good for him, it is not like he needs to adjust anything incoming. It is natural and that is also why I think he's trying to play," Corretja opined.
Also Read: Ons Jabeur's hilarious response to Anett Kontaveit's apology is breaking the Internet