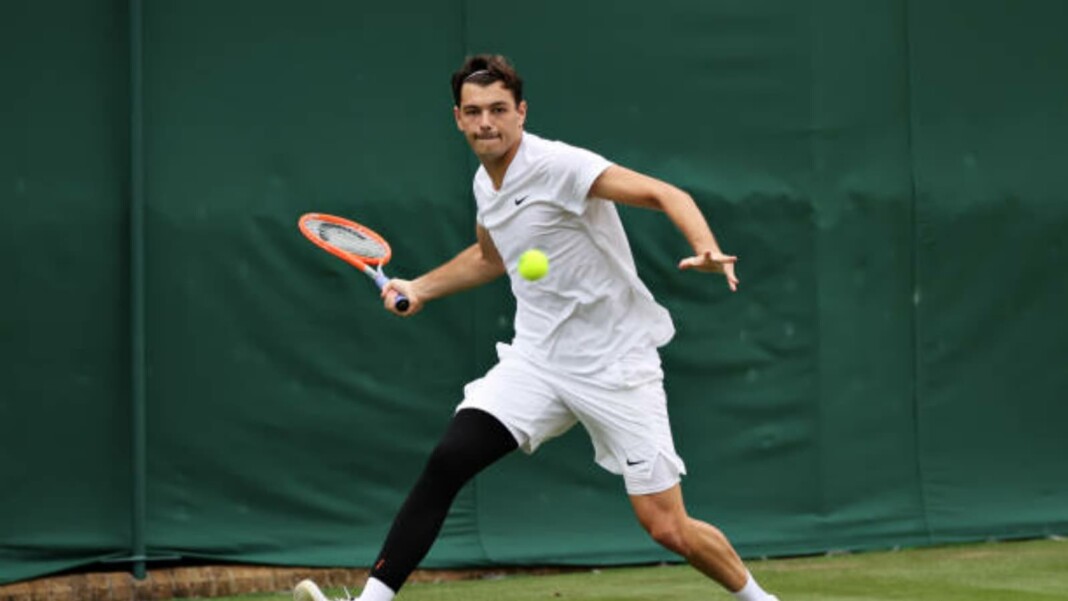 American tennis player Taylor Fritz is into the third round of the 2021 Wimbledon. However, his journey to play at this year's Championships was fraught with danger and uncertainty, after left the court in a wheelchair at the recently concluded French Open.
Fritz lost in the second round of this year's Roland Garros to Germany's Dominik Koepfer in four sets and also had to undergo a surgery to fix his damaged right meniscus. Reflecting on how he perceived things, Taylor explained to tennis majors.
"I knew whatever I did at French Open was – it was bad," Taylor said on Thursday at Wimbledon. "Because I honestly, I didn't want to get a wheelchair off the court, but I couldn't even stand. I tried to stand up. I couldn't stand. I looked at my team, and I said, 'Guys, I could be done for a long time.' Because I have never had anything that felt like that. I heard it pop, you know. I heard it go."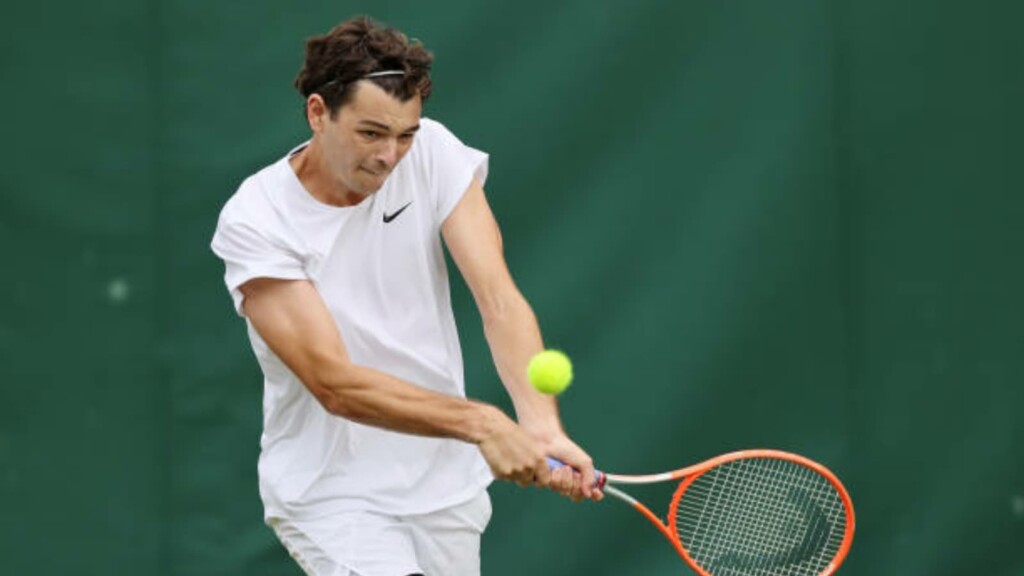 However, big-serving Taylor went through his rehab and recovered in time to feature at the ongoing Championships. "I did three four hours a day rehab, low-inflammation diet and I got lucky: the swelling was like half of what it normally would be, and the surgery was super easy. It was a four to six week recovery but I was able to do it in three."
Remarkably, the lanky American is into the third round at the All England Club after beating Brandon Nakashima and Steve Johnson in the first two rounds and will take on World No.6 Alexander Zverev in the next round. After nine sets in two days' time, it remains to be seen if Fritz can recover in time for another test on Saturday.
Taylor hopes for his 2021 Wimbledon run to continue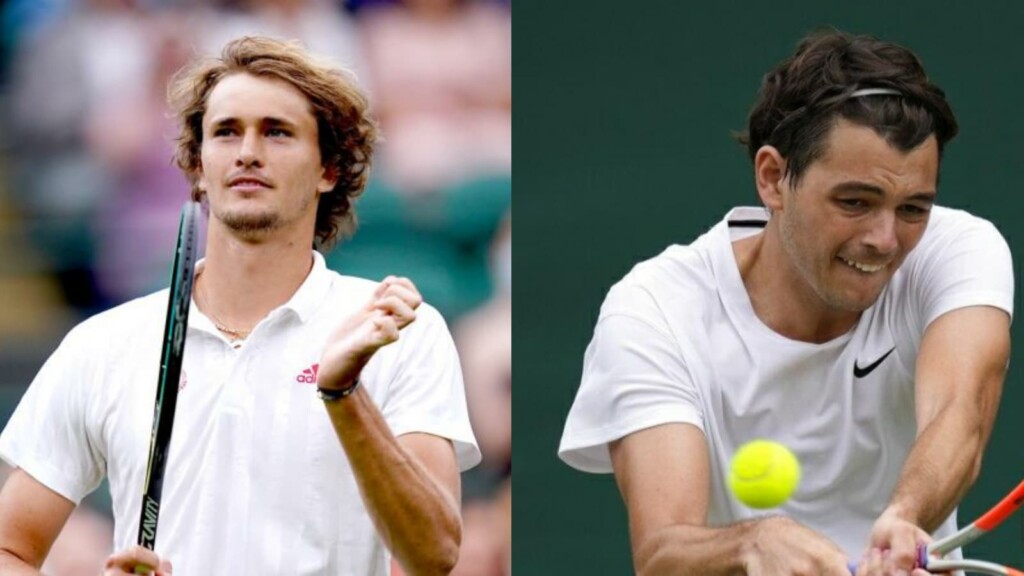 "Whatever happens, happens. I have already done more than I think myself or anyone else expected. You know, taking everything into account. I just played 9 sets in the last 26 hours, three weeks out of a knee surgery," the World No. 40 said.
"It's all positives, no matter what happens. I'm just going to go out there and go for it. Maybe this crazy run can continue. I don't see why not, you know. I've got a day to recover, so use that the best I can. Yeah, the knee is feeling good. You know, no reason to stop," 24-year-old.
Also read: "You need matches to compete at the highest level" Andy Murray reacts after his 3rd round defeat at Wimbledon 2021