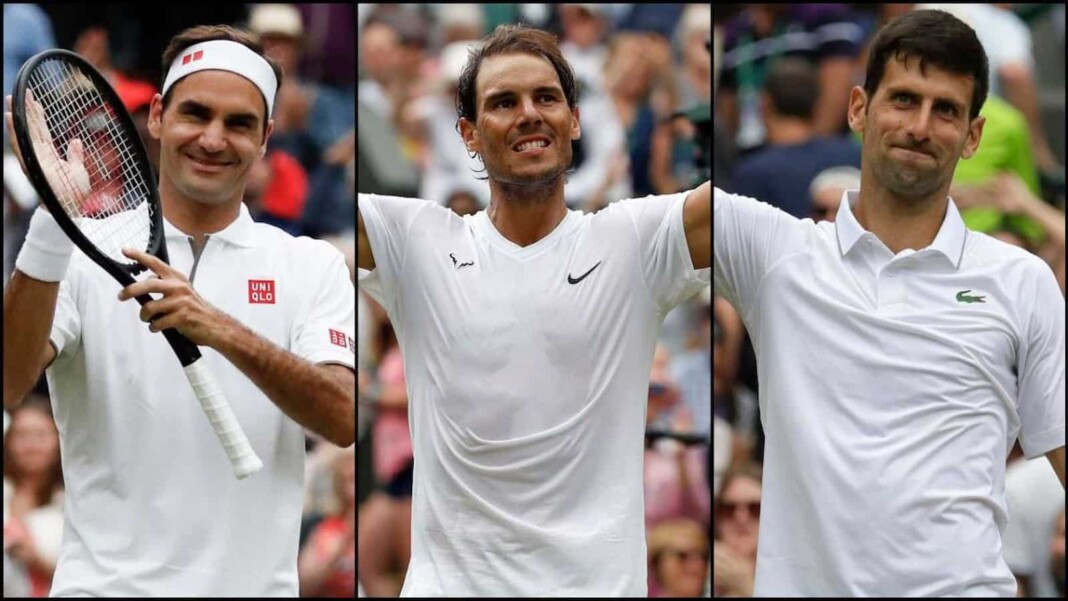 Team Europe for the upcoming 2021 Laver Cup has been confirmed and will feature some of the top players from Europe. Team Europe has won all 3 of the previous tournaments and will be defending their title again this year round.
Team Europe will be captained by 11-time Grand Slam champion Bjorn Borg and will have former World No. 4 Thomas Enqvist as the vice-captain. The team will be headed by World No. 2 Daniil Medvedev who will be making his Laver Cup debut. World No. 3 Stefanos Tsitsipas and World No. 5 Alexander Zverev will be the only 2 players who have played earlier in the tournament.
Russia's Andrey Rublev who is the current World No. 7 also joins the team along with World No. 8 Matteo Berrettini of Italy and World No. 11 Casper Ruud of Norway who is having a great season this year.
Team Europe:
Daniil Medvedev
Stefanos Tsitsipas
Alexander Zverev
Andrey Rublev
Matteo Berrettini
Casper Ruud
2021 Laver Cup will be held in TD Garden, Boston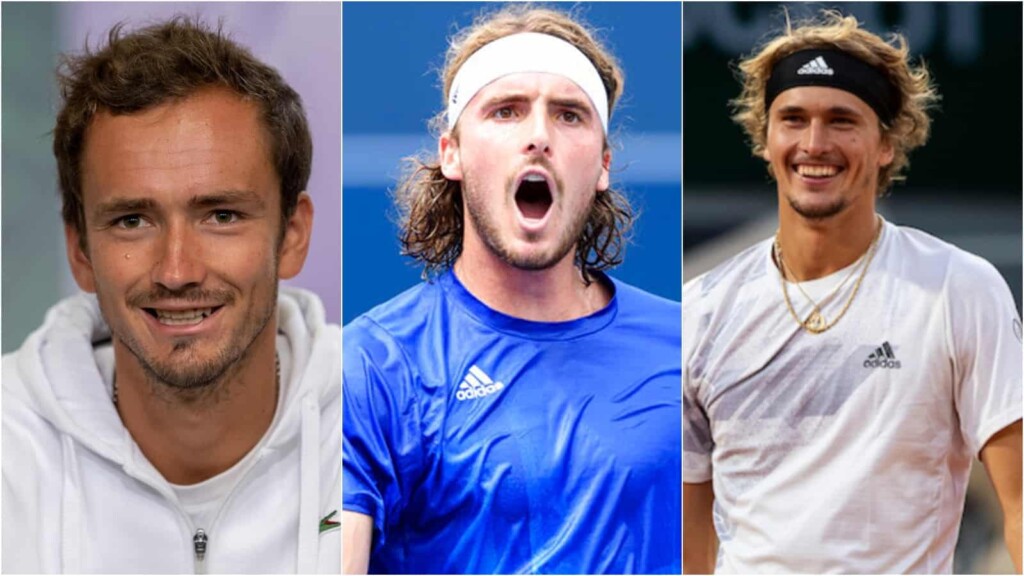 The 2021 Laver Cup is scheduled between 24 to 26 September 2021 at the TD Garden in Boston and will return on the tour after a gap of a year since there was no competition held in 2020 due to the Pandemic. The Big-3 trio comprising of Roger Federer, Rafael Nadal and Novak Djokovic were the biggest stars in the previous editions but the trio was never part of the Team Europe together.
With fans hoping that maybe this year they would be able to see all 3 of them playing together but with Federer's season ending due to his injury, the dream is shattered yet again. Novak and Rafa will also be not participating this year and this will be the first edition of the Laver Cup when neither of them will be playing.
While Team Europe is confirmed, Team World, captained by the legendary John McEnroe is yet to have their team sheet filled and so far only Canadians Denis Shapovalov, Felix Auger-Aliassime and Argentina's Diego Schwartzman have been confirmed.
Also Read: "Once Roger Federer gets back to the tour, we will try to beat him," says Daniil Medvedev