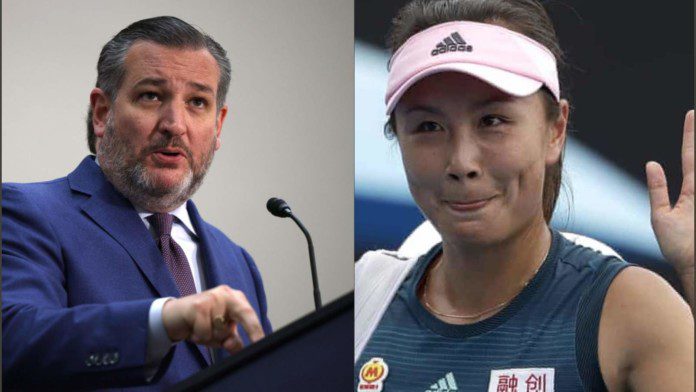 The Peng Shuai case is turning political with each passing day. The Chinese tennis star suddenly disappeared a few weeks ago after accusing a top Chinese Communist Party official of sexual assault. Many have voiced their concerns over Peng's well-being but till date, she hasn't publicly appeared.
Latest, Senator Ted Cruz has taken a dig at the Chinese government and lauded WTA for taking immediate actions. The WTA a few days ago suspended all tennis activities from China until further notice- for which they got support from all over the world. Speaking to the media, Cruz appreciated Peng for speaking up and criticized the Chinese regime.
"Peng Shuai has demonstrated enormous courage. She publicly accused a senior Chinese communist official of sexually assaulting her. Within about 30 minutes they took down that post and disappeared her. She was the No.1 ranked women's doubles player in the world, the only Chinese national No.1 in the world and they just disappeared her!" he said.
"And the Women's Tennis Association has shown extraordinary courage calling out the Chinese Communist Government demanding that Peng Shuai be released and that she'd be free."
He also said that the WTA knows the financial loss they are bearing but still are doing what they feel right. "They put the money where their mouth is. This week, the WTA cancelled their events in China giving up Millions or even hundreds of Millions of Dollars by doing so," he said.
Ted Cruz slams LeBron James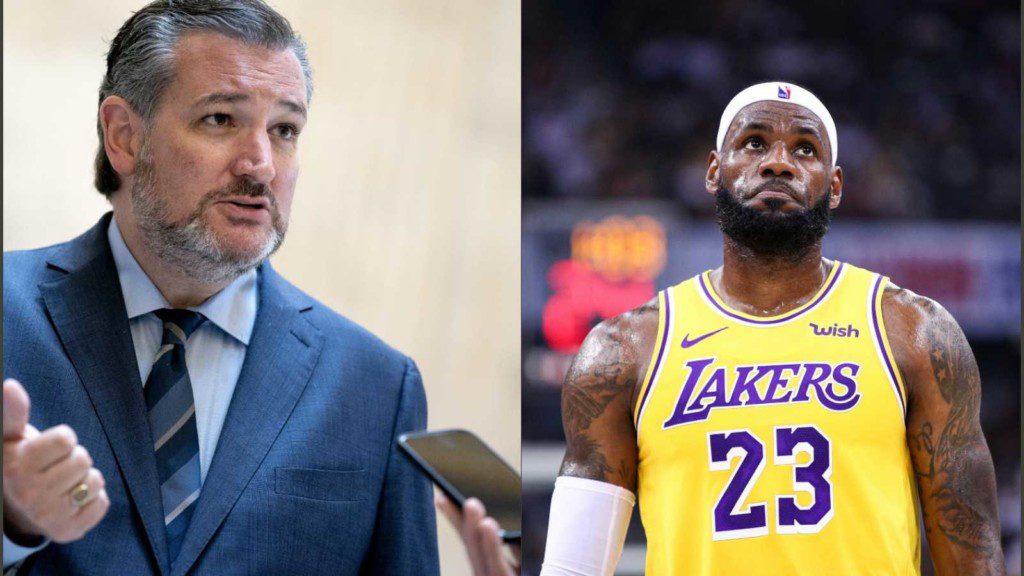 Cruz further added that unlike NBA, the WTA stood up for what they believe in and didn't bow before the Chinese Communist government.
"And I gotta say this- it is a contrast to the NBA. You and I, we both are die hard hoops fans and the contrast with the NBA when Daryl Morey sent an innocuous tweet about Hong Kong- Stand for Hong Kong, Stand for Democracy, the Chinese Communist Government freaked out and the NBA went on the knees before the communist dictators," he said.
He further added that even famous players like LeBron James defended the atrocious Chinese dictators and practically bowed before them. "You have people like LeBron James defending the communist dictators who engage in murder and torture and run concentration camps. And I gotta say, calling out LeBron James, I thought it was hysterical with LeBron bowing before the Chinese Communist overlords," he said.
"And I'm grateful that the WTA is showing courage and I'll tell you something, right now, the WTA has bigger balls than the NBA and I'd like to see courage be contagious."
Also read: 'This decision wasn't easy,' Iga Swiatek splits up with coach Piotr Sierzputowski