Emma Raducanu's year has been nothing short of a fairy tale. The Briton stunned the world with her incredibly successful maiden season, winning the US Open and becoming the first qualifier in history to win a Grand Slam.
Her amazing year won her recognition and a plethora of awards, as she was voted as the Sportswoman of the Year by the Sunday Times. She also won Sportswoman of the Year and the Peter Wilson Trophy for the international newcomer in December by the Sports Journalists' Association. She was voted the WTA Newcomer of the Year by the Women's Tennis Association (WTA).
Tennis legends discuss about Raducanu's future on the tour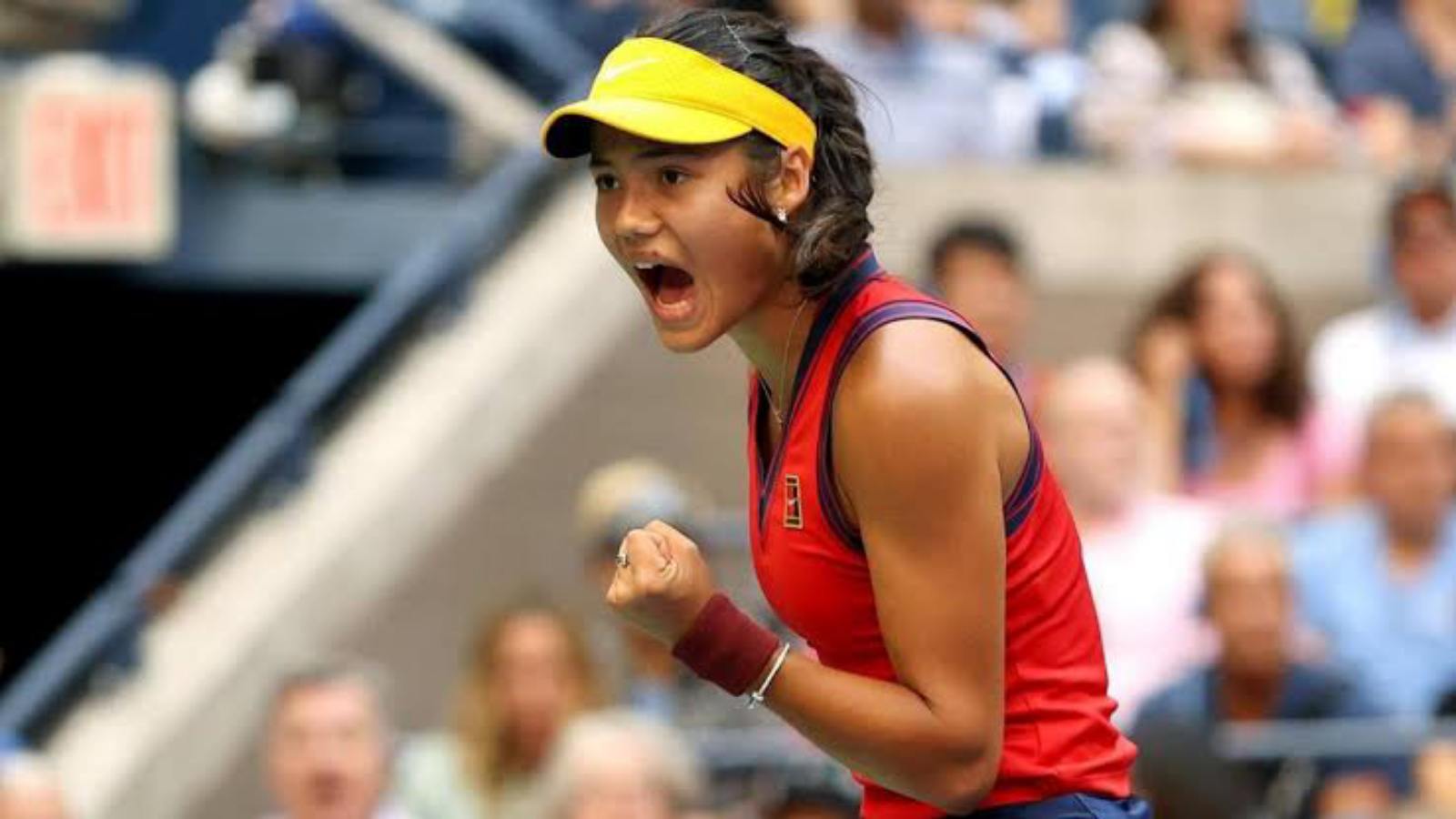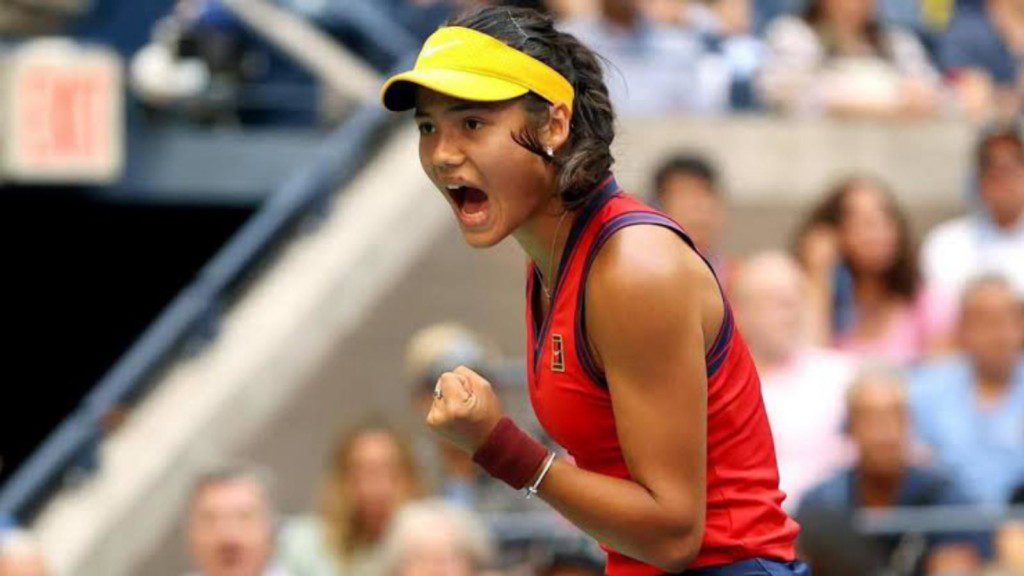 Tennis legends Tomas Berdych, Mark Philippoussis and David Ferrer recently shared their thoughts on various tennis personalities such as Emma Raducanu, Andy Murray, Novak Djokovic and various current young crop of stars on the ATP Tour.
Berdych heaped praise on the young Briton, branding her as the future face of the sport. The Czech tipped Raducanu to be the face of the new generation and replace the likes of Serena and Venus Williams at the top.
"She's a young face of the new generation. There was a generation of Serena and Venus Williams where they won multiple Slams and then it was only recently we've seen many different Grand Slam winners. Raducanu is fresh, so I think the way she played in New York was incredible. She managed to keep herself focused, so why not? She has a chance of winning many titles. It would be great for women's tennis. What I learned from my career, you're the only one who stands on court. There is no one else. Your coach or parents help train and prepare you, so the end thing is playing tennis between yourself and your opponent."– said Berdych.
Mark Philippoussis revealed his admiration for the youngster's flawless Wimbledon run. The Australian tipped Raducanu for a big future and heaped praise for her absolute dominance at Wimbledon.
"She had a hell of a run at Wimbledon, but to come through qualifiers without losing a set and dominate the whole tournament was amazing. I think you have more stories in women's tennis because it's best-of-three sets. To win seven best-of-five set matches to win a Grand Slam in the men's game – that's a lot of tennis. A lot of things have to happen, you need to be in a great place physically and mentally. You also need some luck as well."– said Philippoussis.
Spanish star David Ferrer was meanwhile cautious with his praise, giving the youngster some valuable advice. He said that despite her fairytale-like debut Grand Slam run, the key to long-time success for the Briton would be handling pressure.
"She has a great future, but the most important thing is to handle the pressure because it won't be easy when you're young and you've just won a Grand Slam. We'll see how she handles the pressure next year. It's going to be really important for her, but she has an amazing talent and can win [more] Grand Slams in her career."– said Ferrer.
READ NEXT: Who are Elise Mertens' parents? Find out more about the Belgian's upbringing