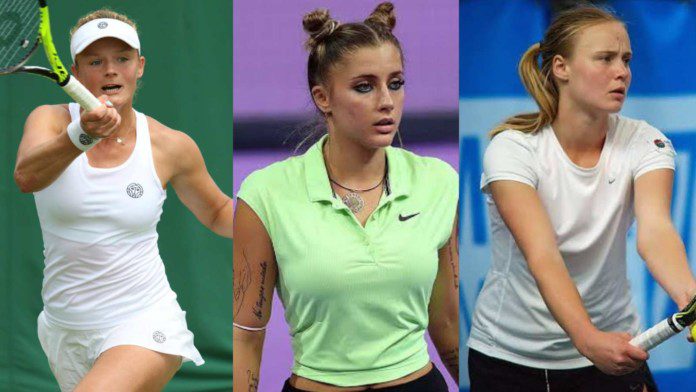 Tennis is a fairly uncomplicated sport to play or watch, once you have mastered the rules. While some matches can get over in less than 60 minutes, others run for multiple hours. Thus, not knowing the rules can be dreary. And as in every other sport, tennis too is a game of numbers, and thus susceptible to a tie between players. To win a game, set, or match, the player has to win the tie-breaker.
According to the USTA: in a tiebreak game, the next person who was due to serve will start the [tiebreak] game, and serve one point to the deuce side of the court. The following two points will then be served by the opponent starting on the ad side. In doubles, the player on the opposing team due to serve will serve these points. Players or teams switch ends of the court every six points and to score this tiebreak game, you use, "zero" "one", "two", "three", etc. The first player or team to win seven points, by two, wins the tiebreak. This means the score can end up being very high (e.g. 15-13) or as low as 7-0 through 7-5.
Here's the list of top 5 Longest WTA tie-breakers:
#1 Akgul Amanmuradova Vs Anna Zaja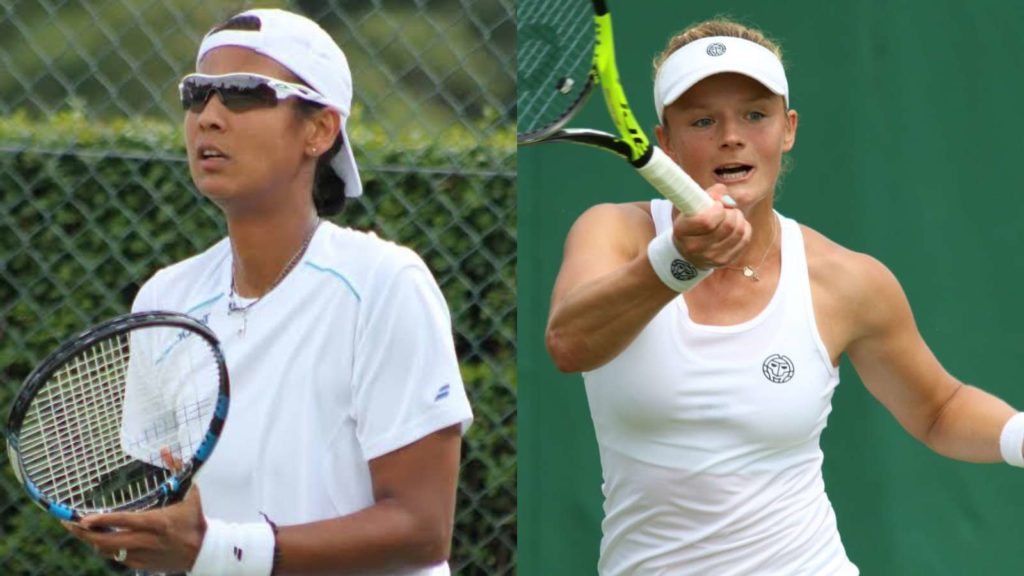 In 2017, at the Moscow ITF Tournament, Amanmuradova and Zaja played the longest tie-breaker in WTA history, which lasted 22-20 in favour of the former. She, however, lost the match 6–4, 6–7(20-22), 7–6(7–4).
#2 Nuria Brancaccio Vs Lucie Petruzelová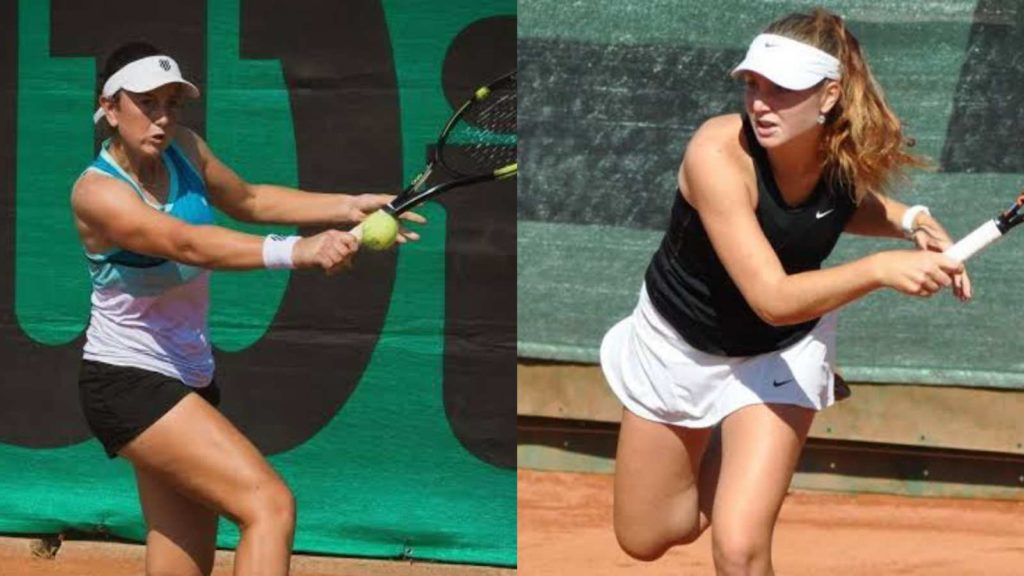 At the qualifiers of the Ottava Edizione CMG Tennis Cup (ITF), Branacaccio won a first set tie-breaker in 21-19. She went on to defeat Petruzelová in 7–6(21–19), 6–1.
#3 Emmanuelle Gagliardi Vs Tara Snyder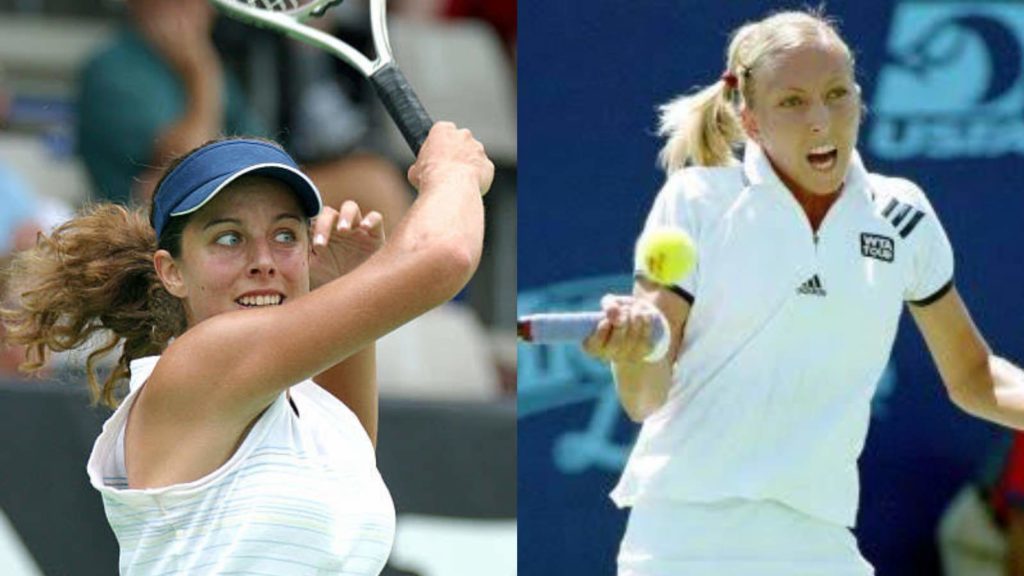 In the 1999 Madrid Open, Tara Snyder won the first set of her match against Emmanuelle Gagliardi in a 21-19 tie-breaker. However, after a tough first set, Gagliardi went on to win the match 6-7(19-21), 6-1, 6-1.
#4 Andreea Prisăcariu Vs Diana Demidova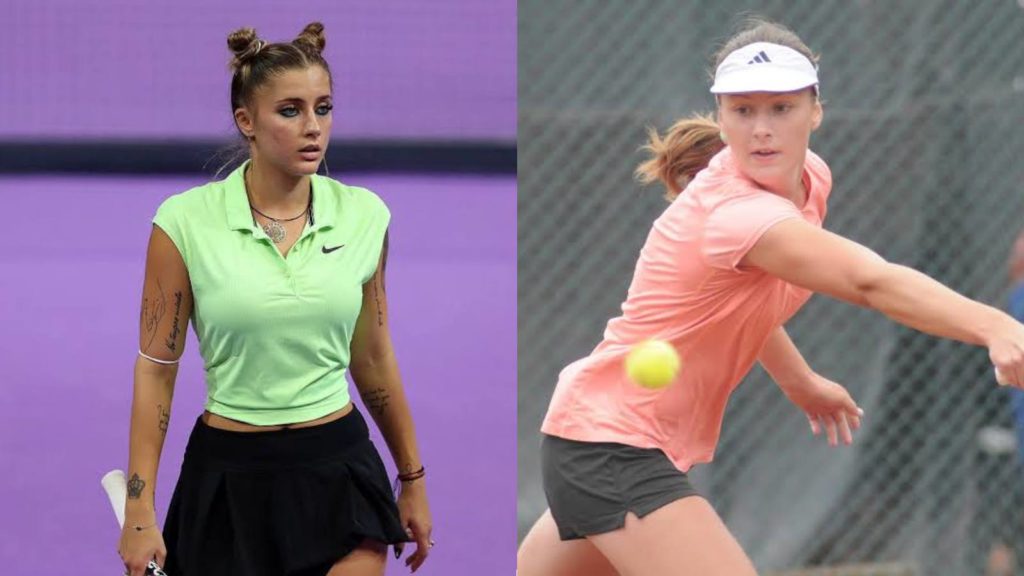 Andreea Prisăcariu won a first-set tiebreaker 20–18 over Diana Demidova at the MTA Open series, in Antalya, Turkey, on March 2, 2021. She won the match 7–6(20–18), 6–2.
#5 Maddison Inglis Vs Rebecca Šramková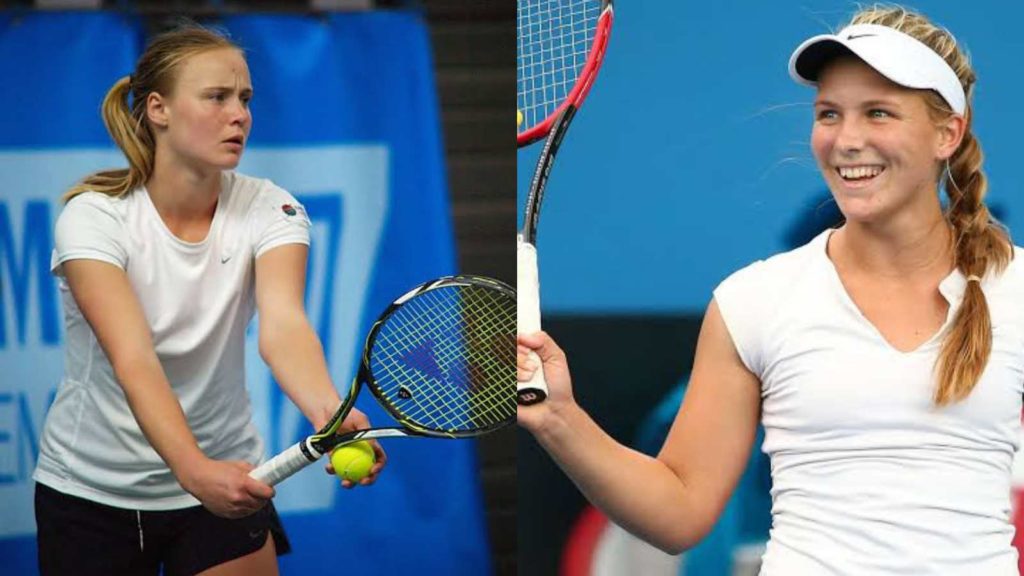 At the Australian Open of 2020, Inglis played Šramková in the qualifiers. The match ended with a 19-17 tie-breaker. Madison Inglis won the match 6–3, 0–6, 7–6(19–17).
Also read: "Things often get tougher before they get easier" Stefanos Tsitsipas undergoes elbow surgery, assures fans of comeback