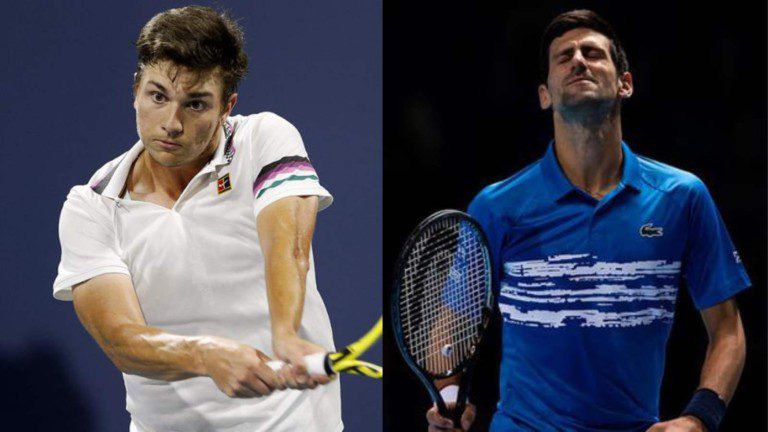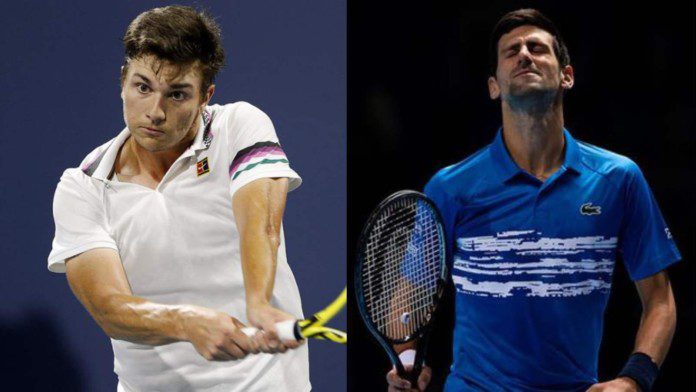 Novak Djokovic's deportation from Australia after he lost his appeal to get his visa back has caused a massive backlash from Djokovic supporters and the Serbians in general for the treatment their number 1 ranked player received in Australia where he was looking to enter unvaccinated and solely on the basis of the medical exemption he had received before travelling to Australia.
Novak was deported from Australia on the 16th of January itself after he had lost his appeal in the day earlier and was subsequently removed from the 2022 Australian Open as well, the main purpose of his visit to the country as he came looking for his 10th Australian Open title and 21st career Grand Slam title.
Speaking about the entire Djokovic saga, his compatriot Miomir Kecmanovic, who was scheduled to be his 1st round opponent in the Grand Slam, spoke his mind after he advanced to the second round having won his clash against Salvatore Caruso, the lucky loser who replaced Djokovic in the main-draw of the major.
"Everything that happened to Novak in the last few days certainly affected all of us from Serbia. It is clear that I am disappointed with the decision of the authorities in Australia. I think that tennis lost a lot with this event in Australia because not having the best tennis player in the world is a loss for the sport, the spectators, all of us.
"Regardless of the fact that Novak is the best player in the world, the nine-time champion in Melbourne and that the draw was not in my favour. I eagerly anticipated facing him at the Australian Open. Unfortunately, that wish did not come true and it took away my joy. We are motivated to "avenge" Novak in a way, to make him feel proud. He's done so much for all of us, it was difficult to witness what he was going through," said Miomir as reported by Codesports Australia.
Miomir Kecmanovic speaks on the possibility of a players protest in support of Novak Djokovic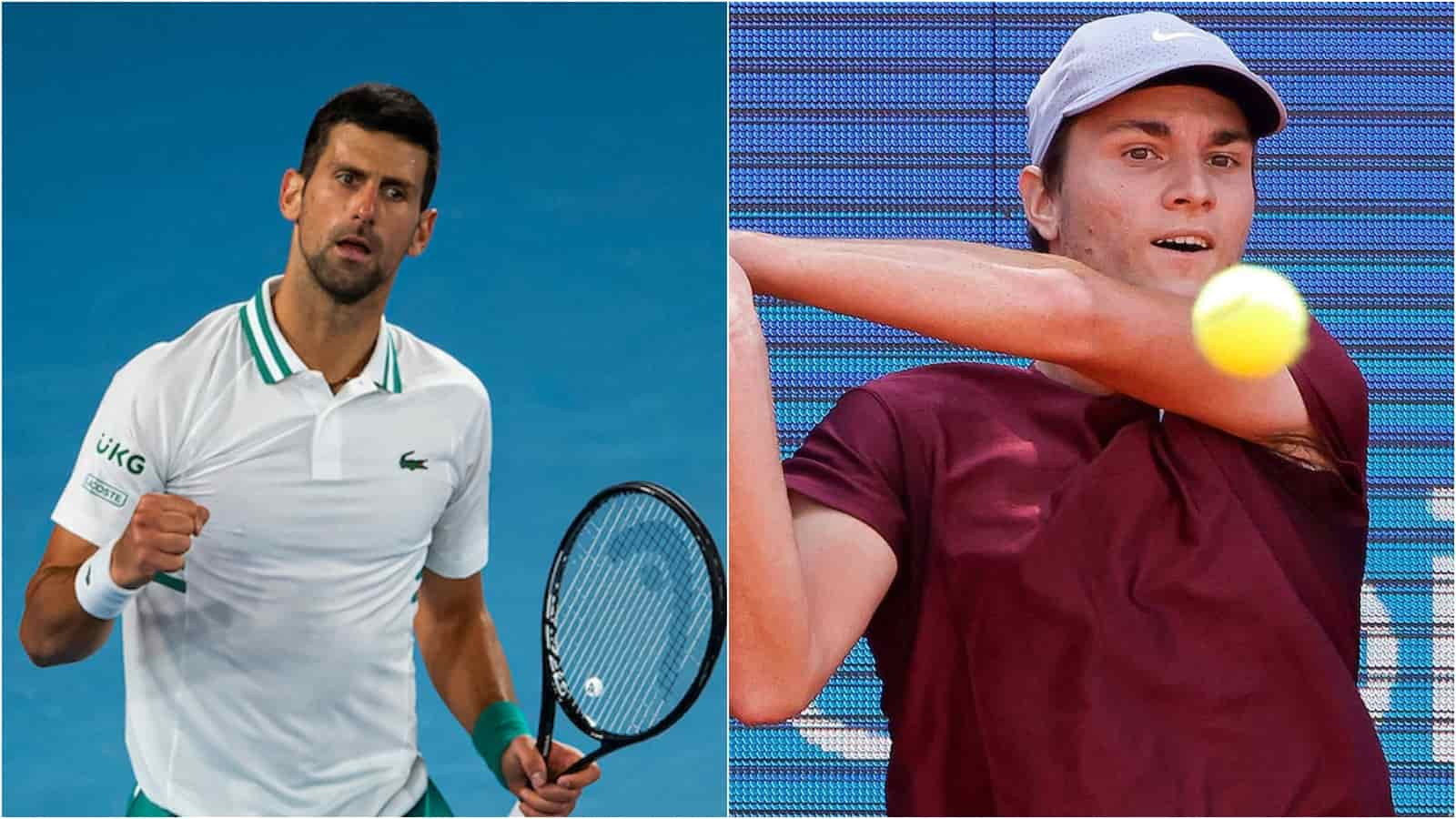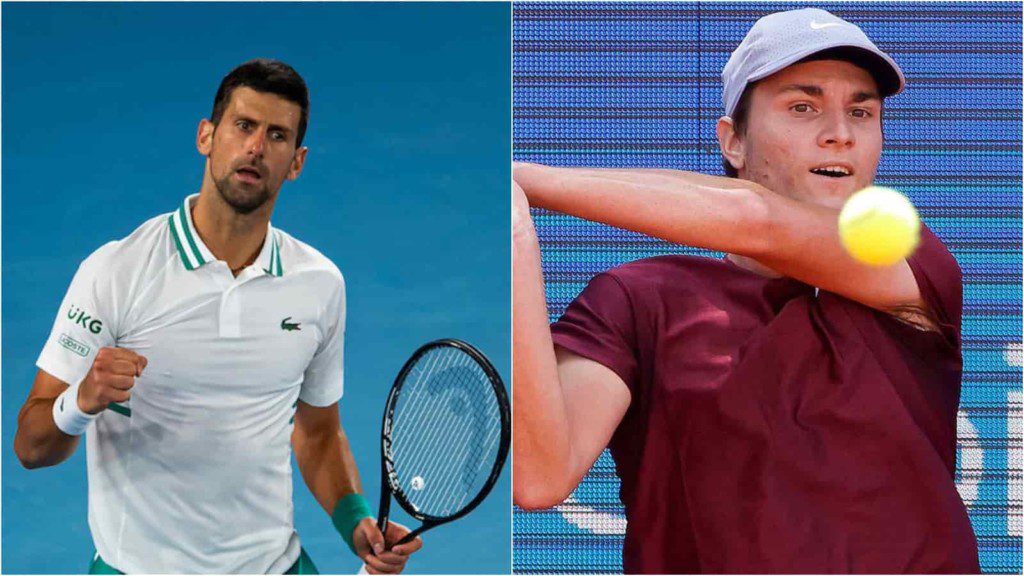 Kecmanovic was asked if the players could come together and organise a protest against the Grand Slam similar to what the peers of Nikola Pilic did for him after the Croatian player was banned from participating in the tournament after his own association had banned him and in support of him 81 players boycotted the Grand Slam that year under the newly formed ATP.
"Nowadays I feel like it's not possible because we're too divided. There are always differences in opinion. Also, there is a fear, since a lot of players depend on these tournaments, they would lose a lot by not playing. That's the biggest issue. I feel like the best players should lead the way but the rest of us should do their part," added Kecmanovic.
Also Read: 'I am quite tired of that!' Rafael Nadal speaks on Novak Djokovic's situation, says the Serb playing would've been 'better for the sport'