World No.15 Diego Schwartzman showered rich praises on tennis legends Novak Djokovic, Rafael Nadal and Roger Federer for their contribution and dominance in the sport.
The Argentine player spoke about how the big-three called the shots on the ATP tour for many years, but also cautioned that their dream run is likely to come to an end soon.
As reported by Puntodebreak, Schwartzman said, "It could be and it is logical that it will happen (end of the dominance of Djokovic, Federer and Nadal. Perhaps the illogical thing was that every year we asked ourselves how long they were going to keep on winning everything."
The 29-year-old further reasoned that both Federer and Nadal have been marred with injuries lately, but believes that the Serbian superstar is still at the very top of his game. He also opined that when the big-three are physical well, they are still best in the business.
"Perhaps this year and a half both Rafa and Roger had some injuries. Djokovic continues at a very high level and everyone continues being legends who do it in the best way and if they are physically well they are still the best."
Speaking about the next generation of stars, Schwartzman feels that the likes of Stefanos Tsitsipas, Andrey Rublev and Alexander Zverev have the ammunition to make it big going forward.
"Afterwards, I think there are many very good players from a very young age, such as Rublev, Tsitsipas or Zverev, who took a while to mature in order to make that change," he said.
Disappointing start in Davis Cup for Schwartzman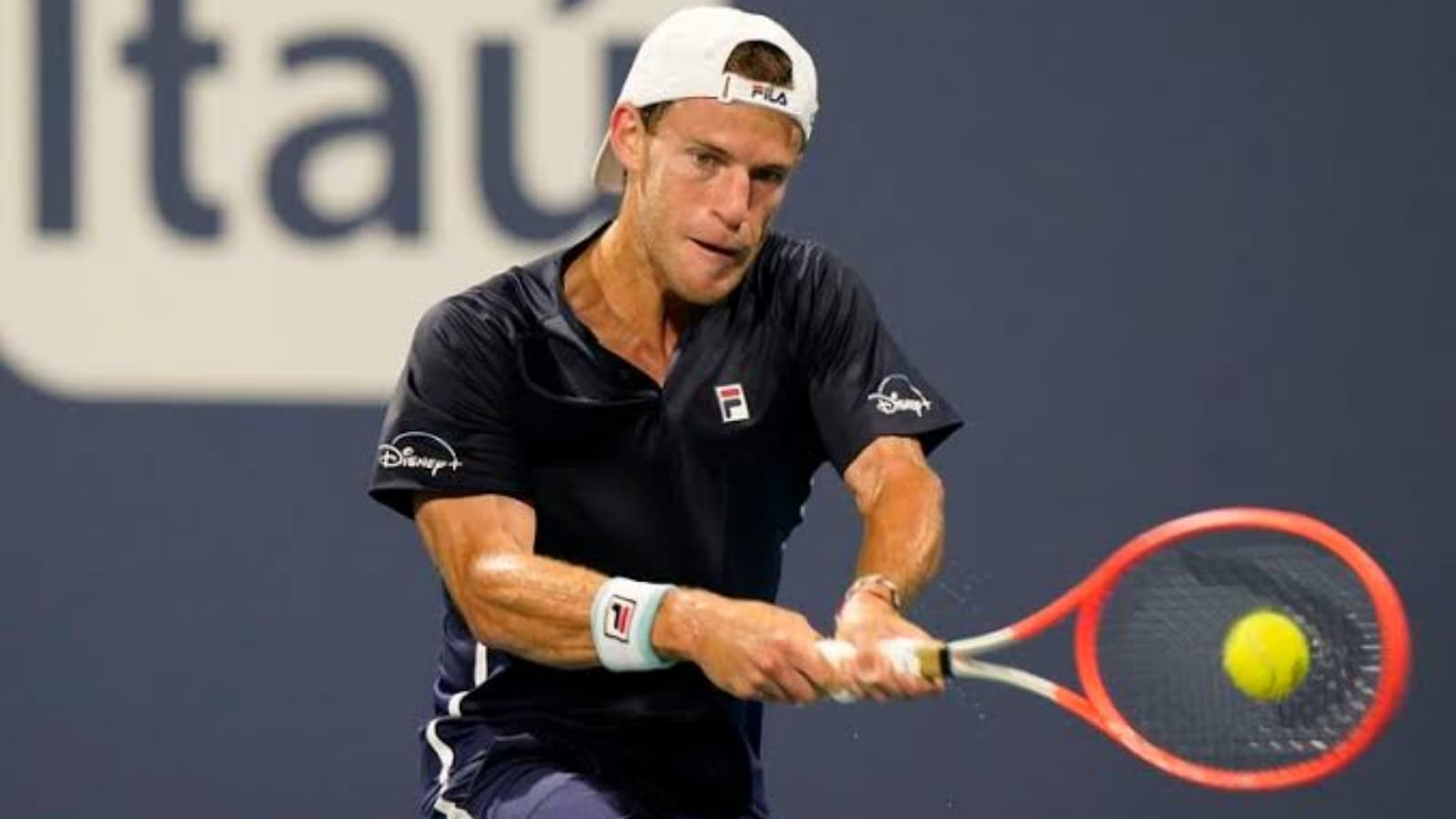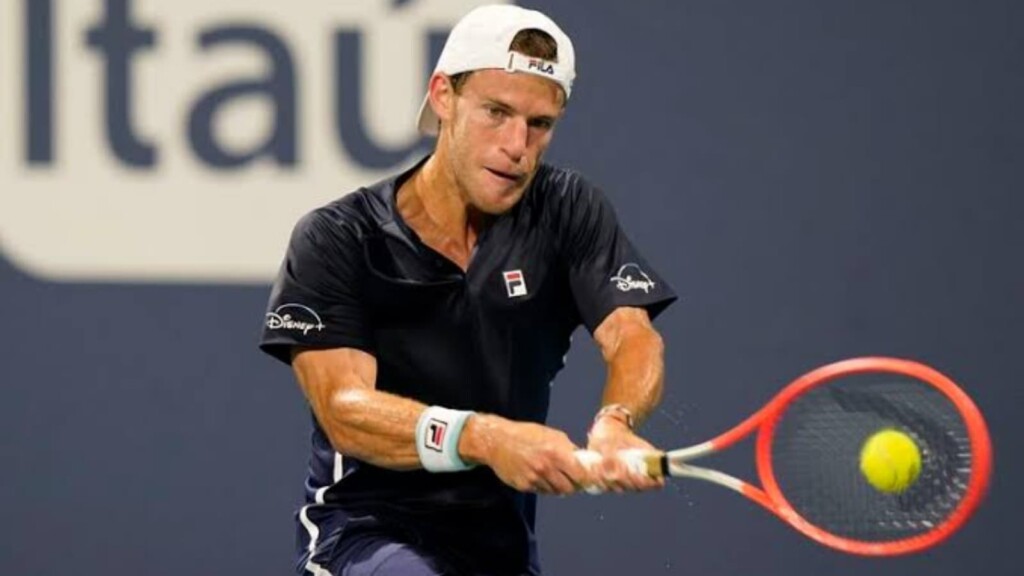 Currently, Schwartzman is playing the Davis Cup tie for his country against Belarus, but unfortunately lost the opening match against Daniil Ostapenkov in straight sets.
For the year though, the diminutive Argentine's only title win came earlier in the year on the clay of Buenos Aires.
Also Read: "Stefanos has been experiencing foot problems, will miss the Davis Cup tie against Lithuania," says father Apostolos Tsitsipas