"China believes in the ideals of Communism and values human rights," I thought of starting with a joke. Well, it is a globally accepted fact that if you are a Chinese national, or by any chance a tourist who is in China, you will disappear in thin air if you say anything remotely against the local government.
This is exactly what has happened in former doubles World No. 1 Peng Shuai's case. Not long ago, Peng took to Weibo, a Chinese social media platform to claim that she was sexually assaulted by a top leader of the Chinese Communist Party and as soon as the post went viral, the Chinese authorities started doing what they do best.
"Never thought this thing could happen": Peng Shuai wrote on social media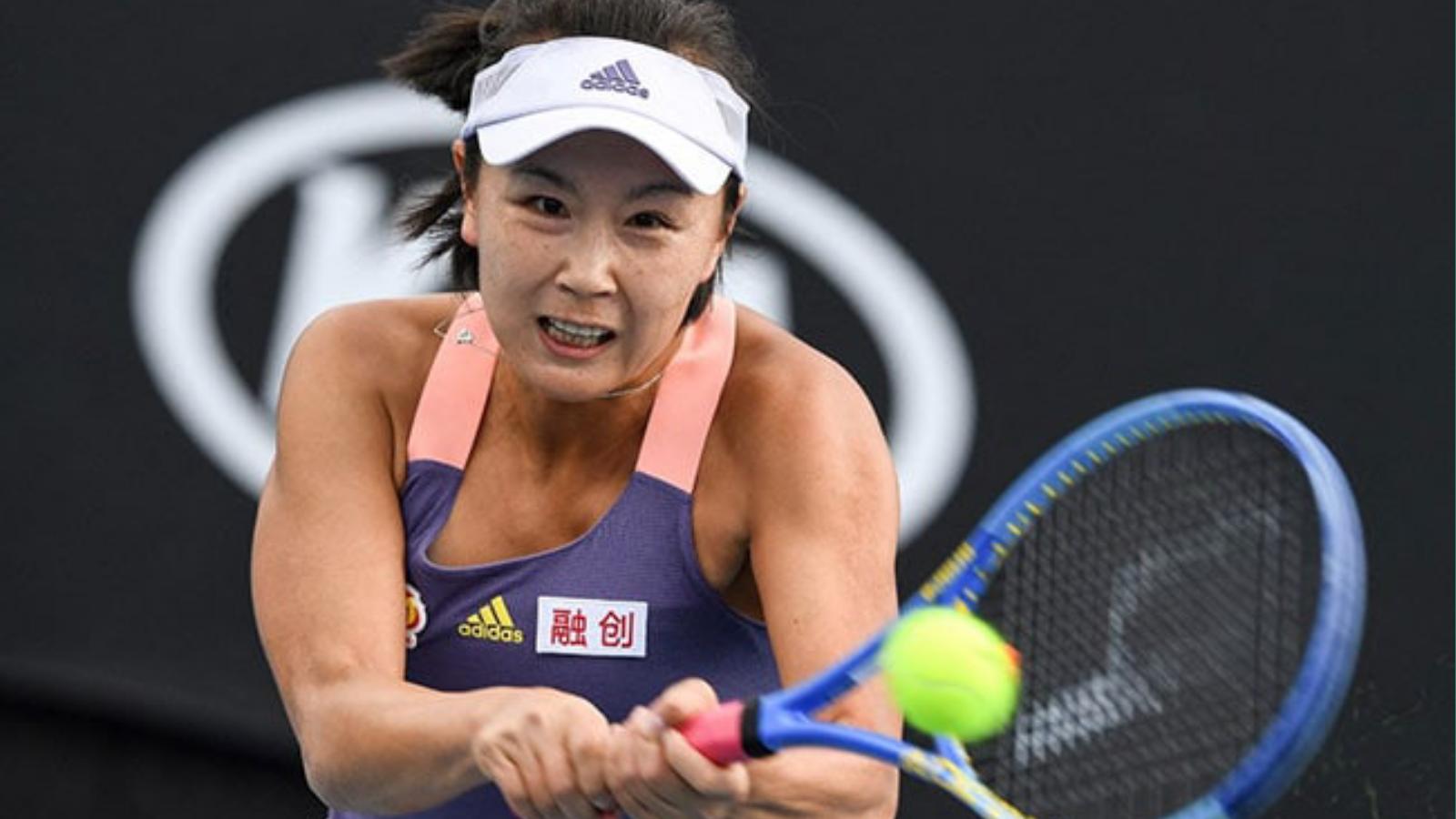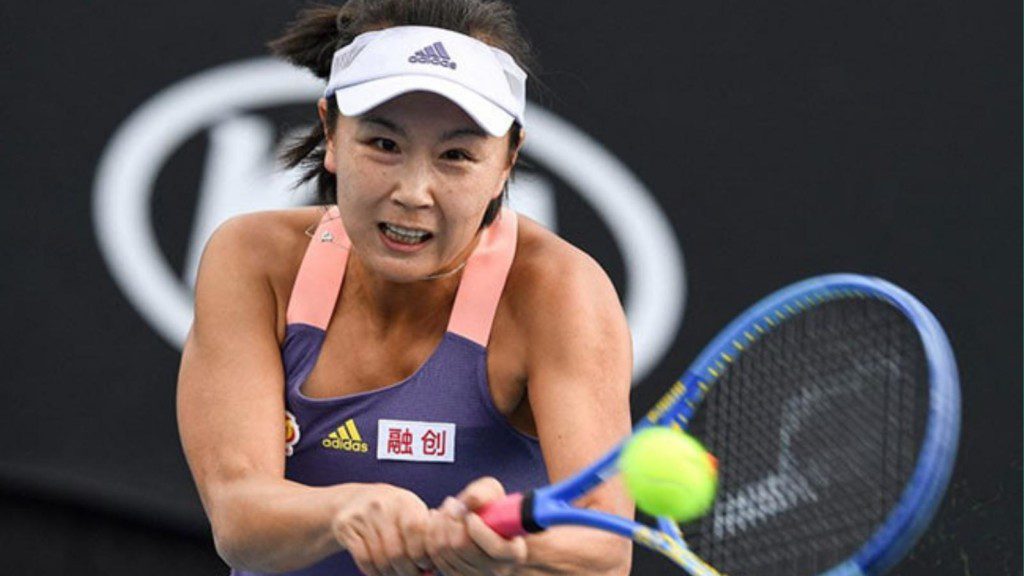 Shuai in her post had claimed that Zhang, the former top leader, and his wife arranged to play tennis in Beijing about three years ago and that he later brought her into a room at his home where she was assaulted. "I was so frightened that afternoon, never thinking that this thing could happen," the post said.
Soon after, the post was removed and the world knows by whom. In addition to that, Peng's account on Weibo also disappeared. Post that, several personalities around the world Tweeted in her support. Right from Serena Williams to Novak Djokovic, all voiced concern for her safety.
"I'm not missing, nor I am unsafe": Peng in her letter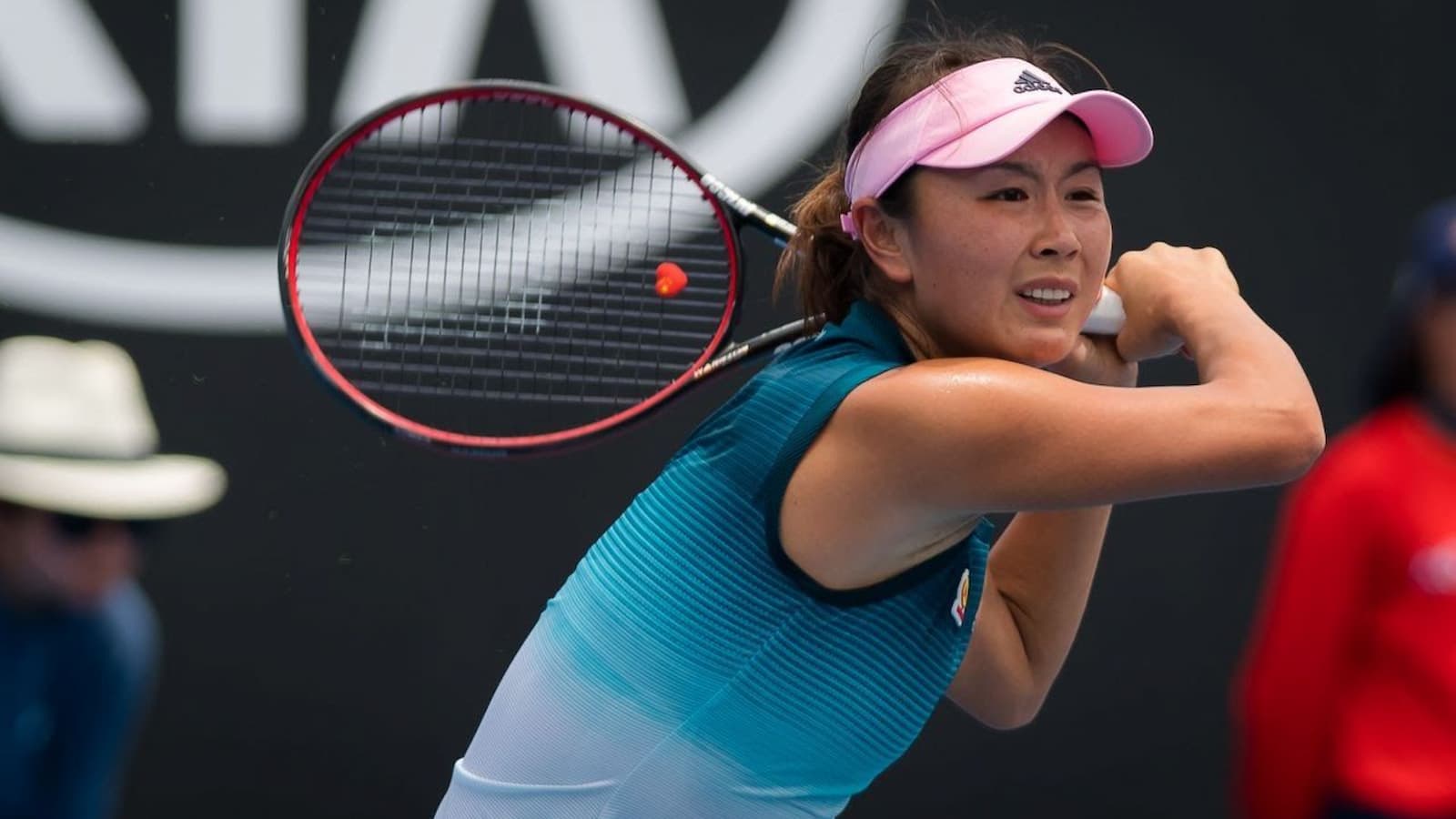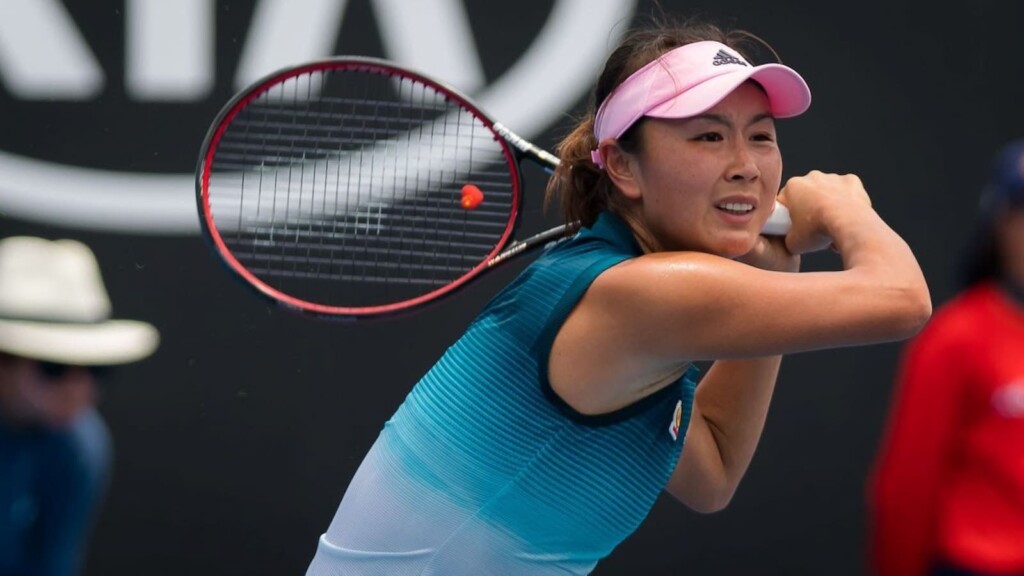 Under pressure, the Chinese authorities looked for an easy way out. Soon, a letter started making rounds on social media which was reportedly sent to the WTA authorities from Peng herself. The letter stated that the content published by WTA regarding her disappearance was not true. "Regarding the recent news released on the official website of the WTA, the content has not been confirmed or verified by myself and it was released without my consent," the letter read.
She even went on to add that she is completely safe and thanked everyone for supporting her. "The news in that release, including the allegation of sexual assault, is not true. I'm not missing, nor I am unsafe. I've just been resting at home and everything is fine. Thank you again for caring about me," the letter further read.
WTA Chairman skeptical about the authenticity of the letter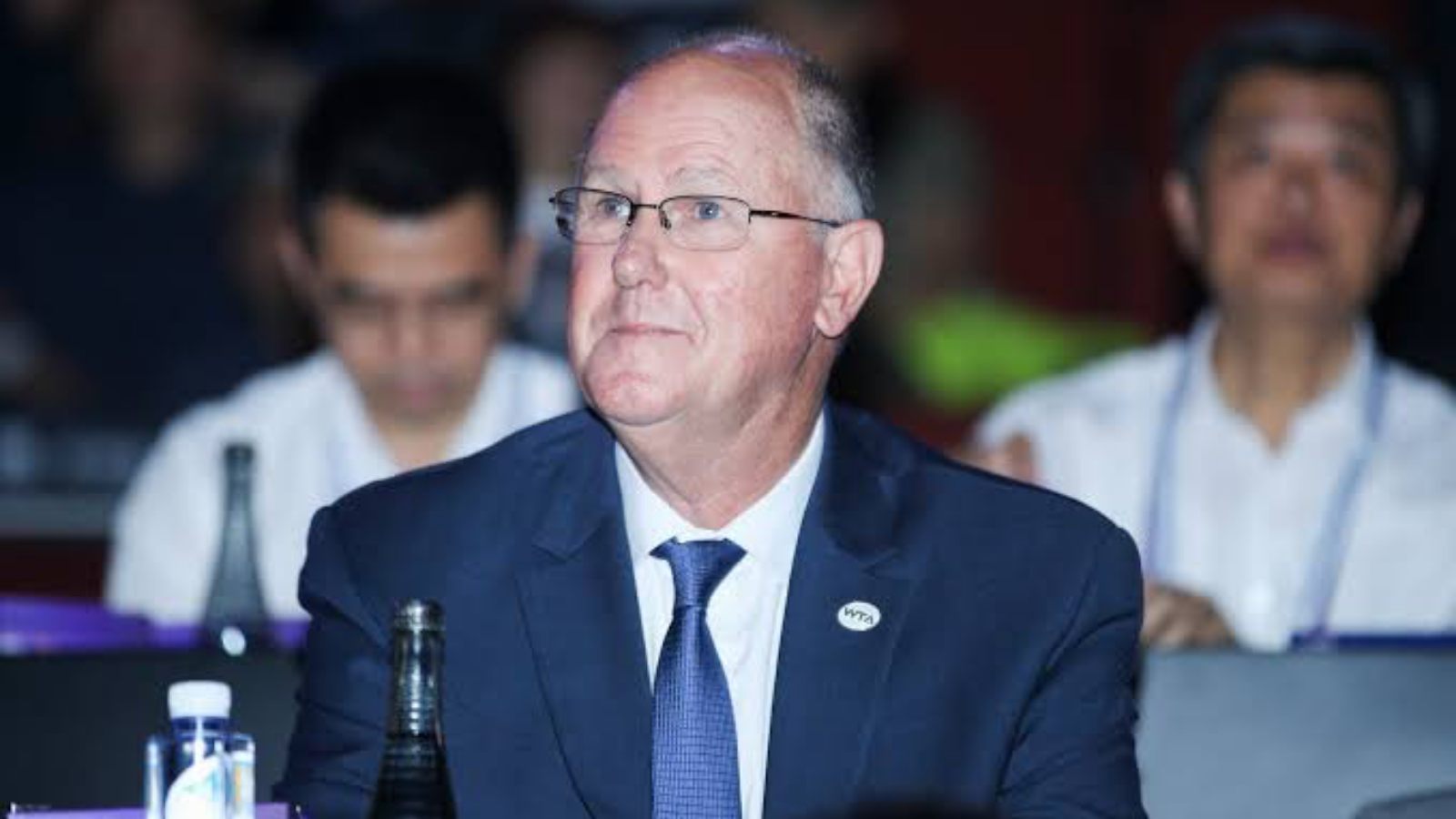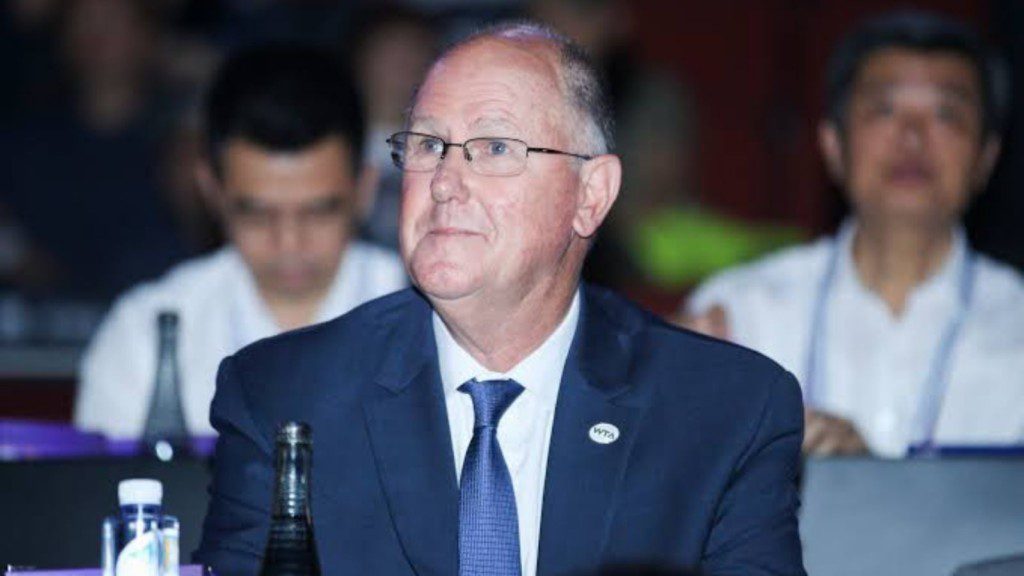 Needless to say, people started questioning the authenticity of the letter. Many pointed out that a cursor was still visible on the screenshot of the letter which in turn led them to believe that the letter was actually never written by Peng. Post that, WTA Chairman Steve Simon also questioned the authenticity of the letter.
"The statement released by Chinese state media concerning Peng Shuai only raises my concerns as to her safety and whereabouts, Steve had said about the letter. I have a hard time believing that Peng Shuai actually wrote the email we received or believes what is being attributed to her. Peng Shuai displayed incredible courage in describing an allegation of sexual assault against a former top official in the Chinese government," Steve had said about the letter.
He even went on to add that despite billions of dollars at stake, the WTA chairman made it very clear that all ties with China will be broken if the evidence is not produced which can prove that Peng is safe and sound. He told CNN's Erin Burnett that the WTA is willing to pull out of China if Peng is not fully accounted for.
UN's involvement and question mark on Beijing 2022 Winter Olympics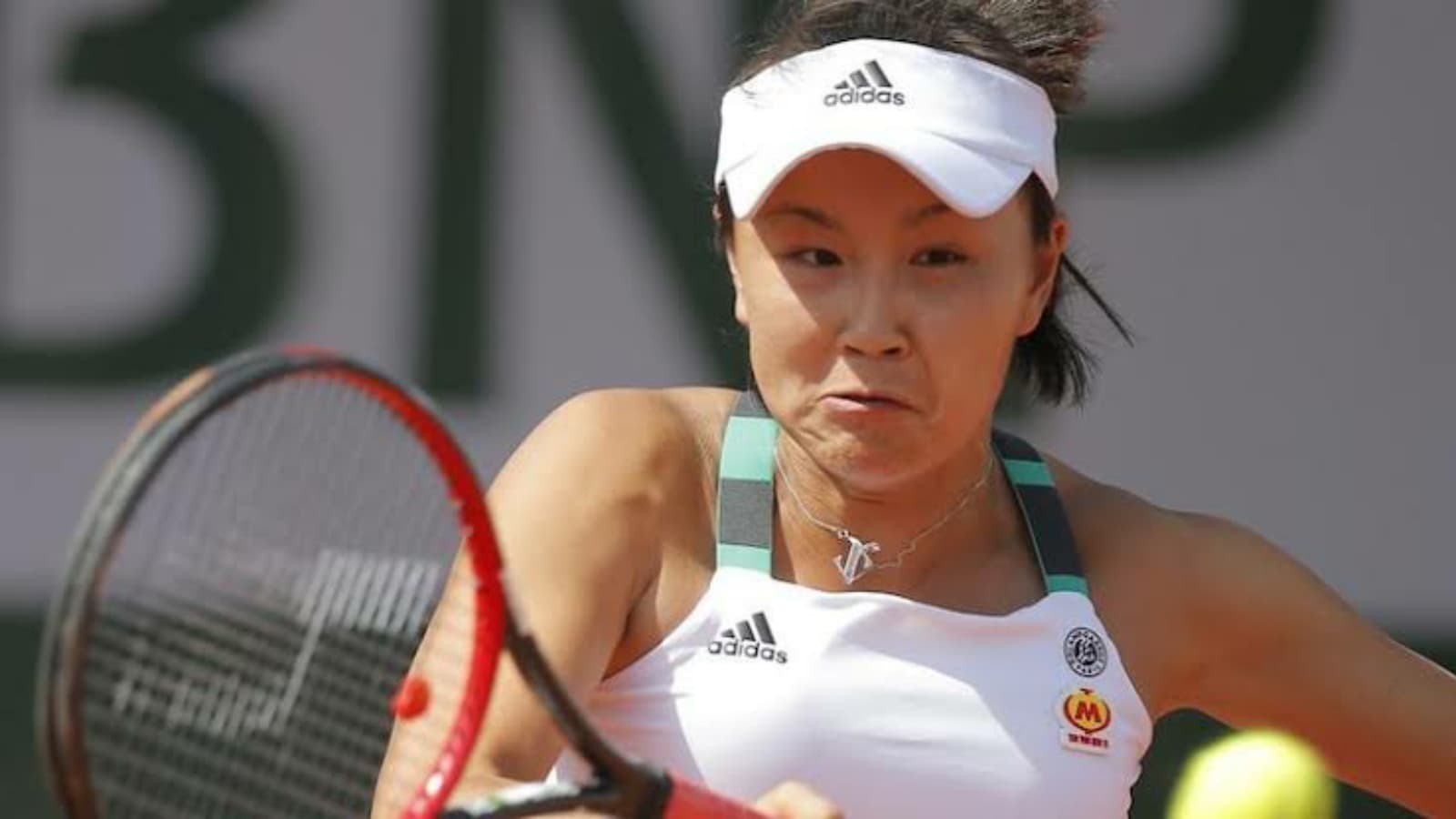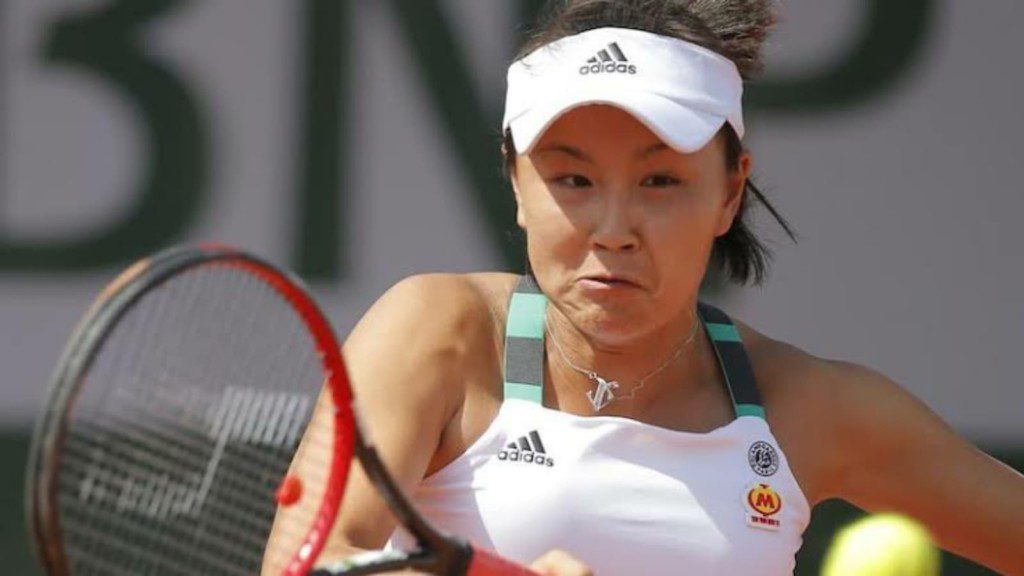 Moreover, Beijing is going to host the 2022 Winter Olympics and after what transpired with Peng, the International Olympic Committee might be forced to take strict action. Talking about the same, Dick Pound, the IOC's longest-serving member, told Reuters, "if the issue is not resolved in a sensible way very soon it may spin out of control. It may force IOC into taking a harder line."
The United Nations also got involved in the matter. Liz Throssell, a spokeswoman for the UN human rights office in Geneva, called for an investigation with full transparency. "I think we would say that that should be the case for all allegations of sexual assault. It is really important to ensure accountability, to ensure justice for the victims," she said.
In reply, the Chinese Foreign Ministry had the most "Chinese" reply over Peng's allegations. The Ministry's spokesperson Zhao Lijian told reporters that the matter was "not a diplomatic question and I'm not aware of the situation." There have been talks of the US planning to boycott the Beijing Winter Olympics. It will be interesting to see how the rest of the world responds to the controversy.
Also read: "SHOCKING" Chinese tennis star Peng Shuai accuses former top Communist Party leader of sexual assault