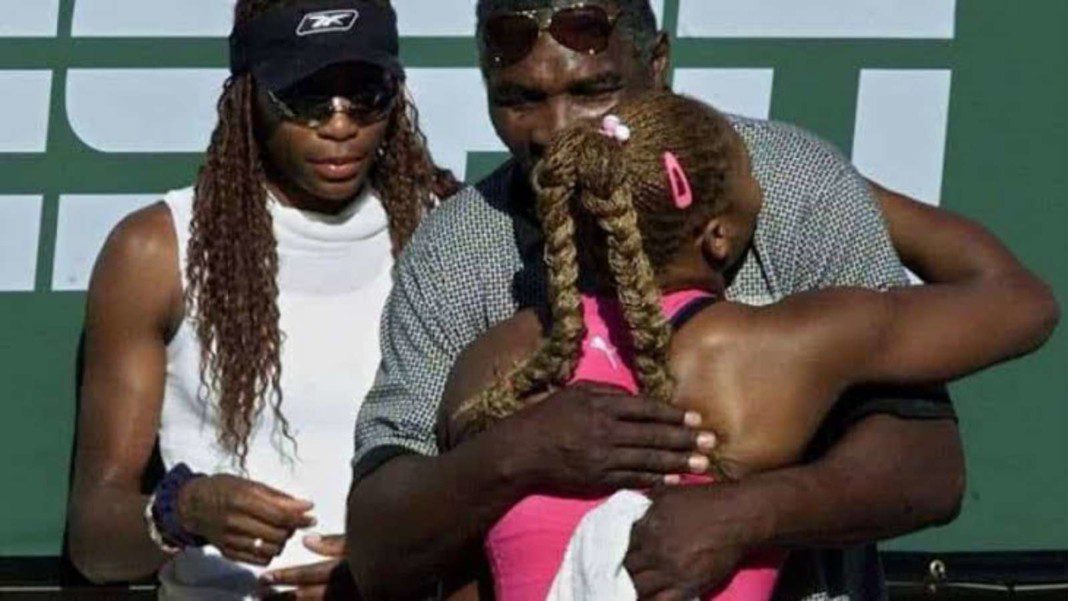 Serena Williams is a name to reckon with in the world of tennis. After all, winning 23 Grand Slam titles is not the easiest of tasks. There aren't many records the superstar American has not broken. However, she has been chasing her 24th Grand Slam title for quite some time now.
Her last Grand Slam win came back in 2017 when she defeated her sister Venus in the finals of the Australian Open. Post that, the star athlete hasn't been able to deliver her best on the court due to recurring injuries. However, the star player is still making the headlines lately. Mainly because the story of her family's success is being portrayed on the big screen through 'King Richard.'
"I was just crying and crying and crying": Serena on the infamous 2001 Indian Wells Final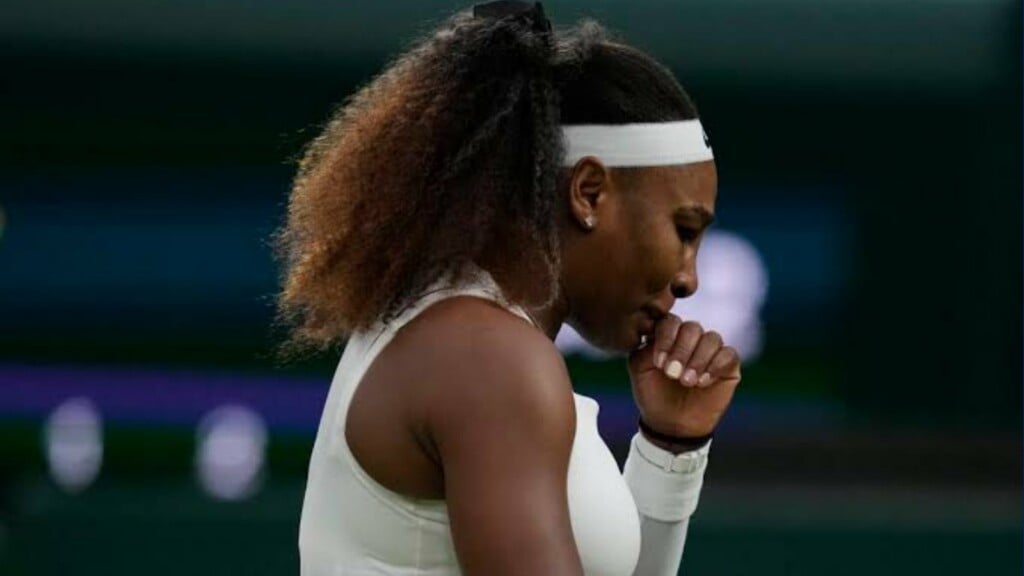 King Richard revolves around the contribution of Serena and Venus' father in making them what they are today. Coming from a humble background, the sisters have been nothing short of spectacular all throughout their careers and still have a lot left in them.
However, today we want to take your attention to the 2001 Indian Wells Open where Serena and her family were accused of match-fixing. Russia's Elena Dementieva had accused Venus and Serena's father Richard Williams of fixing the semi-final encounter.
Venus and Serena were up against each other in the semi-final clash when the news came out that Venus Williams had withdrawn due to an injury at the last minute before the semis clash was about to begin. As a result, Serena went into the finals where she defeated Kim Clijsters.
Even though Dementieva later claimed she was joking, Serena was booed throughout her final encounter while sister Venus and father were also mistreated in the stands. Serena gave a terrific performance in the finals but boycotted the tournament for as many as 14-years.
Recently, in a Red Table Talk interview, Serena talked about the incident. She claimed, "I remember I was playing this infamous match at Indian Wells. It was so hard. I'll never forget driving back. I remember just getting in the car and I was just bawling. I was at the gas station, there was no celebration and I was just crying and crying and crying."
Also read:'I'll never lose to that little b***h again': When Sharapova claimed that Serena Williams cried after losing from a skinny kid