Tennis breaks boundaries. It doesn't matter if you are on the court on not, all you need is a couple of rackets, a few balls and the will to succeed. When social distancing became the normal 2020, people especially sports lovers were forced to adapt and reinvent ways of doing the things they adored.
In April 2020, two young girls took the Internet by storm after a video of them playing tennis from two different rooftops went viral. 13-year-old Vittoria and 11-year-old Carola's one-of-a-kind rooftop tennis match impressed innumerable tennis enthusiasts.
The 'rooftop tennis stars' from Italy are featuring in the Next Gen ATP Final 2021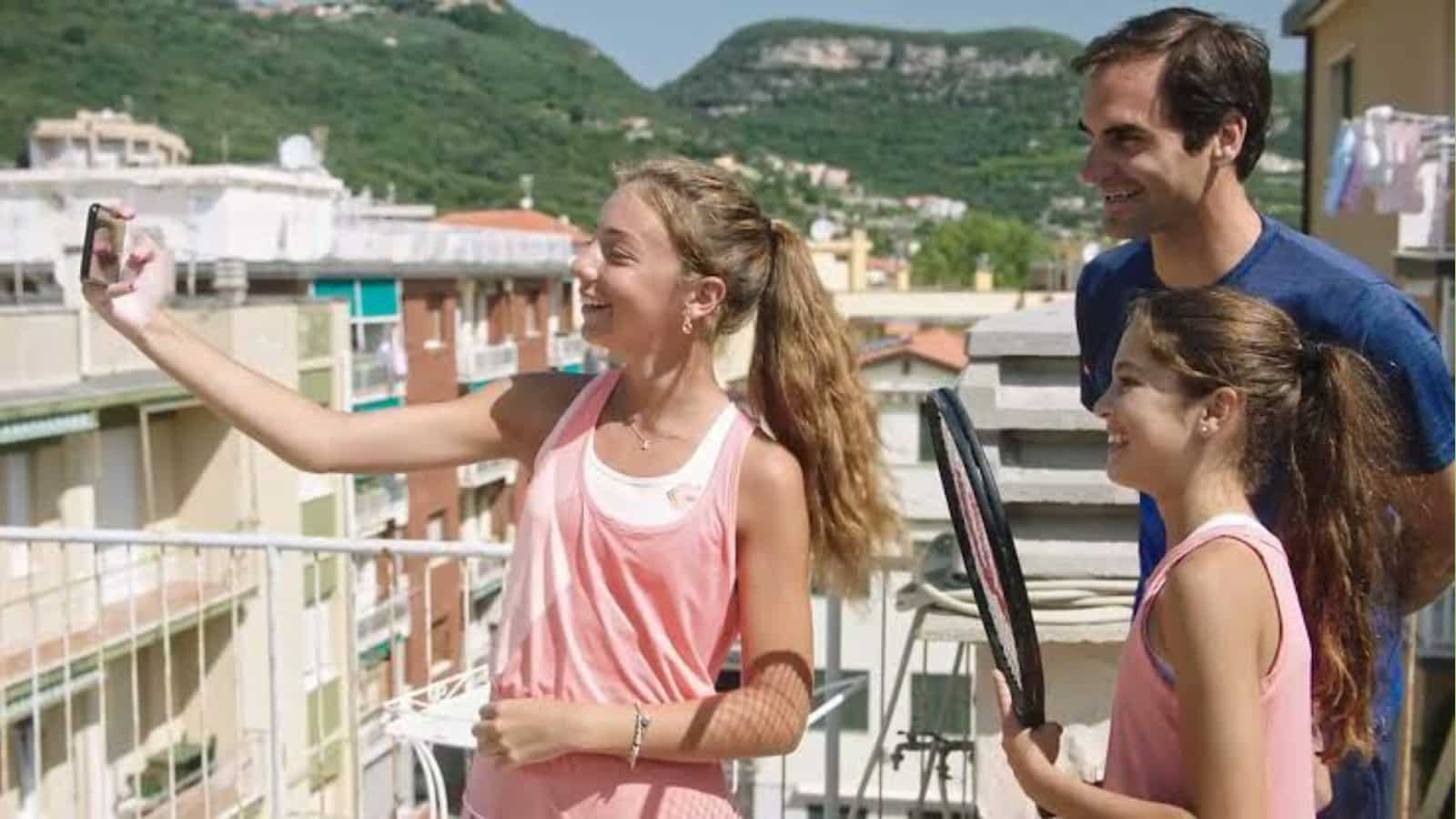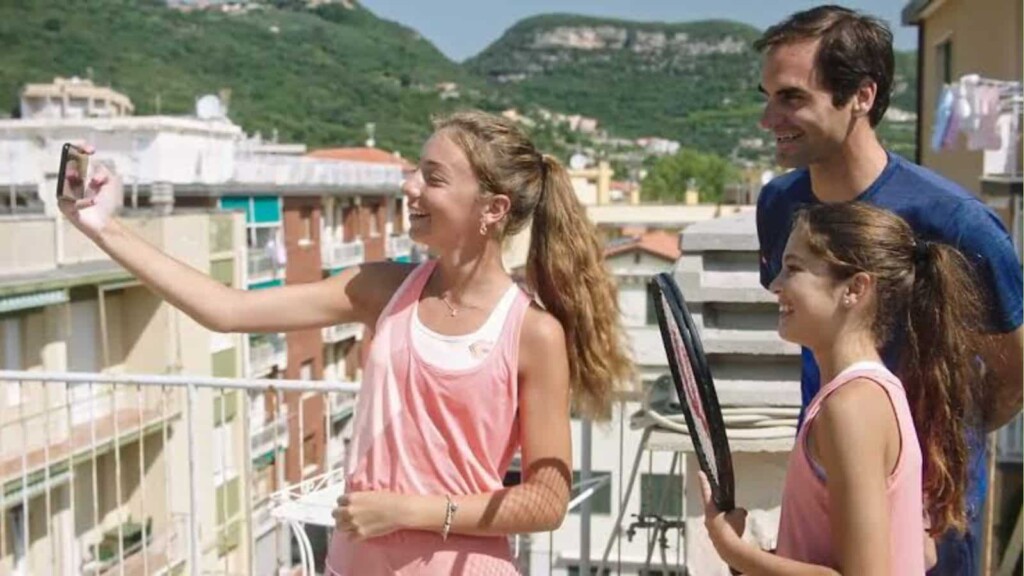 The two youngsters in the video who were playing tennis on top of two buildings in Liguria, Italy gained widespread attention, so much so that even stars like Roger Federer intereacted with the girls. That's when the real story began. Federer offered to enroll the talented duo in the Rafa Nadal Academy to train in a summer camp.
Back to 2021, the two girls are set to feature in the Next Gen ATP Finals. ATP shared a video of the duo's journey from playing tennis on rooftop in 2020 to playing at the highest level in 2021. "Remember this? So good to see these two in Milan," the video's caption read.
Undoubtedly, the kind of support the talented girls got after their video went viral proves that in the digital era, you are never far away from becoming a sensation. Needless to say, if these girls can keep the spirit of 'playing on the rooftoop' alive in the future, they aren't far away from achieving great laurels in the future.
Also read: WTA Finals 2021: Barbora Krejcikova vs Garbine Muguruza Preview, Head to head, Prediction and Live Stream