Earlier today, world no. 1 Novak Djokovic was seen hitting the practice courts with Italian Jannik Sinner. In the ongoing 2021 ATP Finals, Jannik Sinner was listed as the first alternate. However, with Matteo Berrettini out of the picture, the younger Italian has a chance of making a main draw appearance at the prestigious year-end championships.
The ATP Finals is the end of the year tournament that grants participation to the top 8 singles and doubles ATP players. Sinner is currently ranked 10th in the world while reaching a career-high 9th spot earlier this month.
Novak Djokovic and Jannik Sinner: Warm-up partners!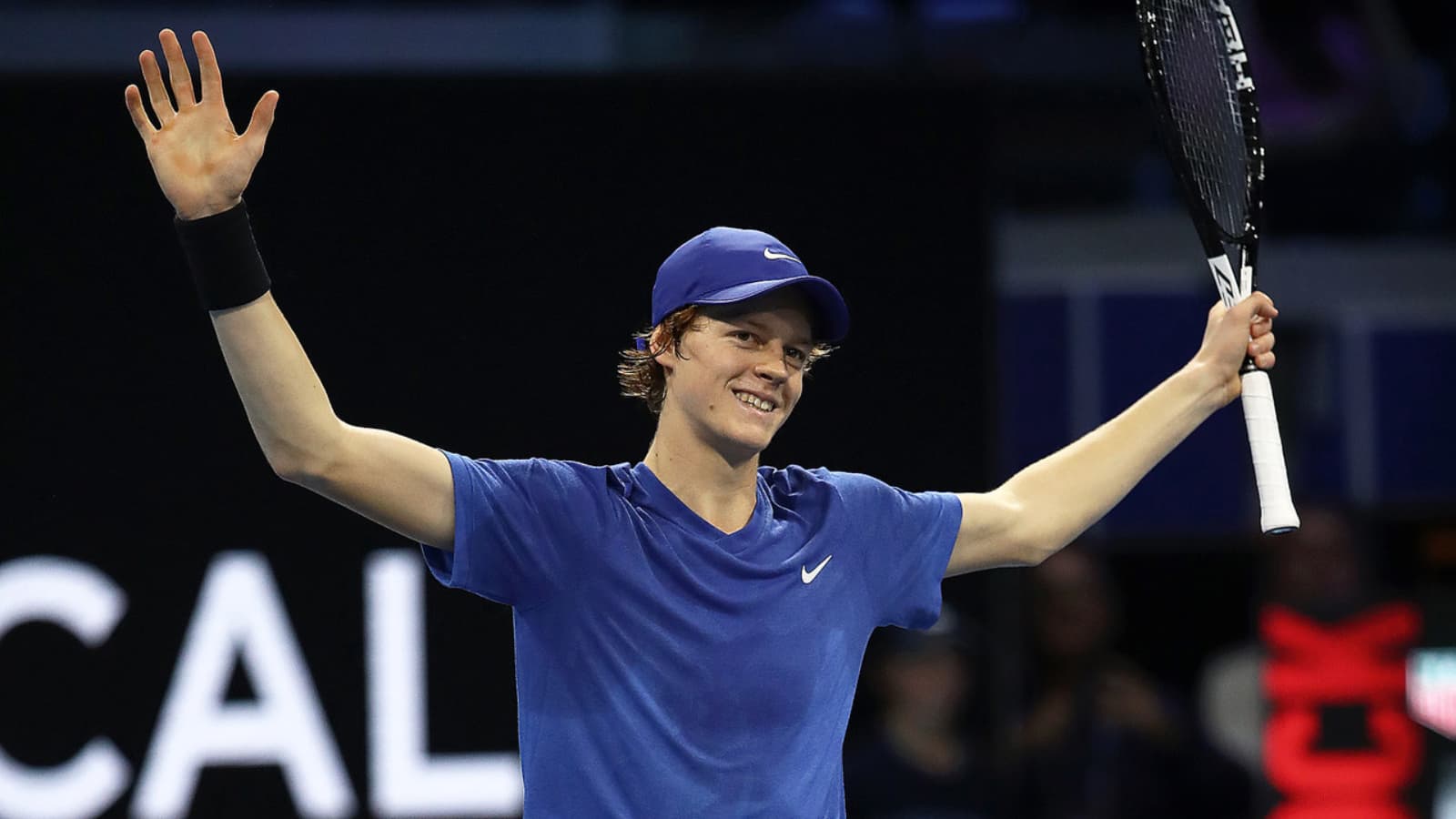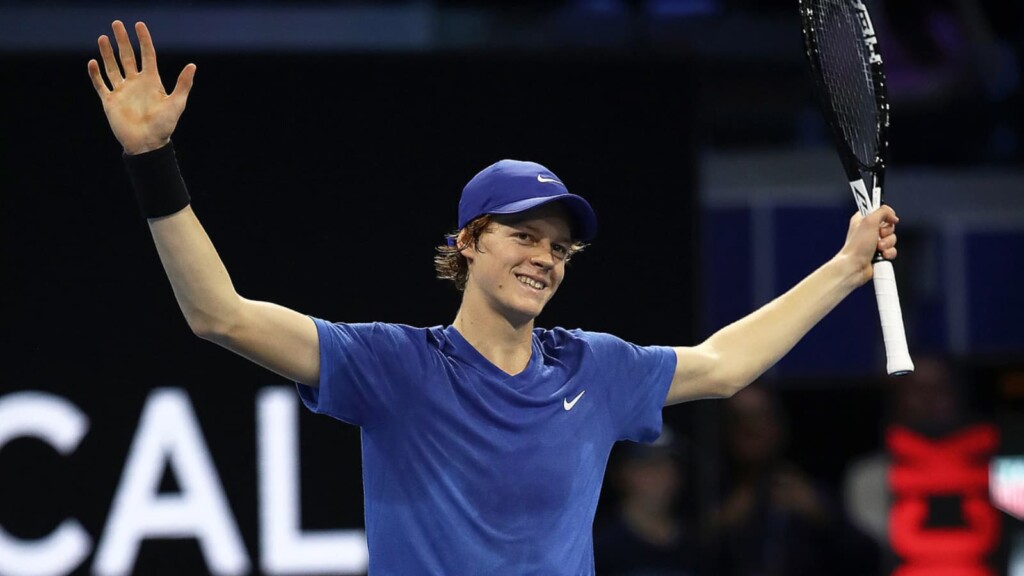 Top seed Novak Djokovic was seen practicing with Jannik Sinner ahead of his group stage match with Casper Rudd. The 20-year-old Sinner had hoped to qualify for the ATP Finals this year but missed the berth narrowly. He had reached Turin as an alternate, but Berrettini's mid-match retirement due to abdominal injury has perhaps opened the door for Sinner. This unfortunate twist of events comes just a day after Matteo Berrettini spoke to the media about his fondness for Sinner and how he hoped that his younger compatriot could've qualified for the main draw.
Jannik Sinner made his last appearance in the second round of the Stockholm Open at Sweden. He lost 7-6 6-3 to Scotsman Andy Murray. The youngster has had a fantastic year, reaching 5 finals, and winning 4 titles. He picked up titles at Melbourne, Washington, Sofia, Antwerp; and stood runners-up at Miami. He also made it to the fourth rounds of the Roland Garros and US Open. Sinner's win-loss record for the year stands at 45-21.
Sinner's possible qualification: Berrettini's heartbreaking loss
Matteo Berrettini suffered an unexpected loss. During his match with Germany's Alexander Zverev, Berrettini endured an abdominal injury that forced him to retire. The match was paused at 7-6 1-0. Despite receiving medical aid, Berrettini was unable to continue. The Italian, who was excited to play at his home ground, was shattered. In an interview, he said "The atmosphere was one of the best that I felt in my whole life and that's probably why I feel so bad right now. The thought of not being able to finish the match was killing me. The worst thing that could have happened, happened. It is probably the worst day I've had on a tennis court in my life."
Also read: WATCH: Djokovic goes wild after Serbia stuns Portugal to qualify for the 2022 FIFA World Cup