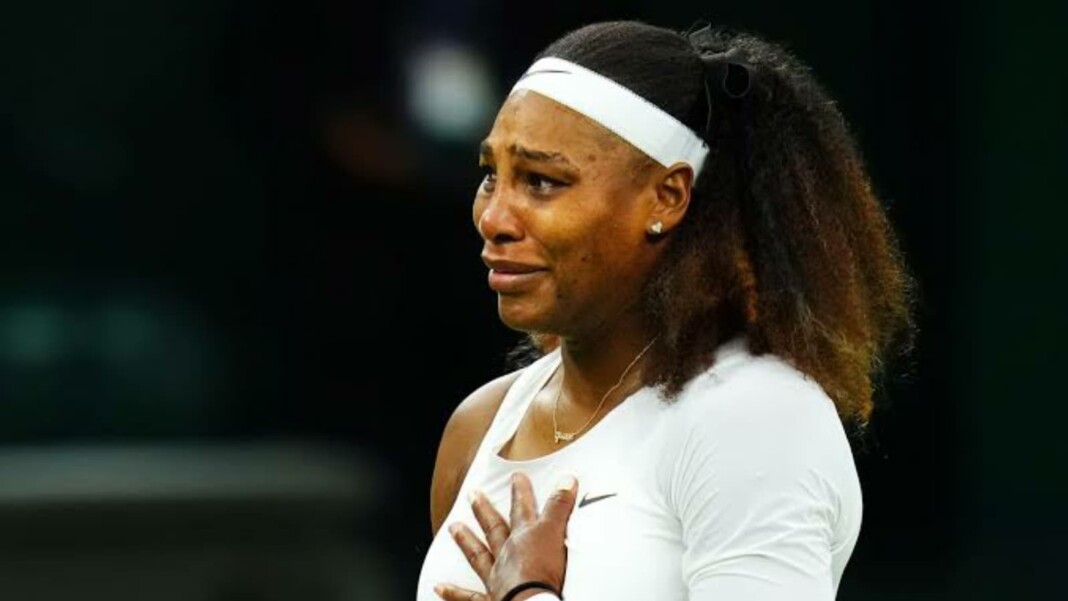 Serena Williams is a name to reckon with in the world of tennis. The American tennis star has achieved a lot in her illustrious career and still has a lot left in her. In a career spanning over two decades, Serena has won 23 Grand Slam titles and it won't be a surprise if she adds up a few more to her tally in the near future.
However, Serena has had a disappointing season this time around. The champion player has been plagued by injuries due to which she was unable to deliver her best on the court in 2021. A hamstring injury made it impossible for the superstar to maintain her form.
"I would get a tape of the match I lost and watch it": Serena Williams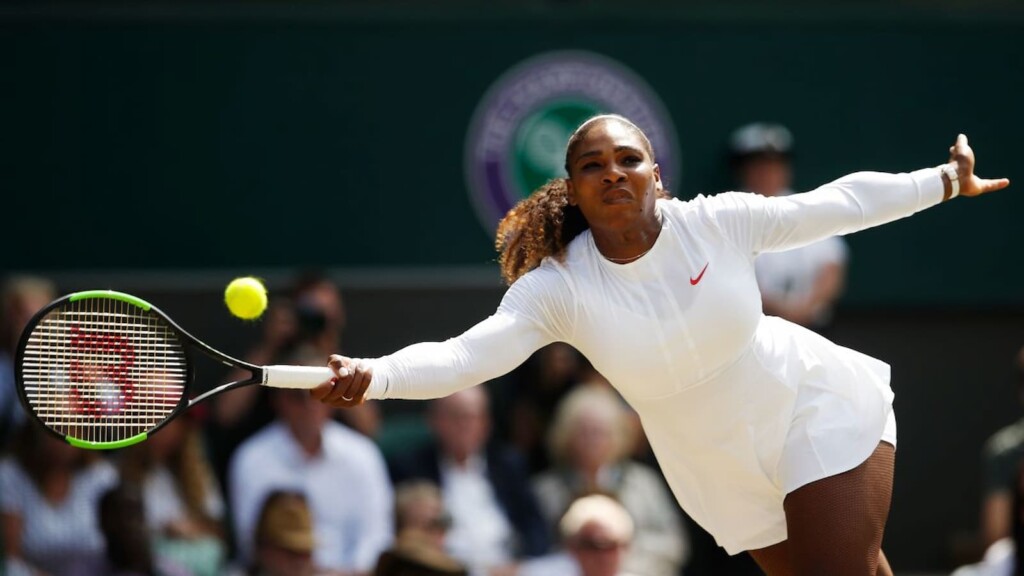 Serena, who has defeated several top-rated stars in her career, recently opened up the way she used to punish herself after every loss. "One thing I did as a punishment when I was younger, if I lost a match, I would get a tape of the match and watch it. And it was like reliving the loss again," Serena said.
However, she also added that this practice allowed her to improve her game as well. "But in a way, it was always learning what I did wrong and watching and knowing all the mistakes I made and why I lost the match. And that'll make you play better because, for me, it was nothing worse than reliving that lost moment," Serena concluded.
The star player has been away from the court for quite some time and will not play in the remaining 2021 season. Her fans across the world would be itching to see her make a thumping comeback on the court. The way Serena has played for over two decades at the biggest stage, it won't be a surprise to see her win games after games in the near future.
Also read: 'I'll never lose to that little b***h again': When Sharapova claimed that Serena Williams cried after losing from a skinny kid