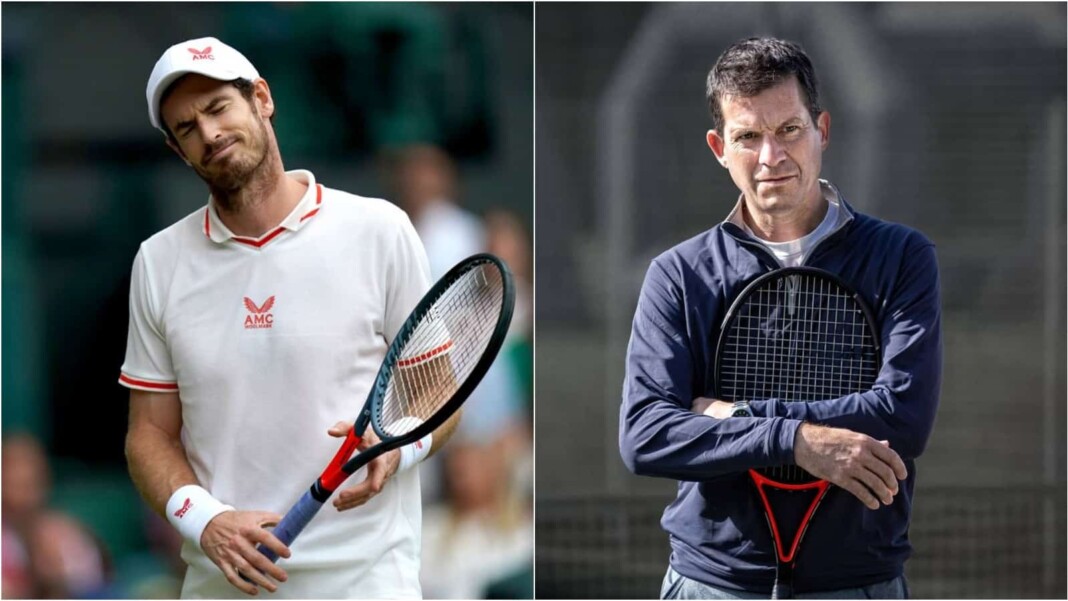 Former World No. 1 Andy Murray might be back on the ATP tour despite his injury struggles over the past few years. The Brit has also started to play many tournaments this season, but former British No.1 Tim Henman believes that the Scot will find it extremely tough to win the Grand Slams all over again.
Although the three-time Grand Slam champion has managed to fight back, despite a hip surgery, Murray is not the same player that he was pre-injury. Considering the demands on the body, Henman opined that it will be tough for Murray to endure the best of five matches regularly.
"In my opinion, for him to win best of five-set matches, seven times, over a fortnight with a metal hip is a step too far," the former World No.4 told talkSPORT.
However, the 47-year-old also added that Murray has the habit of proving people wrong, and can certainly win other important titles on the tour.
"I say that also knowing that he loves to prove people wrong and I'd be delighted if he proved me wrong. Can he win on Tour? Yeah, I think he can. You look at the way he has played recently and you look at the way he's played since Queens when he's been back on the match court, I think he's shown a lot of improvement."
Andy Murray's game will get better says Tim Henman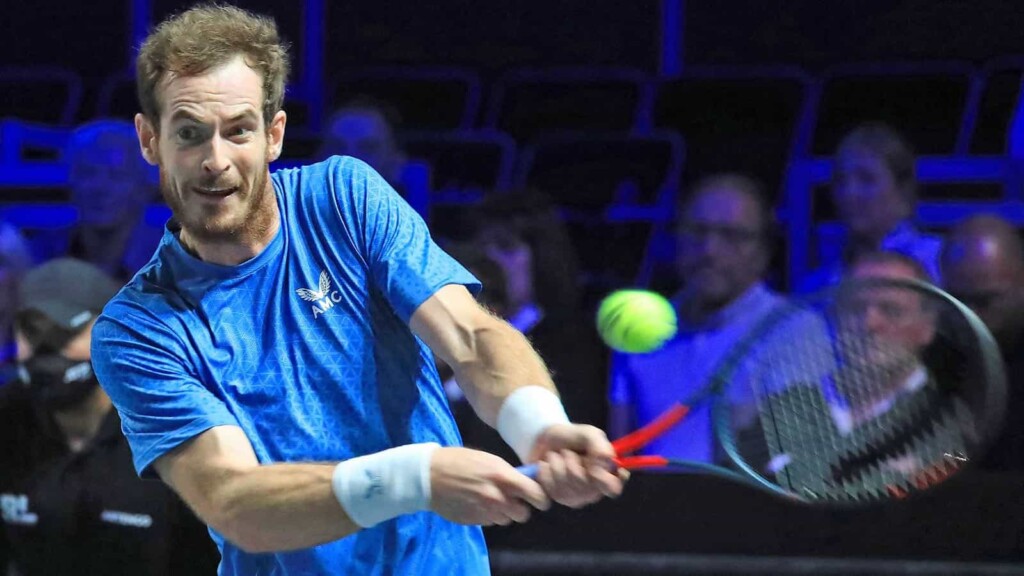 Over the past few months, the two-time Wimbledon winner Murray has been beaten top-10 players in Stefanos Tsitsipas and Hubert Hurkacz. Going forward, the former English player opined that the Scot will only improve his consistency, if not marred by injuries again.
"He's played some quality players – [Stefanos] Tsitsipas in New York was an example, he's played [Hubert] Hurkacz twice, including in the semis in France in a Tour event. His game is definitely trending in the right direction and if he can stay injury-free without any other niggles or setbacks, I think his game is going to get better and better," Henman concluded.
After getting eliminated early in San Diego, The 34-year-old Murray will play the opening round match at Indian Wells against French veteran Adrian Mannarino.
Also Read: Indian Wells Masters 2021: Andy Murray vs Adrian Mannarino Preview, Head to Head, Prediction and Live Stream for BNP Paribas Open