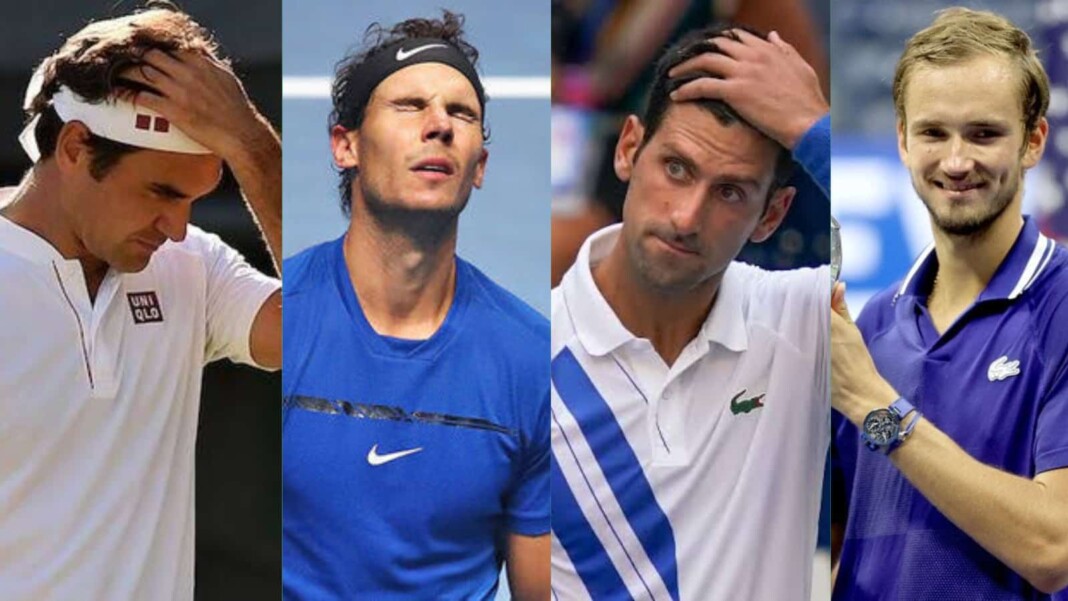 The big 3, Rafael Nadal, Novak Djokovic, and Rafael Nadal have long dominated the world of men's tennis. Such has been their dominance on the court that between them, they have as many as 60 Grand Slam titles. Most recently, Novak Djokovic has been in the form of life.
Both, Rafael Nadal and Roger Federer have been plagued by injuries in recent times which has prevented them from giving their best on the court. Whereas Novak has cornered almost all his opponents throughout this season. However, tennis legend Todd Woodbridge reckons that Novak's loss against Medvedev in the US Open finals might have changed everything for the big 3.
'The US Open final defeat is going to take its toll': Todd Woodbridge on Novak Djokovic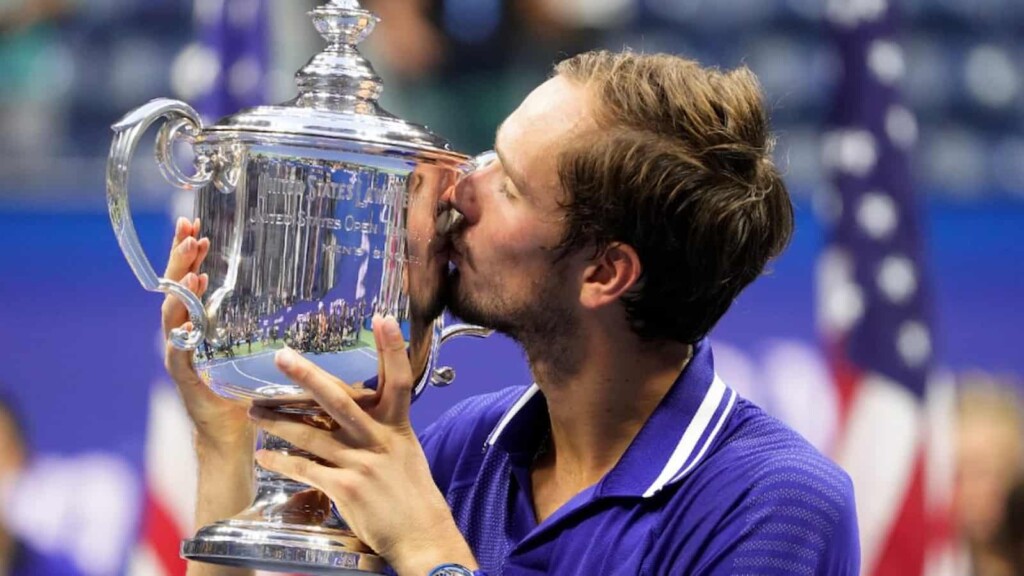 Novak was highly determined to create history by winning the US Open. However, it would be fair to say that he was thrashed with ease by Daniil Medvedev and this defeat would have taken a toll on the champion player. Australian tennis legend Todd Woodbridge has claimed that Novak's defeat has probably ended the era of the big 3 in tennis.
"In my opinion, this tournament is a turning point in the history of tennis and marks the end of the era of the Big 3. This generation of young people see themselves as the ones who will dominate tennis for years to come," Todd recently claimed. He went on to add that Djokovic might struggle to find the much-needed motivation required at this level if Nadal and Roger retire or start playing less.
"I think if Rafa and Roger retire or start playing less, the Serbian will suffer a lot as he needs the motivation to face them head to head in order to be the winning player," he said. Todd went on to add that although we might see Novak competing for more Grand Slams in the time to come, what if the defeat against Medvedev takes its toll?
"Maybe Novak can fight for one or two more trophies at this level, but what happened at this tournament is going to take its toll," he added. For a very long time, the big 3 have ruled the game of tennis. However, with more talented youngsters coming in, it would interesting to see how Roger, Rafa and Djoker turn the tide in their favor.
Also read: I can relate to what Roger & Rafa are going through in terms of an injury, empathises Novak Djokovic