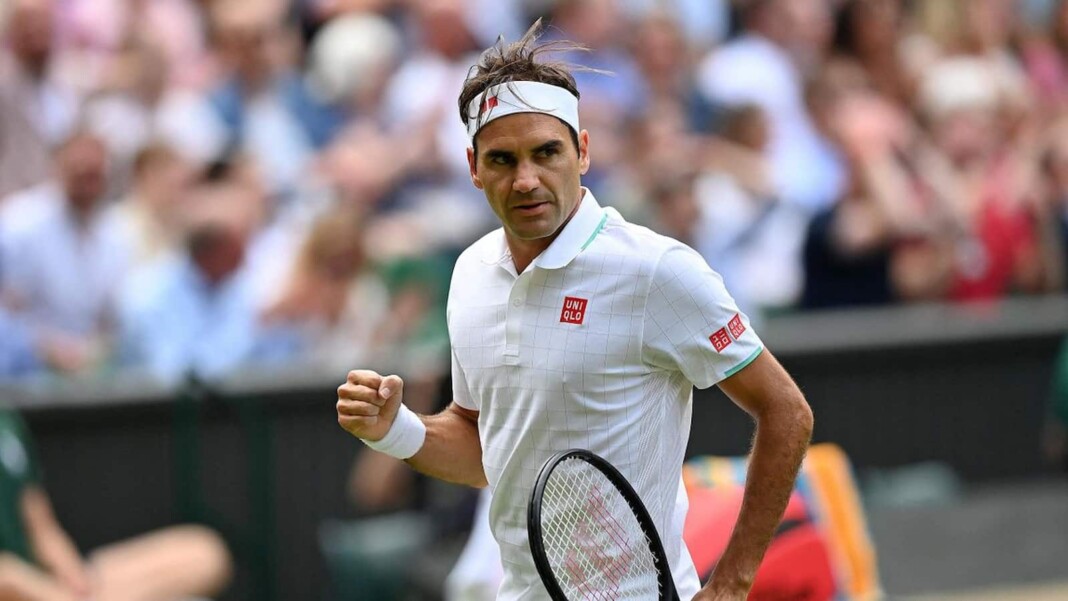 Post the 2021 Wimbledon Championships, 20-time Grand Slam champion Roger Federer announced that he will be undergoing a third surgery on his knee, to ensure a better life on and off the court.
The Swiss maestro further stated that although he wants to return to the tour, his focus will remain on leading a healthy life going forward. Recently, Federer was also spotted at the recently concluded Laver Cup in Boston, where he was using crutches to walk.
However, former ATP professional and former World No.2 Tommy Haas is confident that his friend will put in all the hard yards to comeback ahead of 2022 Wimbledon. The German even opined that the grass at the All England Club is Federer's best bet to excel.
"We saw at Wimbledon that he was a little bit injured, he wasn't moving as well as usual," Haas said in an interview with L'Equipe. "But he's going to make every effort to come back. I'm 100 per cent sure that the goal is Wimbledon. It's his best surface to go far again, again."
The 43-year-old further added that the 40-year-old Federer is still hungry to play tennis, despite achieving plenty in the sport. Haas believes that Federer will only bid adieu to the game, when he feels like.
"He's happy. He has no reason not to be. He knows that, there's a lot of gratitude in him. He loves life. But he's still hungry. He still hopes he can come back. He wants to stop when he wants to, to decide when it's time to say you don't like it anymore (because) you lose too much."
Federer unlikely to return at 2022 Australian Open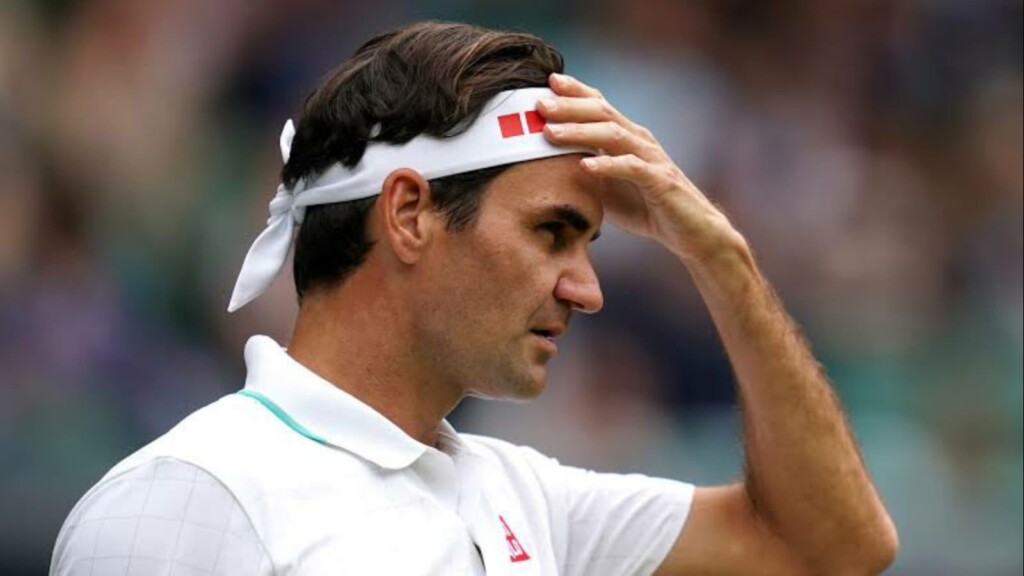 While many fans are hoping and wishing for the eight-time Wimbledon champion to stage a comeback at the 2022 Australian Open, Haas feels that the Swiss is unlikely to return before April-May.
"It's all going to depend on how he (Roger Federer) can overcome that (knee surgery) physically. We'll have an element of an answer in March, April, May," the former top-ranked German concluded.
Unfortunately, Federer will exit the top-10 of men's ranking for the first time since 2017. With a few more big tournaments to go before the season draws to a close, it remains to be seen at which position the former World No.1 will finish the year.
Also read: I didn't have the right attitude and motivation against Taylor Fritz at Indian Wells, says Matteo Berrettini