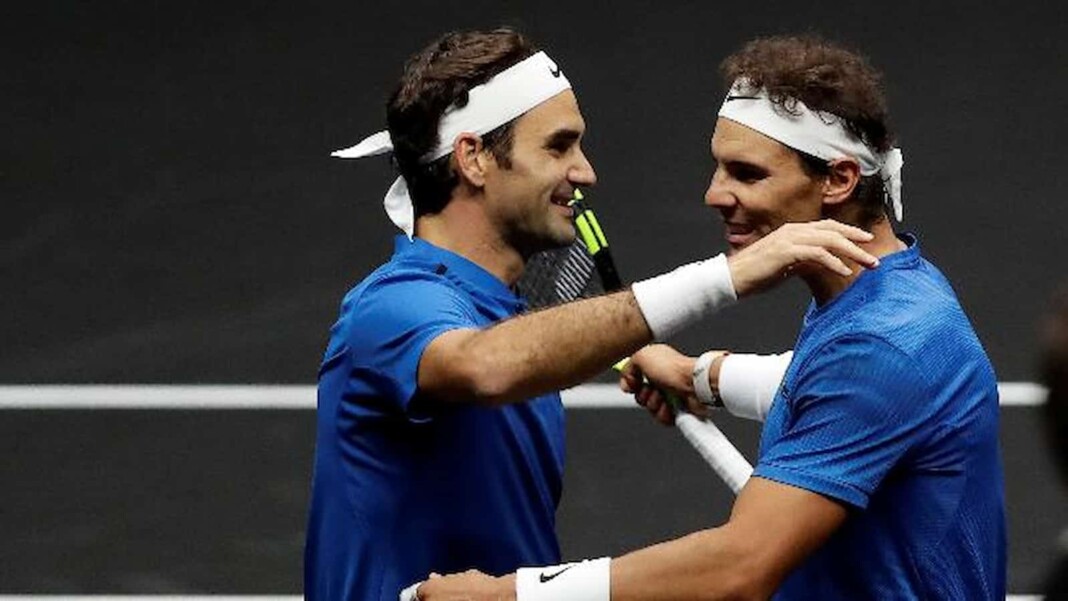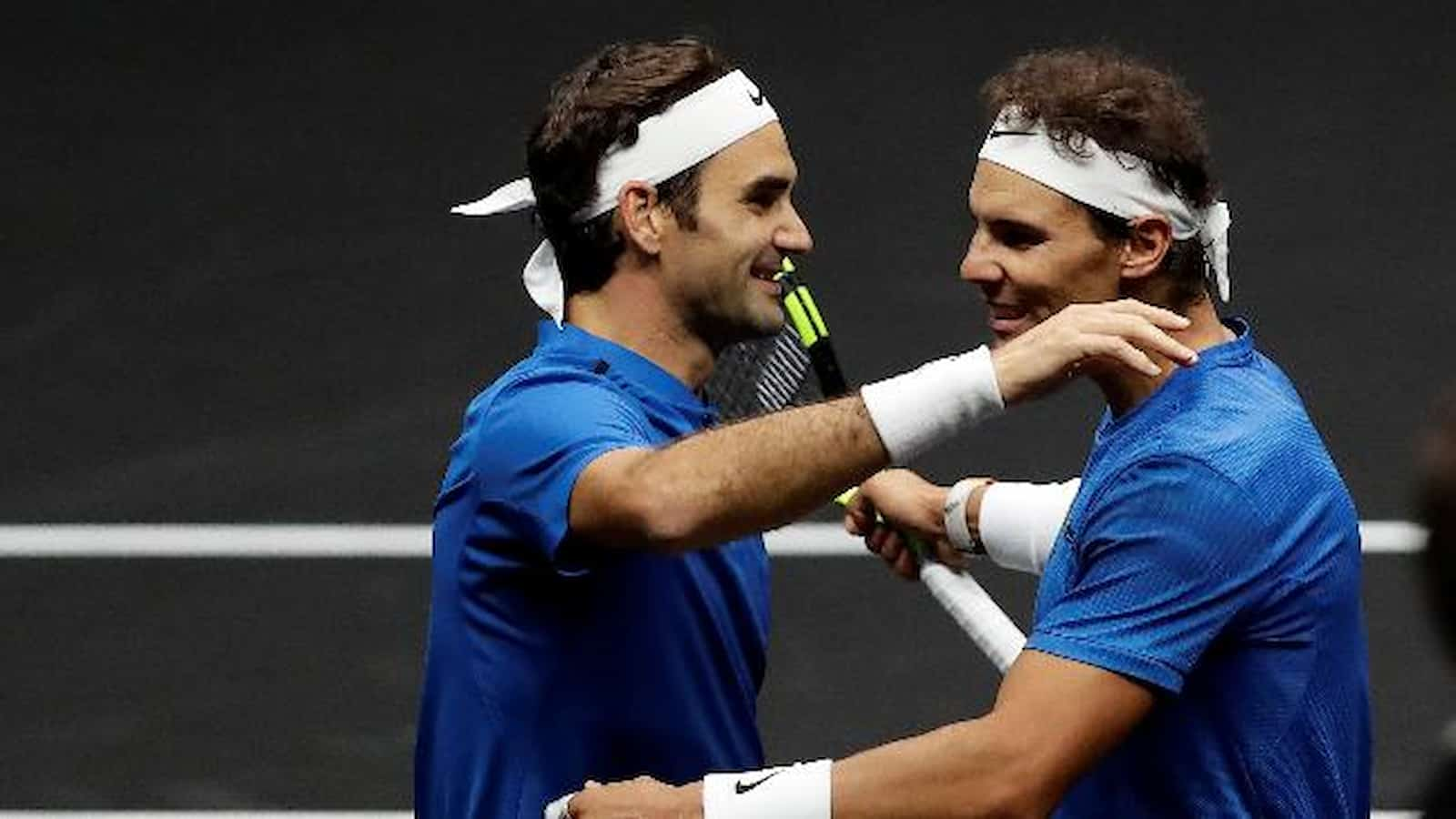 World No.2 Daniil Medvedev not only stunned the World No.1 Novak Djokovic in the finals of the 2021 US Open, but he also stopped the top seed from achieving the elusive Calendar Grand Slam.
Furthermore, the Russian also ensured that the Serb didn't get ahead of his arch rivals, Rafael Nadal and Roger Federer in the all-time leaders of Grand Slam titles won.
Meanwhile, uncle and former coach of Nadal, Toni believes that both his nephew and the Swiss maestro would have breathed a sigh of relief after discovering that the top-ranked Djokovic didn't surpass them. Currently, the big-three of men's tennis are all tied at 20 Grand Slams apiece.
"Both Roger and Rafael will have felt relief after Djokovic's loss. They will be more motivated ahead of the next season as it will take some time to Novak to digest this loss," Toni Nadal told El Pais.
While Djokovic's dejection was glaringly visible during the presentation ceremony, one would expect the 34-year-old to bounce back in grand fashion, whenever he returns back to the tour.
At the moment, the Serb remains unclear as to when and where he will show up. Although he is expected to finish the year as the World No.1, one might see him at the Bercy Masters in Paris, or World Tour Finals in Turin.
Federer and Nadal struggling with injuries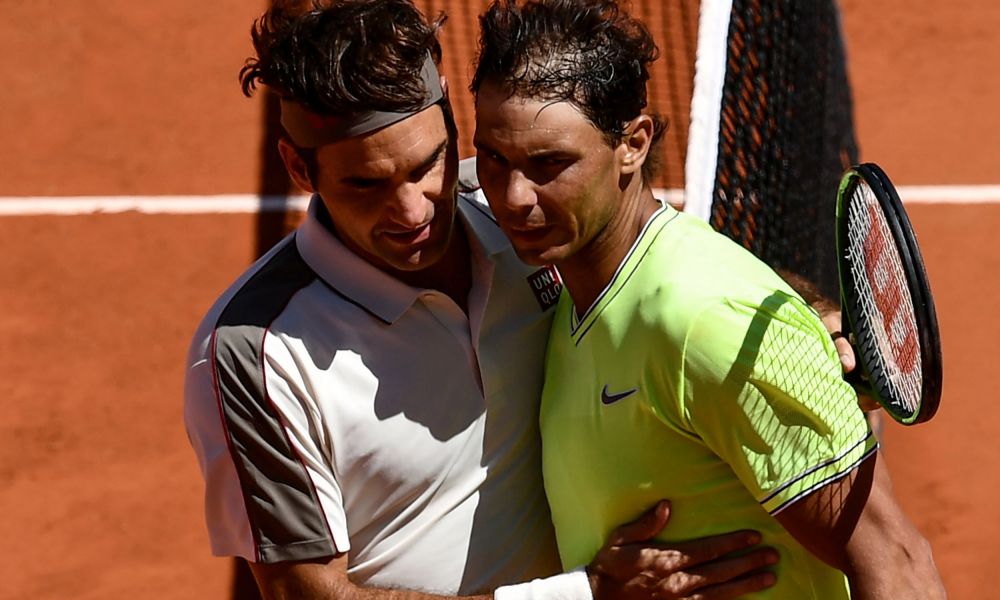 On the other hand, both Nadal and Federer are struggling with their respective foot and knee injuries. That said, both players have successfully been operated, but it remains to be seen as to when they will announce their comeback.
Whenever the two icons return, they are almost certain to exit the top-10 in ATP rankings, which will make their journey to winning Slams even more uncertain. Sure, Nadal will remain the favourite to win his beloved Roland Garros, but given the emergence of the next generation, anything's possible.
As far as Djokovic goes, he will try and focus to win the 2022 Australian Open in Melbourne. It is not to be forgotten that Djokovic will be eyeing his 10th title Down Under.
Also read: 'Emma Raducanu and Leylah Fernandez impressed me, will watch more of women's tennis going forward,' says Liverpool Manager Jurgen Klopp