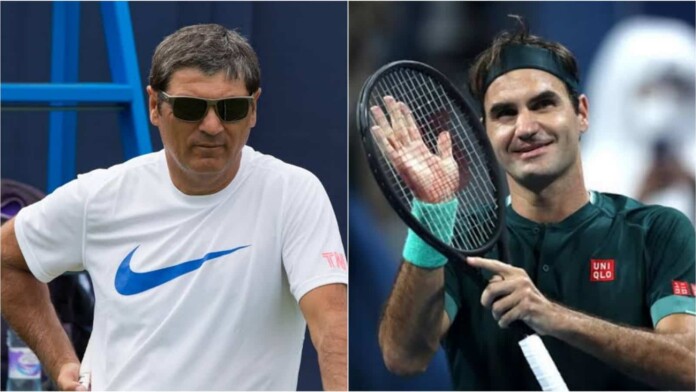 Toni Nadal is one of the most legendary coaches in the tennis fraternity. The 60-year old is well known for his incredible partnership with his nephew, Rafael Nadal whom he coached for more than two decades. The duo won 16 Grandslam titles together, before they part ways in 2016.
Toni Nadal has always been a long time admirer of Roger Federer, despite coaching Nadal for majority of his career. When asked about how he would react if Roger Federer came to the Rafa Nadal Academy in Mallorca, Toni Nadal had a very interesting answer and waxed lyrical on the Swiss maestro.
"He would never come to me (laughs). It's so good that you don't need help. But one thing is clear, it would be a dream come true for all coaches to train Roger Federer one day. He is one of the best tennis players in history, if not the best. But I'm sure you don't need my help (laughs)," Toni Nadal said.
Toni Nadal gives reasons as to why the Big Three continue to dominate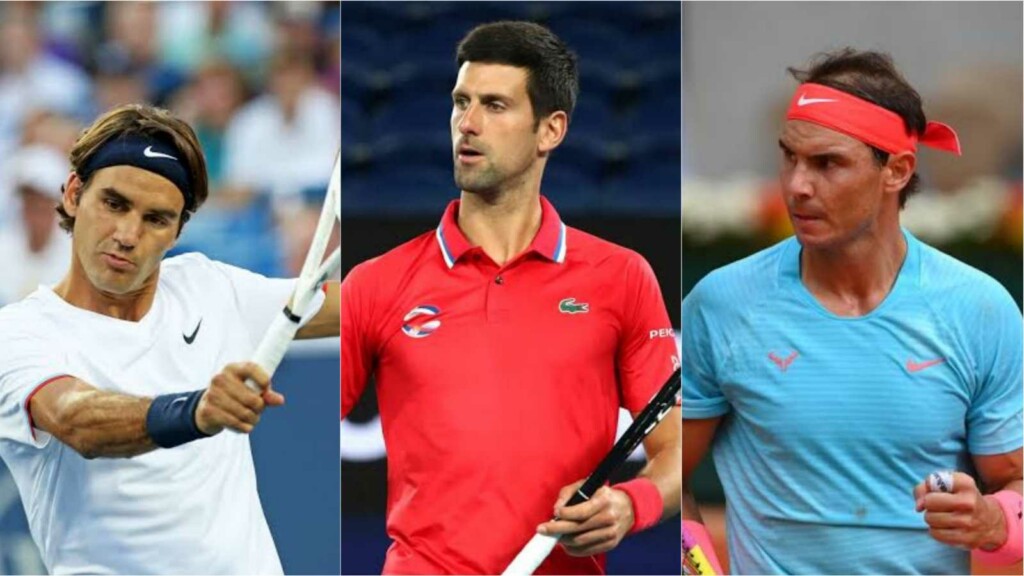 The Big Three of Tennis- Roger Federer, Rafael Nadal and Novak Djokovic continue to dominate tennis, as the NextGen players struggle to assert their authority on the big stage. Toni Nadal revealed as to why the Big Three continue dominate tennis, despite being in the latter stages of their career.
"I think there are two main reasons why they are still so good. On the one hand, they all want to finish their career with the Grand Slam record. Also, they can still practically win. any tournament. If that wasn't the case, they wouldn't play anymore. I can't imagine Roger Federer continuing if he can't compete for the big titles anymore," said Toni Nadal.
The Big Three of Tennis will reunite at the French Open 2021, as they are all drawn in the same half of the draw for the first time in Grandslam history. Roger Federer will play his first major tournament after the Australian Open 2020, where he lost in the semifinals to Novak Djokovic.
Also Read: Long time coach of Roger Federer reveals 'this' secret about him