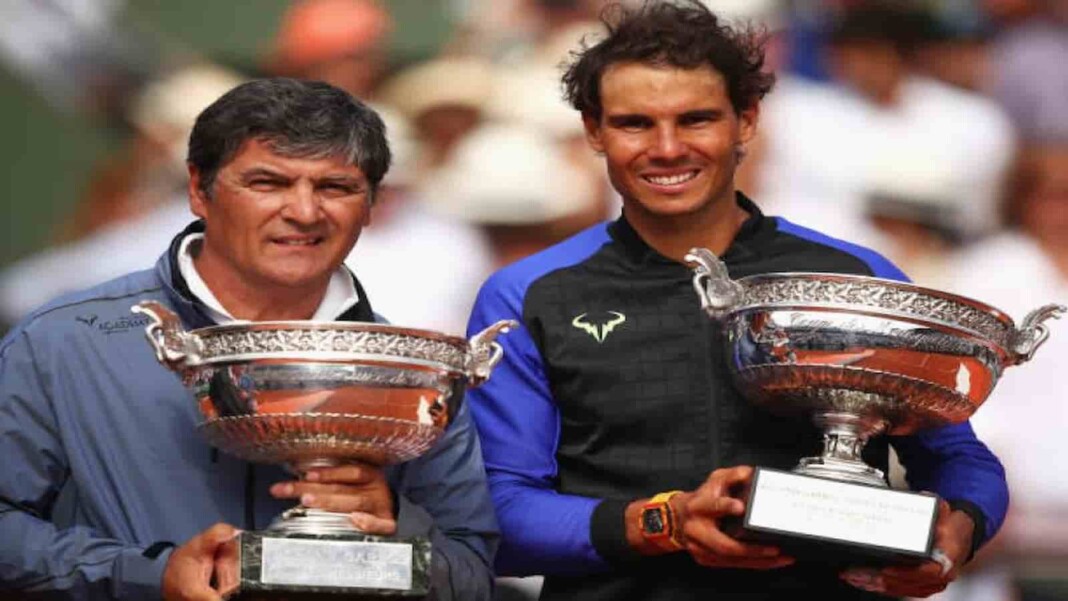 The famous uncle-nephew pairing of Toni and Rafael Nadal have not only managed to elevate Spanish tennis to a new high in men's tennis, but the duo have revolutionized the sport in various ways possible. Much of Nadal's success on the court for more than 15 years has to be attributed to the coaching and values he imbibed from his paternal uncle Toni.
From teaching his nephew on how to hit a tennis ball to making him mentally strong, uncle Toni has been the corner stone of the 20-time Grand Slam champion's career. However, the older Nadal has also never shied away from stating his views clearly on the sport and his nephew's game and future.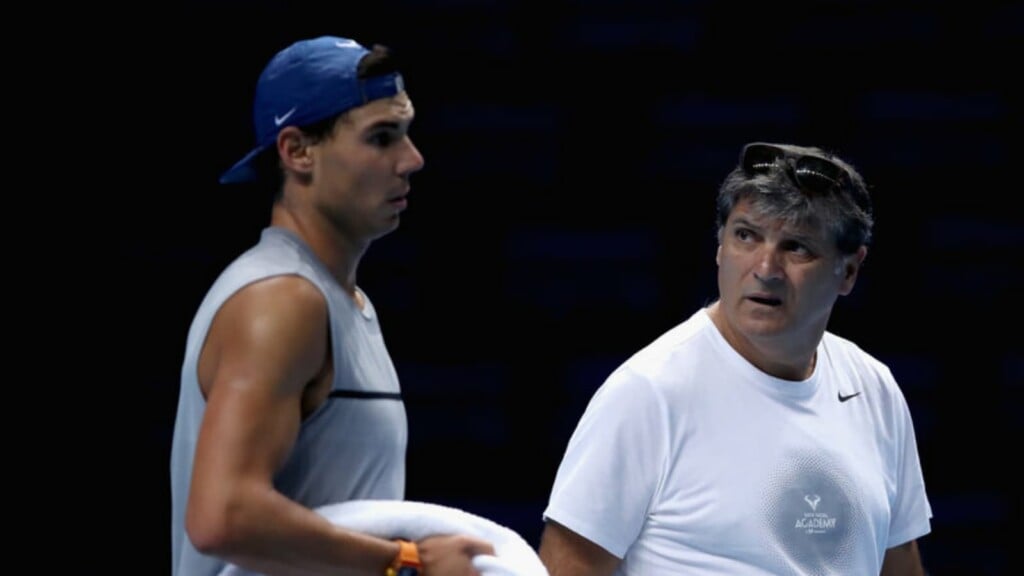 Speaking as the guest on the Spanish show La Sexta Noche, Toni opened up on how he coached his nephew Rafael to the top of tennis with the right belief and value.
"I tried to make him consistent with what he had chosen in life, my idea was to prepare him for difficulty. I have never been a complacent coach with my nephew although he always believed things were going to be okay. Rafael chose to go as high as possible and I always reminded him that it was going to cost him dearly", explained Toni.
Toni also shared his views on his nephew's recent semifinal loss to World No. Novak Djokovic in the 2021 French Open. "Against Djokovic, Rafael failed more than he had to, he must therefore accept this failure."
Toni manages the Rafa Nadal Academy in Mallorca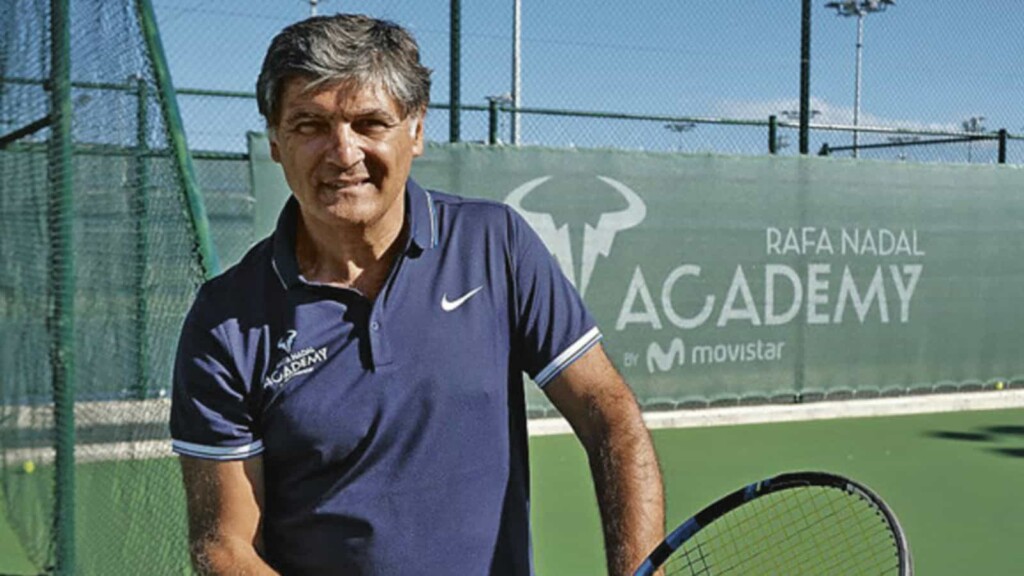 Currently, Toni is no longer the coach of his nephew. Although the younger Nadal is still busy winning the big titles on the ATP tour, Toni has taken over the responsibility of managing proceedings at the Rafa Nadal Academy in Mallorca. In fact, uncle Toni has even helped younger generation of players train in Mallorca.
Recently, Toni was also seen coaching Canadian sensation Felix Auger-Aliassime in the recently concluded European clay-court swing. Toni is also the director of the ongoing ATP grass-court event in Mallorca.
Also read: Who is Rafael Nadal's Coach? Know all about Nadal's Current as well as all the Previous Coaches